How to Re-Purpose Swatches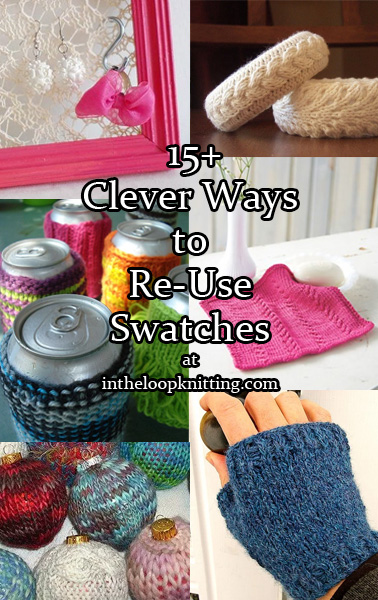 Most of us hate knitting swatches for projects. We know we have to do it but hate spending the time and yarn before we get to the real project. These clever ideas for re-using your swatches will get you excited about trying out new stitches and testing yarn for your large projects, as well as get some of those leftover swatches out of your yarn stash.
To get the ideas, scroll down the page to the individual pattern or idea you want and click on the link for that pattern.

Swatch Baskets
Clever instructions to turn your swatches in baskets or bowls using Mod Podge and jars or cups to mold the swatch. Kid-friendly activity!
[widget id="black-studio-tinymce-8″]

Stitch Sampler Swatch Baby Blocks
Make baby blocks out of stitch swatches! In the pattern and class, Melanie Falick covers basic stitch sampler patterns. Then she shows how to seam the swatches around a foam cube for a fun quick baby gift. Pattern and instructional video class available for free with a free trial at Creativebug. Also a great idea for re-purposing swatches from other projects. Great quick baby shower gift!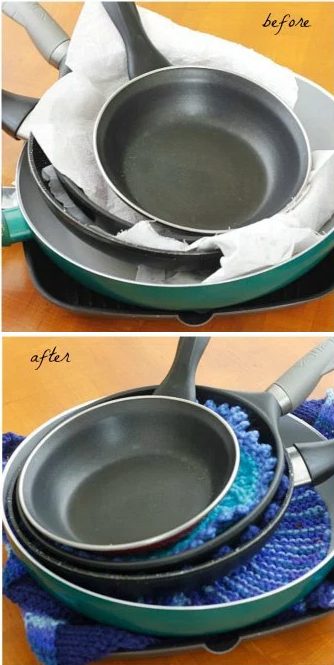 Pan Protectors
Use wool or cotton swatches to stack your pans and protect them from scratches. Life Beyond the Kitchen came up with this clever stash busting set of patterns but you can use your own swatches or stitches.
Lace Jewelry Holder
Laylock designed this quick project that only requires a small frame, some thumbtacks, and some lace in the pattern she provides or your own. Then hang your earrings on the lace or use s-hooks to hang other jewelry. Great quick gift! Also great for leftover swatches!
Tiny Pouch or Gift Card Holder
Another great idea — turn your swatch into a tiny pouch to hold gift cards or whatever you want. Knit your swatch a little wider to about 5.3 inches then fold and seam along the side and bottom. Attach an i-cord (see video) or crochet chain loop to the top and a button to the front for closure. The pictured project for the Aran Gift Card Holder by Knit Picks is not specifically a swatch pattern but I chose it because it showed the effect I wanted.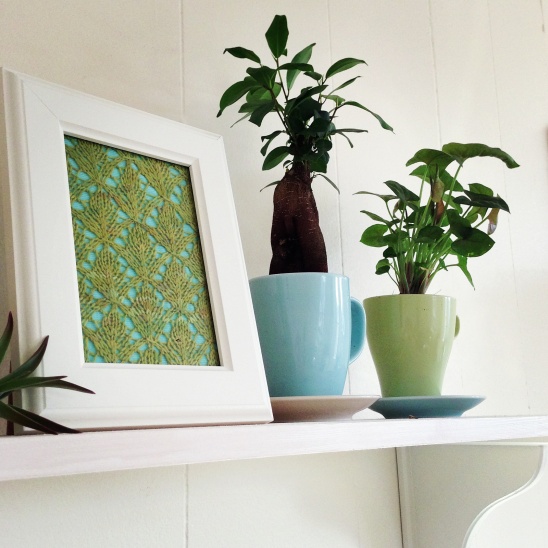 Swatch Shelf Art
Meg Kealey's idea is to frame your lace swatch with a fabric background and display it as a work of art.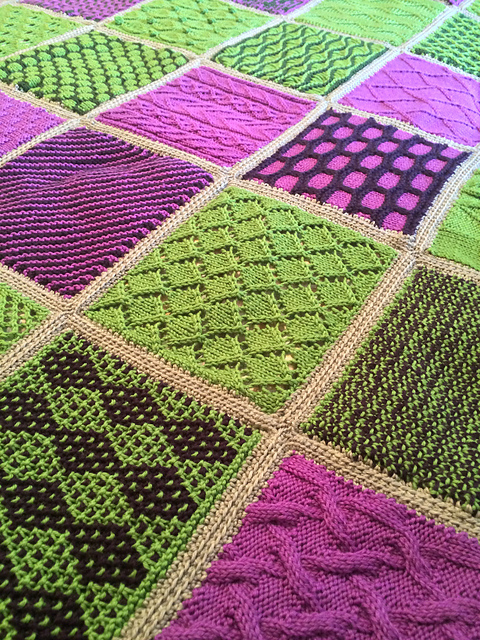 Learn to Knit Afghan
Barbara Walker, famous for her stitch collections, created this afghan pattern book that combine all kinds of knitting techniques in a single project.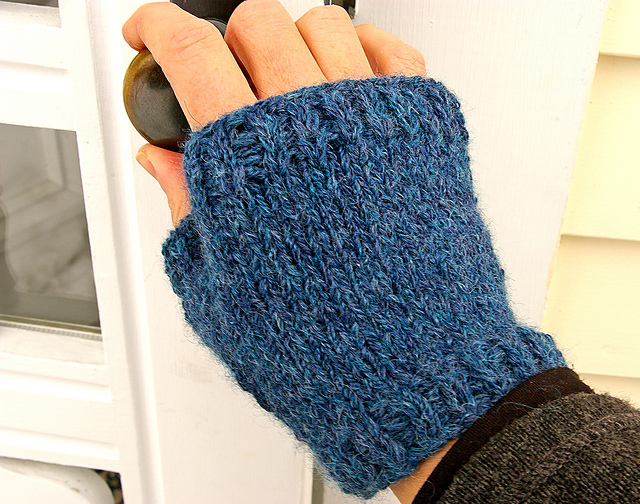 Swatch Mitts
This ingenious design by Clara Parkes shows you how to swatch so you wind up with fingerless mitts, either knit flat or in the round.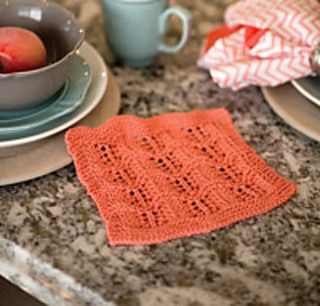 Swatch-cloth
Deb Buckingham's great idea for cotton swatches is to knit a border and use them for wash and dish cloths. This particular pattern is only available in Love of Knitting Spring 2015 but you can probably make this without a pattern.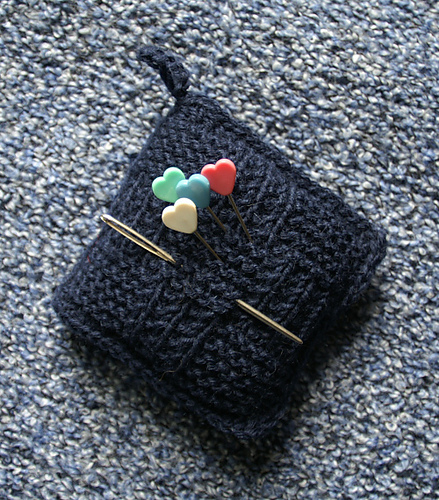 Gansey Swatch Pin Cushion
This is one of the  patterns in Elizabeth Lovick's Gansey Workbook. It's not available as a single pattern.
Swatch Christmas Ornaments
Interweave Knits came up with this inspiration to take your swatches and wrap around a glass or plastic ball ornament. Thin, drapey swatches work best.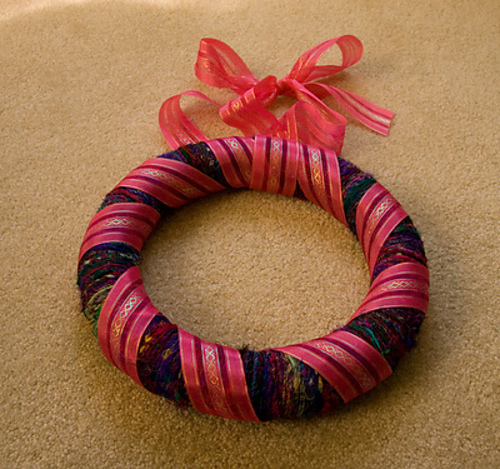 Swatch Wreath
Another clever idea from Interweave Knits to use swatches on a styrofoam wreath base to create a unique decoration.

Stitch Sampler Boho Tote
This customizable tote is one of the projects included in the Mix and Match Sampler Class where you'll learn 12 different stitch patterns and how to join them together for an afghan or a tote.