Cable Creatures Knitting Patterns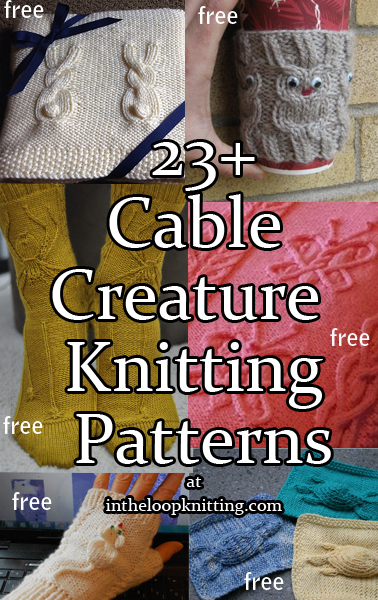 I'm fascinated by cable motifs that look like animals or natural objects. These motifs can be used on blankets, hats, mitts, and more.
To get the knitting patterns, scroll down the page to the individual pattern you want and click on the link to that pattern.
These patterns are not my designs but links to other designers who have generously shared their patterns. If you have questions about how to knit a specific pattern, please contact the designer directly.
All links on this site are for informational purposes, but please note that some links are to affiliate sellers that pay me a small commission on purchases.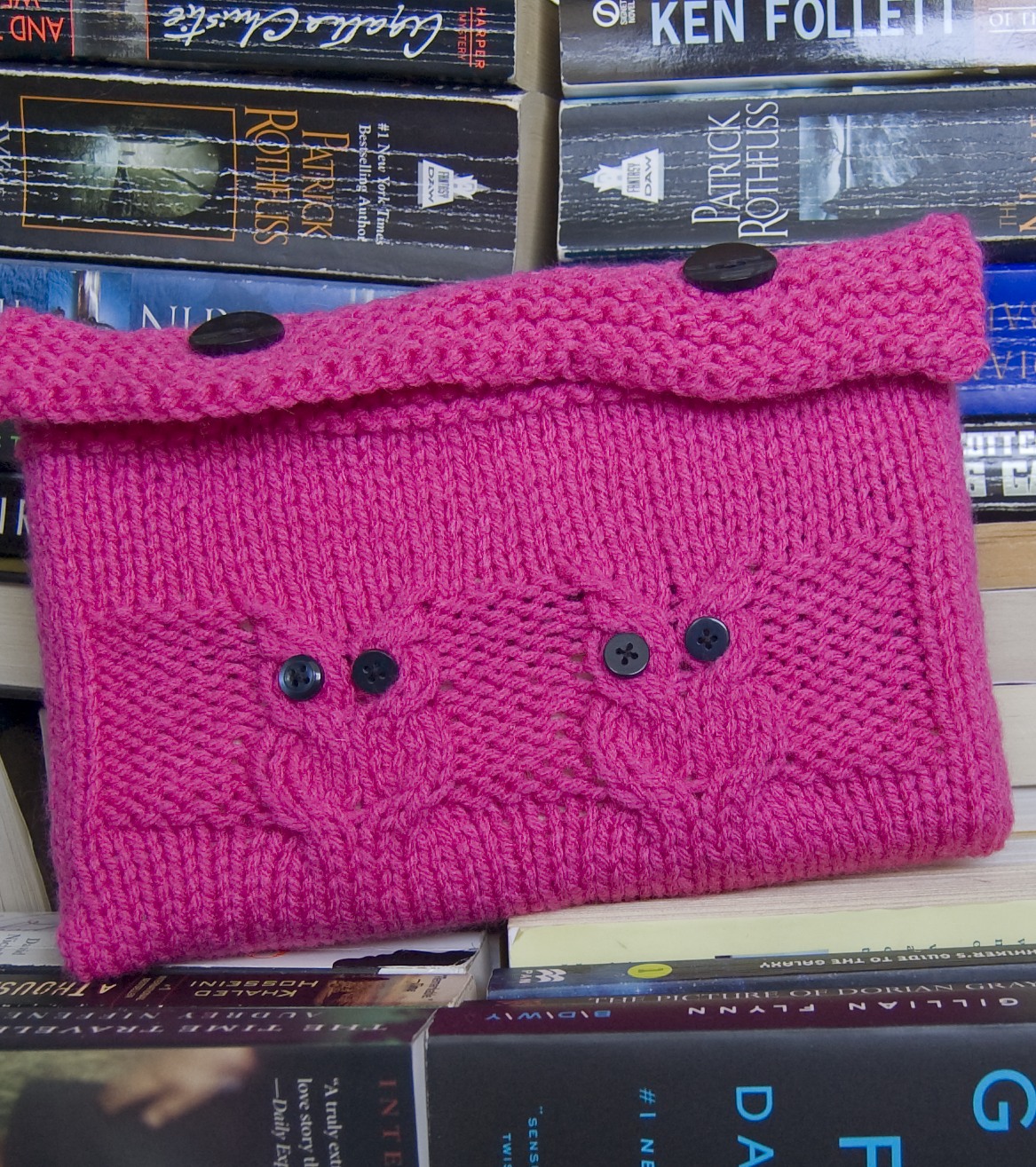 Owl Book Cover
Tote designed to protect paperback sized books from damage features cable owl motifs. Can also be used as a tablet cover or small purse. Designed by Megan Lee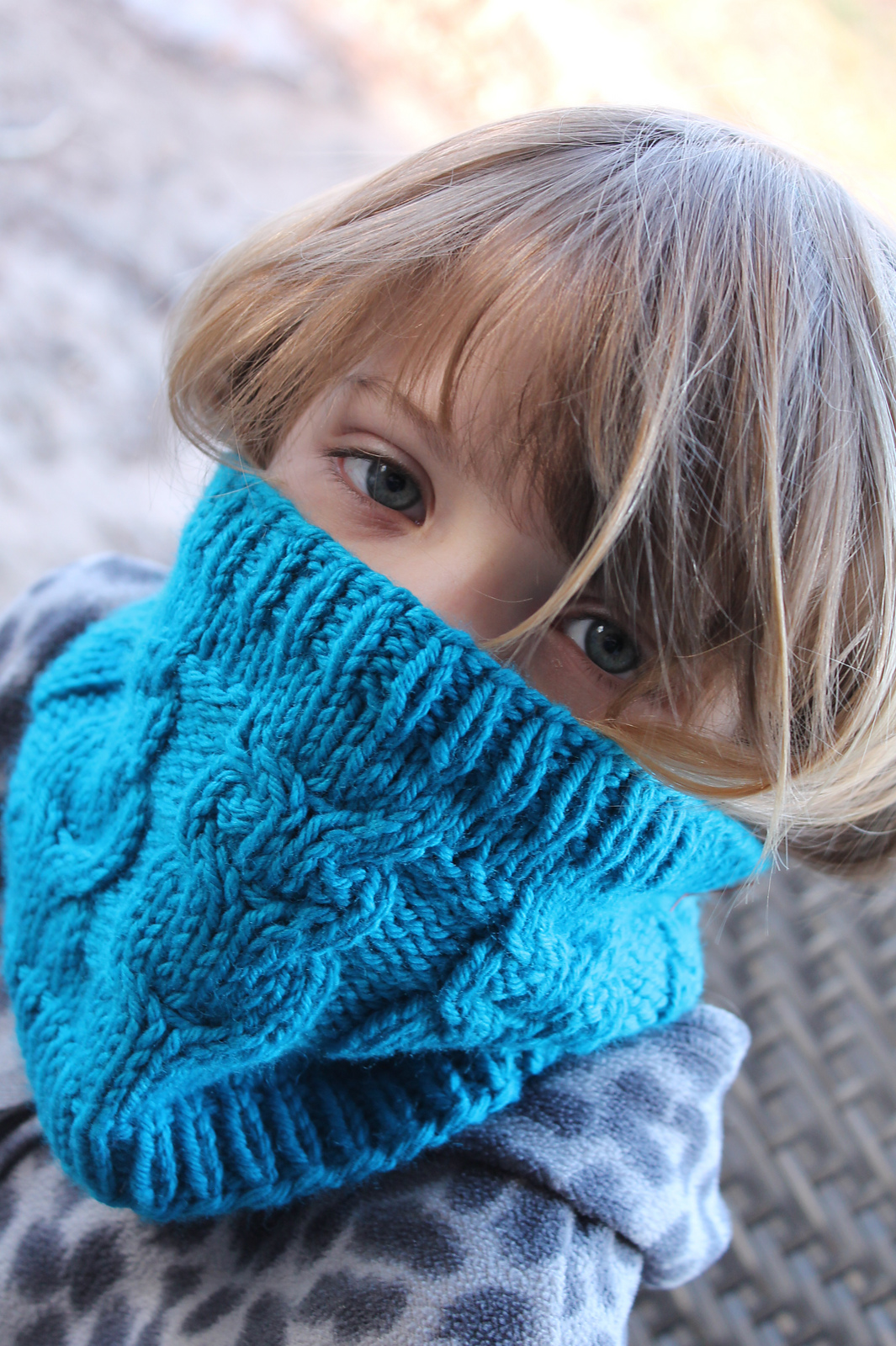 Fledgling Owl Cowl
This cable cowl by Thread Forward is a quick knit in bulky yarn.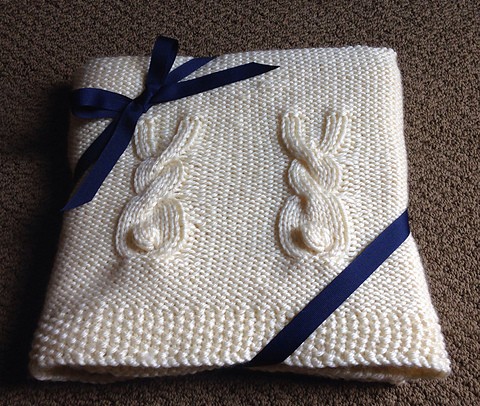 Heirloom Bunny Baby Blanket
Stacylynn Cottle designed this adorable blanket with cable and bobble bunnies to grow with the child from crib to toddler bed and possibly beyond.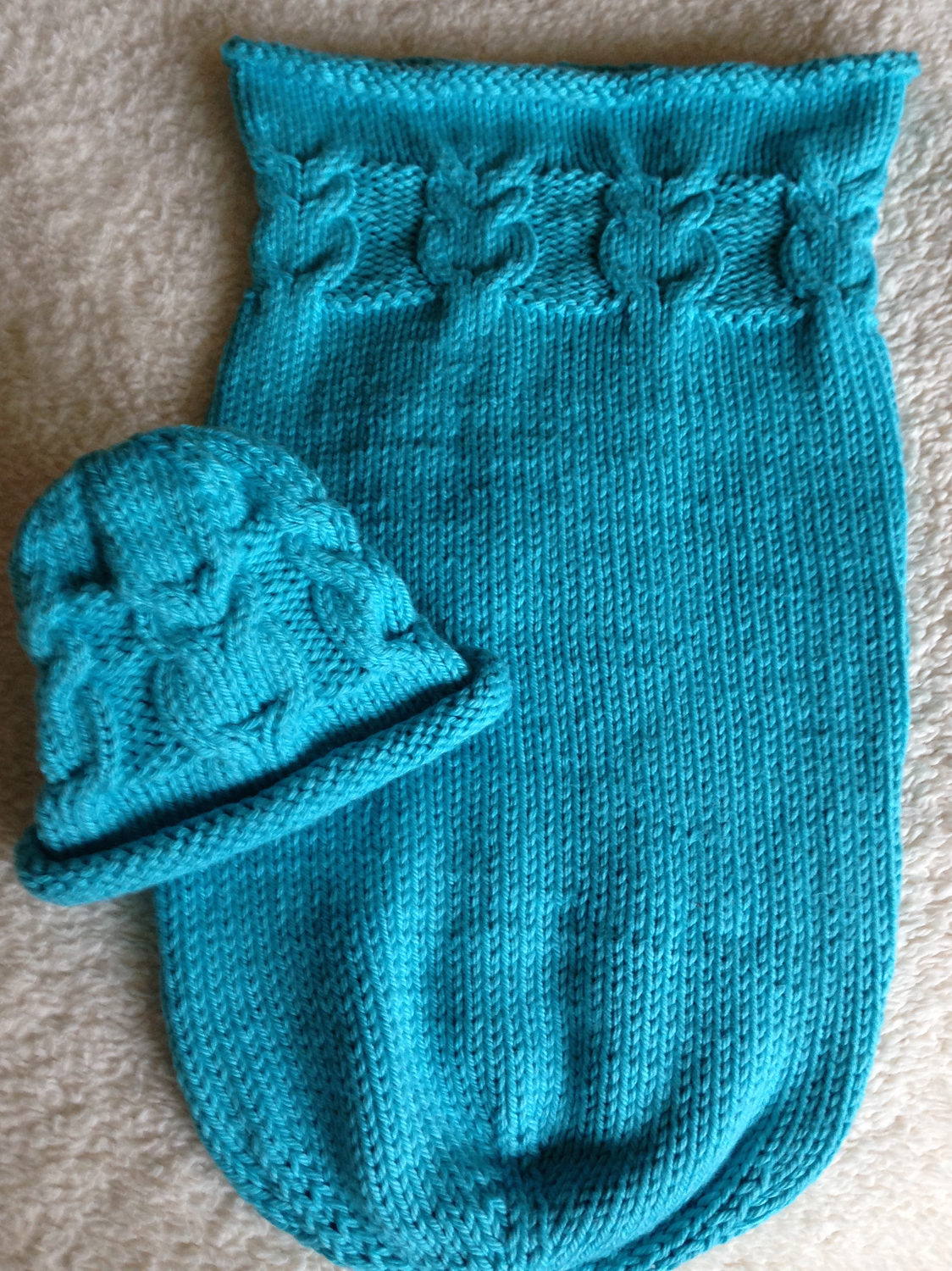 Owlie Sleep Sack and Hat
Owl cables decorate this cocoon and hat designed by Teresa Cole. Pictured project by Purlificknitter who had some mods.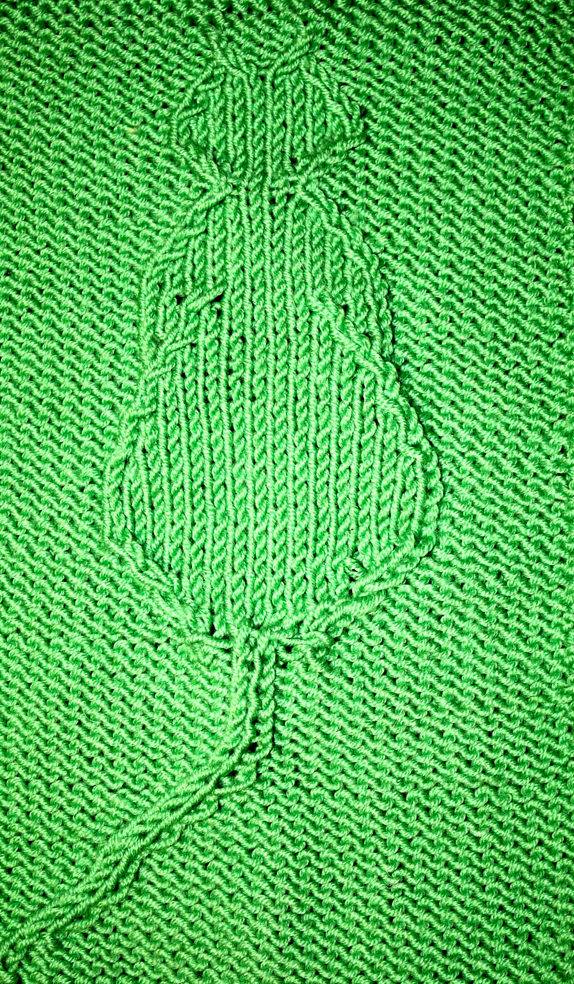 Cabled Cat
This cable cat corvus corone has a calligraphic style.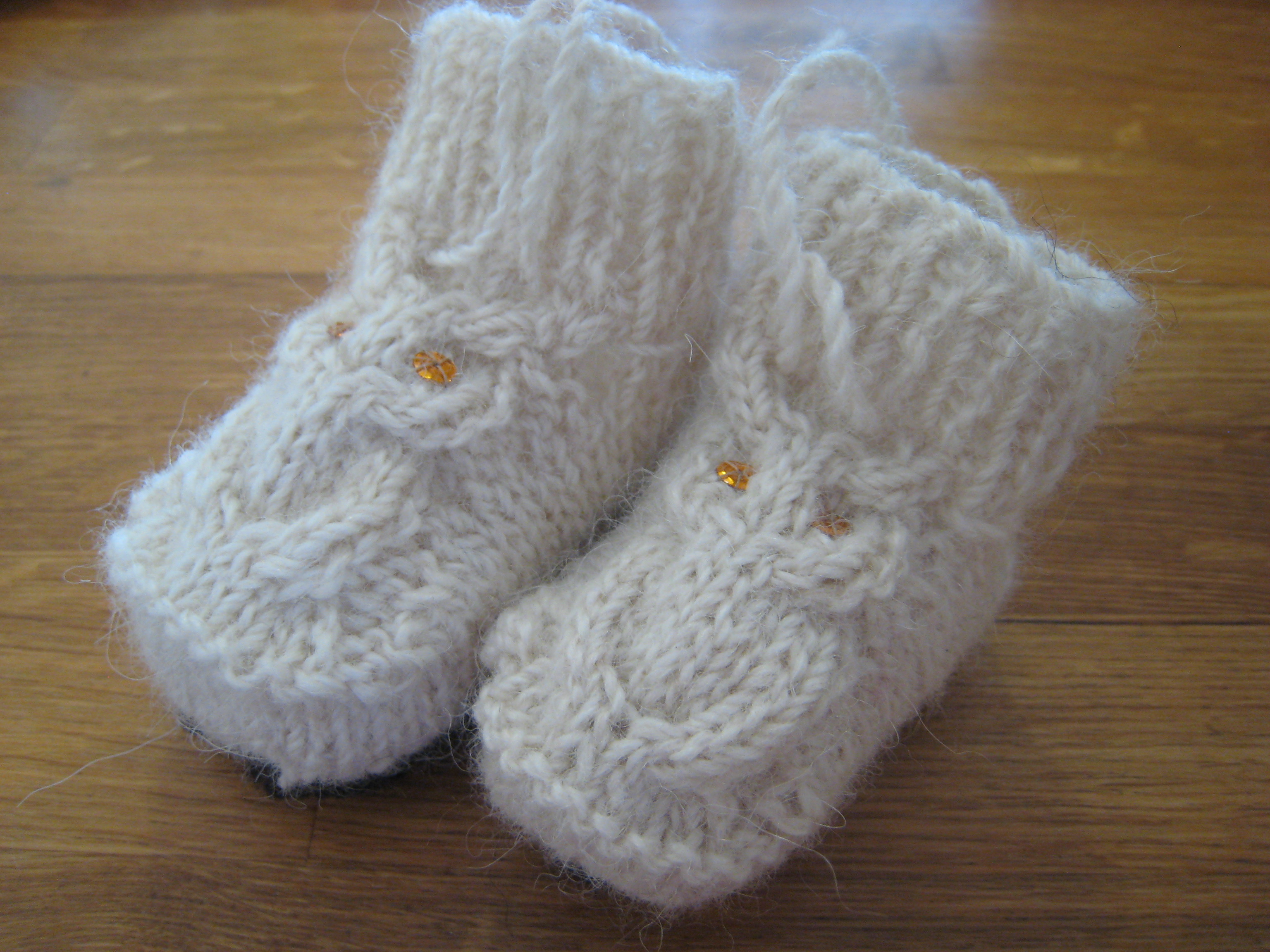 Hooties Owl Booties
Designed by Kedi Simposn for newborns.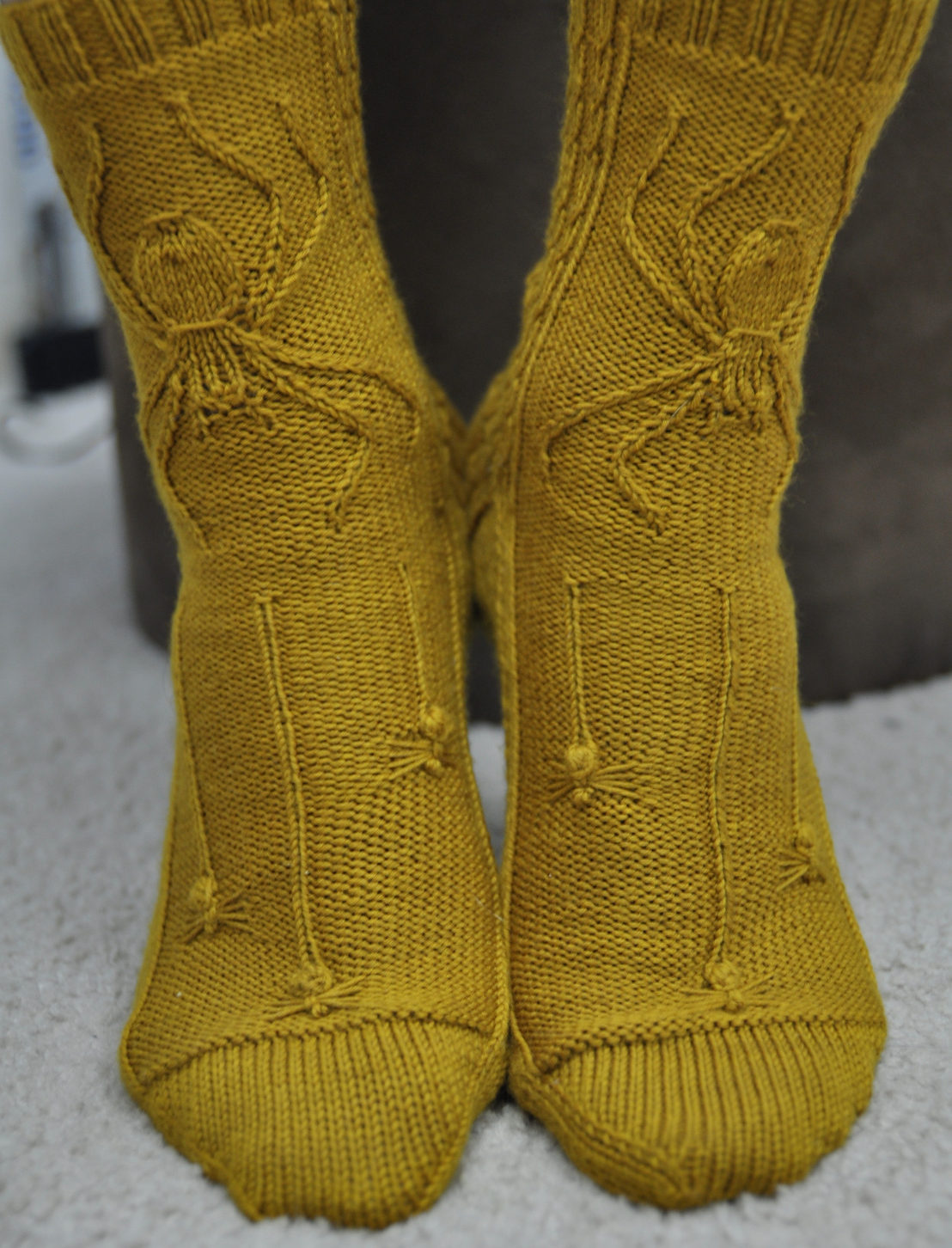 Spider Socks
Terri Knight adapted Barbara Walker's large spider pattern for these socks. Pictured project by kitman
Other knitters have adapted this design for gloves, mitts, and handwarmers.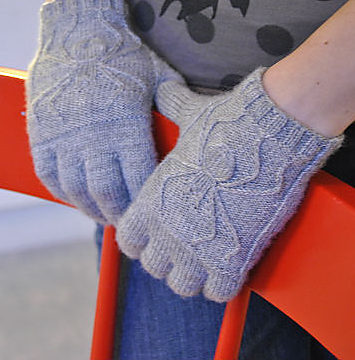 Owlie Socks
Sizes: Ladies S, M and L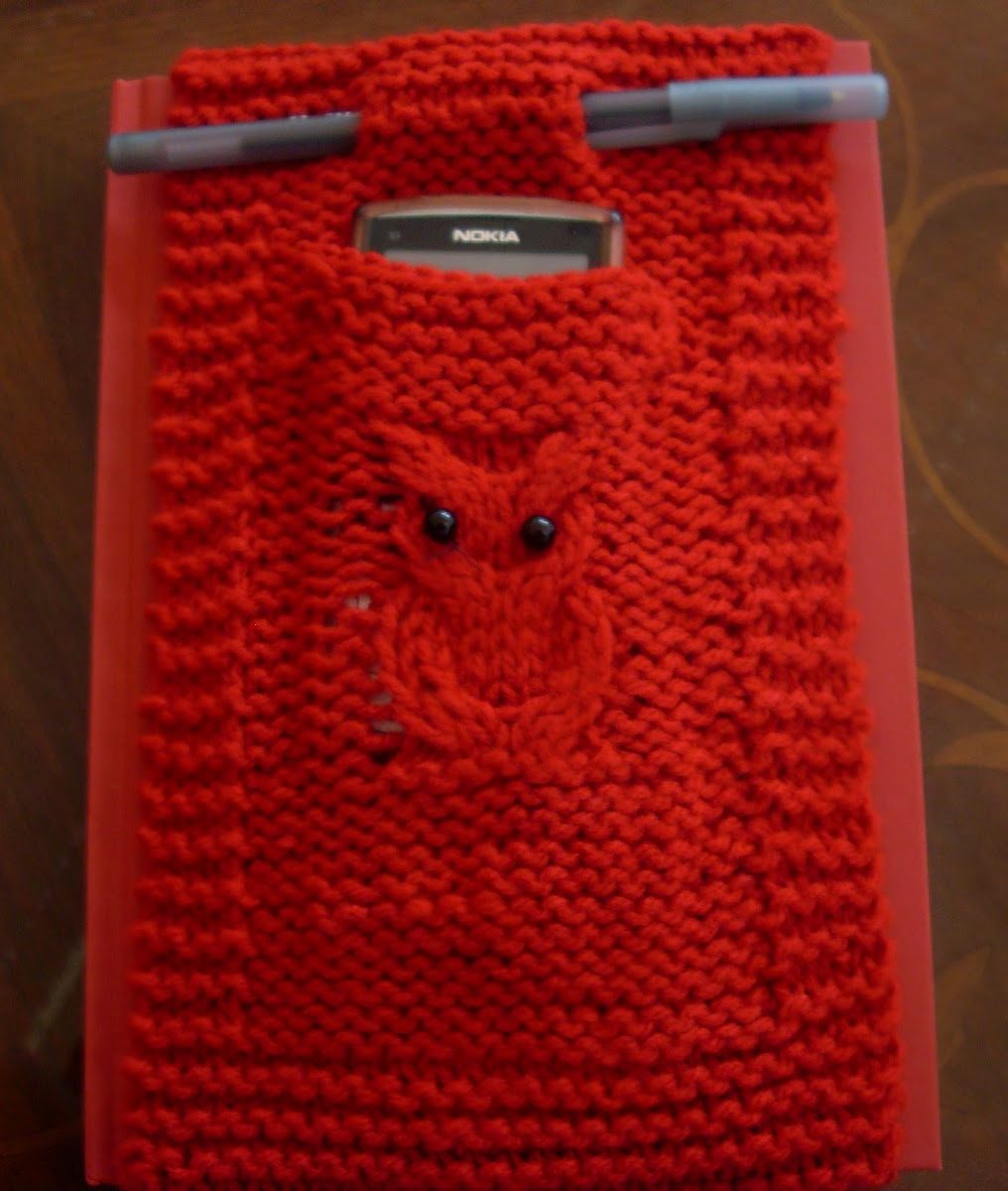 Grab and Go Diary Cover
This journal cover features a pocket for a mobile phone, a slot for a pen, a place to tuck notes under the band on the inside cover, and, of course a cable owl to watch over you. Designed by maggie mair in DK yarn.

Owl Cable Fingerless Mitts
The Fowl Weather Fingerless Owl Gloves features owl cable pattern.

Hidden Picture Neckwarmer
Buttoned cowl with 3 cable owls. Designed by Saranac Hale Spencer. Pictured projects by ArleneL who sewed up the buttonholes a little to make them smaller for the button eyes and kathpol who made the neckwarmer longer and put the button in a different place than the eyes.

Turtle's Journey Blanket
This baby blanket by Heather Anderson features 3 sections to represent baby sea turtles making their way from sand to sea – a textured stitch for the beach, the section for the baby turtles, and a wavy lace pattern for the ocean. Pictured project by gatonero

Sleepy Owl Baby Blanket
Designed for Amanda Hatcher, cables form owl motifs in this baby blanket. Size 28" X 28" in super chunky

Owl Cowl
A simple cable owl in stockinette stitch is framed by seed stitch. Quick knit in bulky yarn, this neckwarmer takes only a few hours according to the designer.

Quick Animal Vests
Instructions for bear, bunny, owl, and cat motifs. For extra cuteness the pattern includes the motifs for the back so you can knit a bunny with a pompom tail or kitten with a tail on the back of the vest. Rated very easy by Ravelrers. Pictured owl vest by alicep1222. Pictured bunny vest by JenniferChristine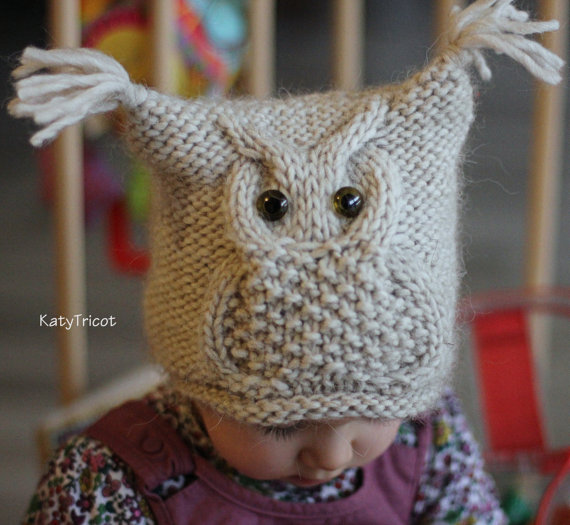 Chouette Hat
"Chouette" in French has a double meaning: an owl and something cool. Toddler, child and adult sizes.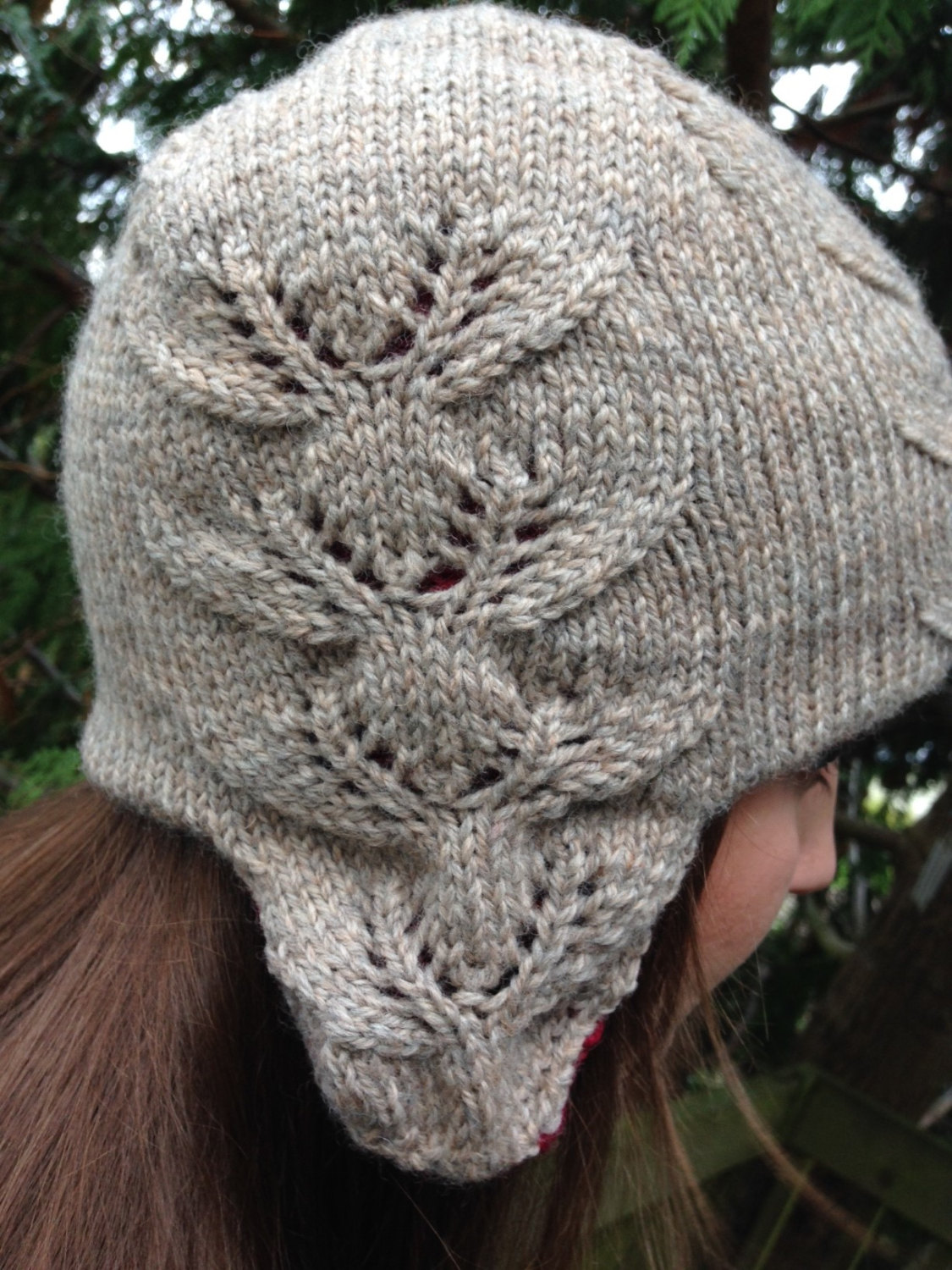 Eight Tiny Reindeer Hat
This creative earflap hat features a lacy pattern that looks like Santa's eight reindeer. Great for the holidays or all year one.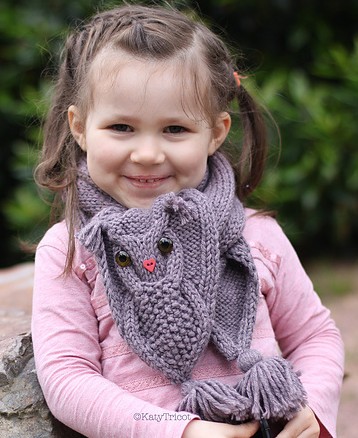 Owl Ways Scarf
Finished Dimensions 7" (18 cm) wide, 48½" (123 cm) long excluding tassels, blocked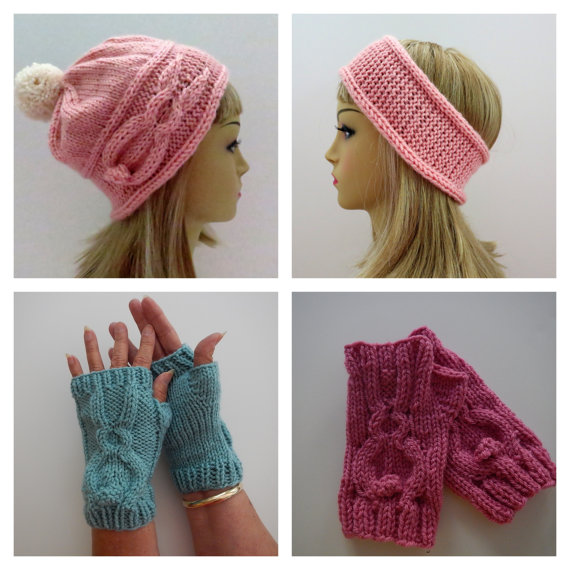 8 Bunny Patterns
This set includes a bunny hat, 3 types of mittens, 3 types of cup cozies, and a spa cloth, all featuring a cute little cable cottontail. Patterns are also available individually.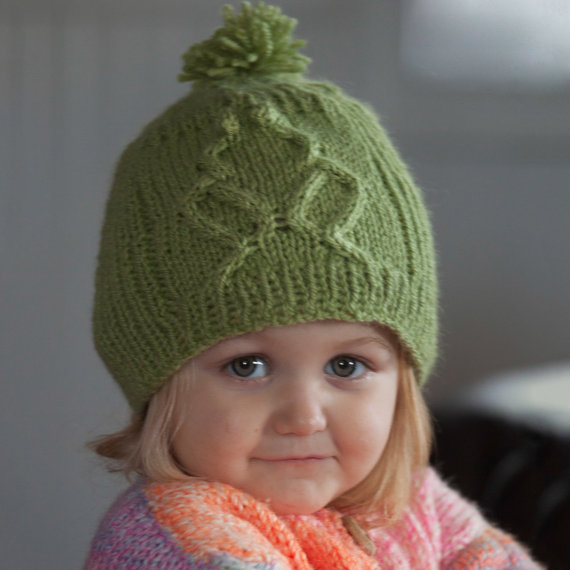 Rib-It Frog Hat
Sizes: Toddler (Medium Child, Medium Adult). Cables form the frog motif in this hat by Knitwise Design
Terry Matz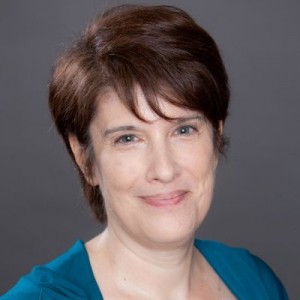 Terry is a knitting late-bloomer, learning to knit as an adult from Internet tutorials, because she wanted a craft that was useful, fun, and portable. Knitting hats for cancer patients inspired her to design her own patterns—available for free at her blog, intheloopknitting.com. Terry met her husband Ken at a science fiction convention and moved to the Kansas City area to be with him more than 30 years ago. Terry supports her yarn stash by creating websites and other digital media. Terry firmly believes in Knitting in Public—it's a great conversation starter!