Colorful Hat Knitting Patterns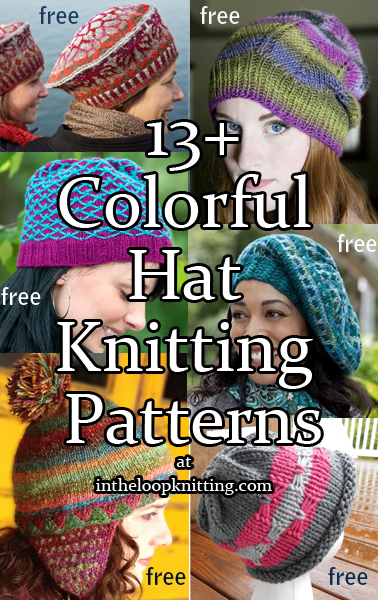 To get the knitting patterns, scroll down the page to the individual pattern you want and click on the link to that pattern.
These patterns are not my designs but links to other designers who have generously shared their patterns. If you have questions about how to knit a specific pattern, please contact the designer directly.
All links on this site are for informational purposes, but please note that some links are to affiliate sellers that pay me a small commission on purchases.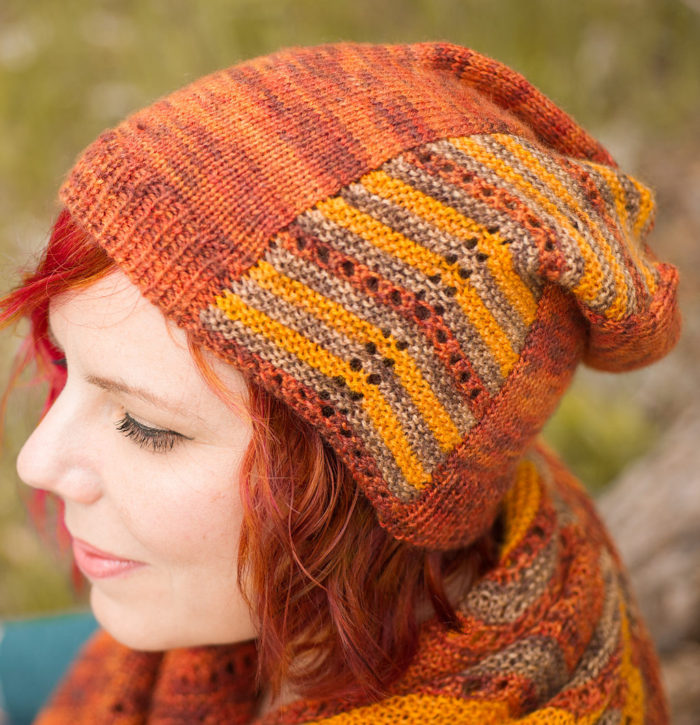 Autumn Spice Slouchy Hat
Unisex slouchy beanie, with a chevron panel knit with intarsia. Designed by Carolyn Macpherson for Knotions. Fingering weight yarn

Fair Isle Hat
Kristin Nicholas provides step by step video instructions and pattern to make this colorful hat in Fair Isle, a traditional color work technique where two colors are knit in one row to create a geometric pattern. Pattern and instructional video class available for free with a free trial at Creativebug .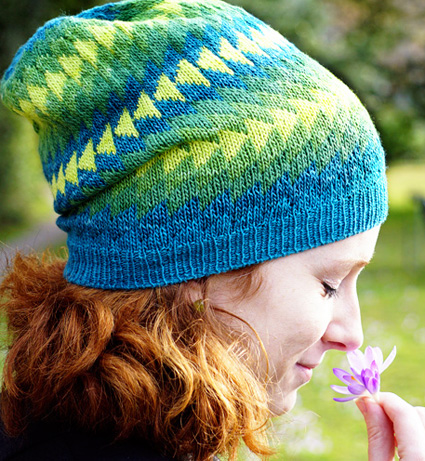 Dingle Hat
Inspired by a colorful Irish village named Dingle, this slouchy hat interprets the traditional Fair Isle in a geometric pattern that uses only two colors per round. Designed by Sabrina Schumacher. Perfect for stashbusting or mini skeins.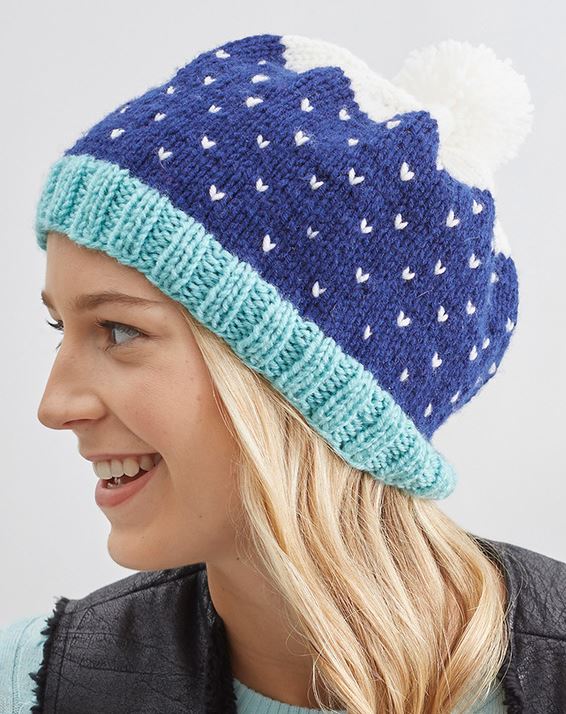 Snow Speckled Hat
Simple fair isle colorwork creates the illusion of snowy sky in this colorful hat designed by Erin Kate Archer in two sizes.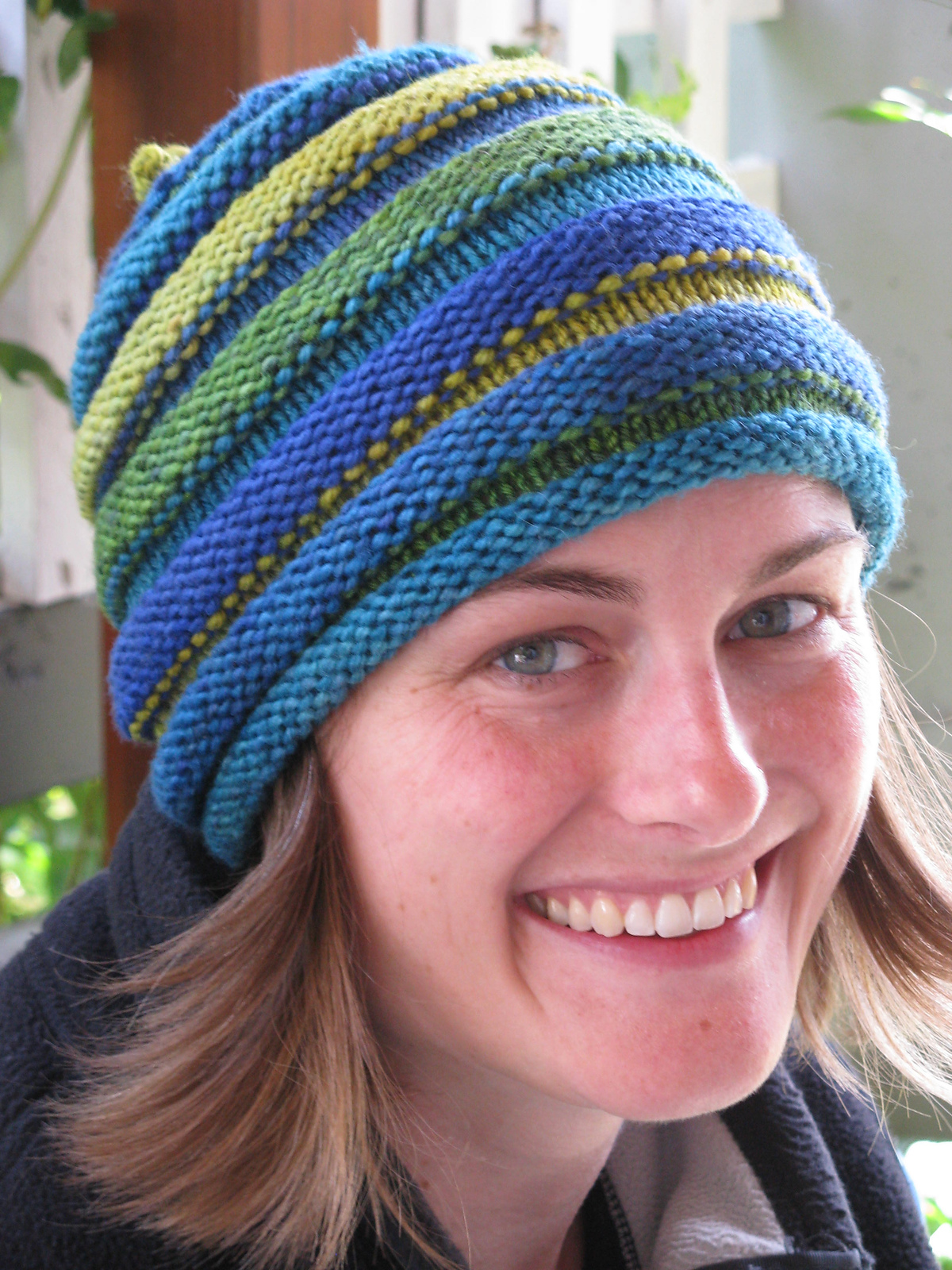 Hive Hat
This easy hat is a super stretchy twist on stripes. Designed by Tanya Patterson

Ogiku Chrysanthemum Tam
Sarah Mombert's fair isle beret features chrysanthemum motifs. Available in English and French.

Royal Quilting Hat
Betty P Balcomb's 2-color pattern is surprisingly easy. Strands or floats are laid down on the right side of the fabric and then a couple rows later you lift the strand and catch it in a stitch to form the slightly draped diagonal lines.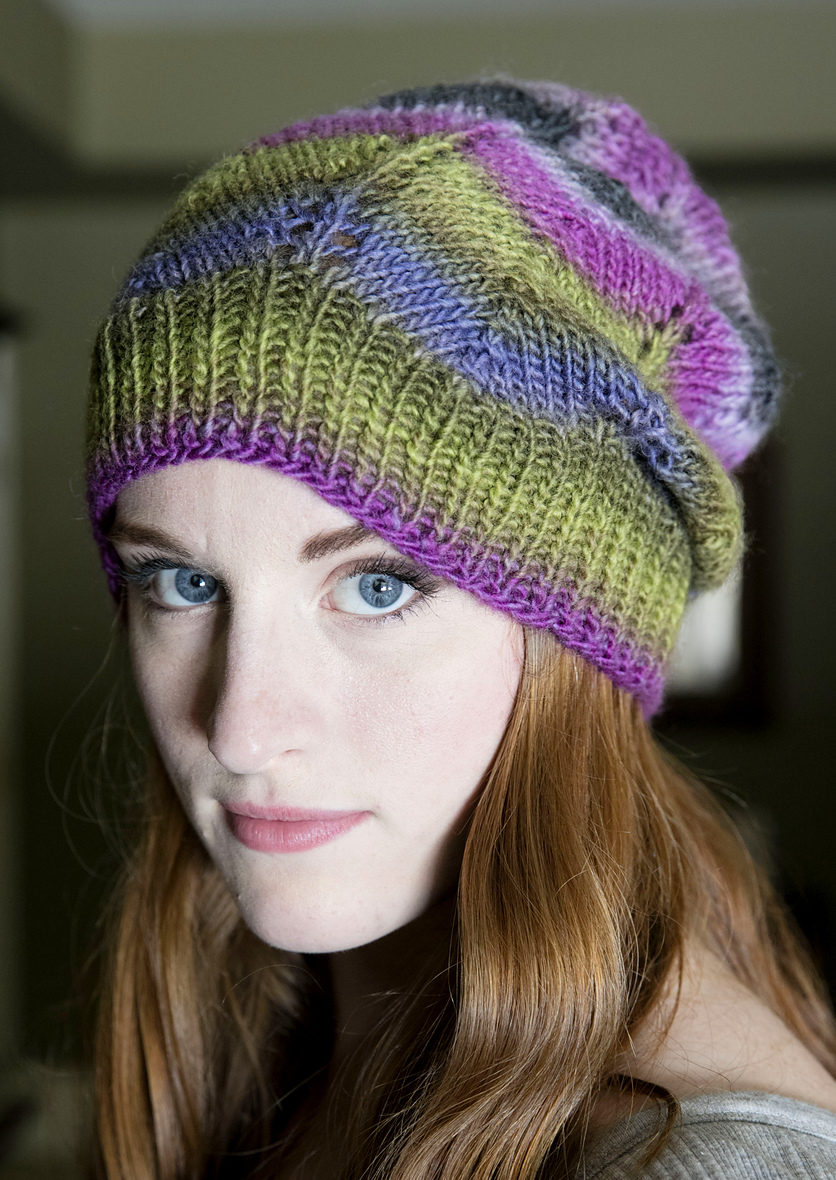 Gina Chevron Hat
This easy lace slouchy hat looks great in multi-color yarn!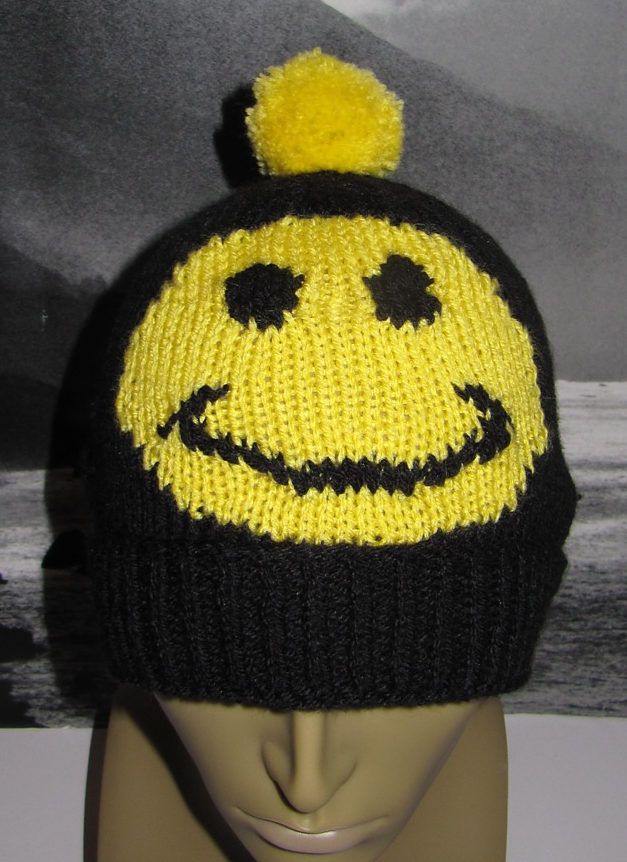 Smiley Bobble Beanie Hat
This easy pompom hat pattern by madmonkeyknits features an intarsia smiley face.

Stockholm Hat and Scarf Set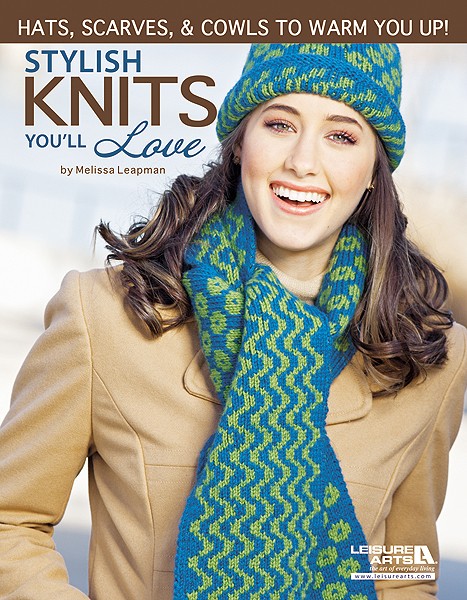 The patterns for this colorful hat with matching scarf are included in Stylish Knits You'll Love by Melissa Leapman. Available as Digital Download or Paperback.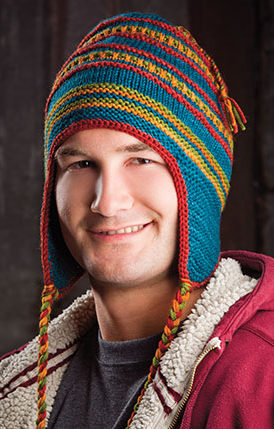 Chromatic Earflap Hat
Chullo style hat in 3 sizes. One of 30+ patterns in Creative Knitting Winter 2015.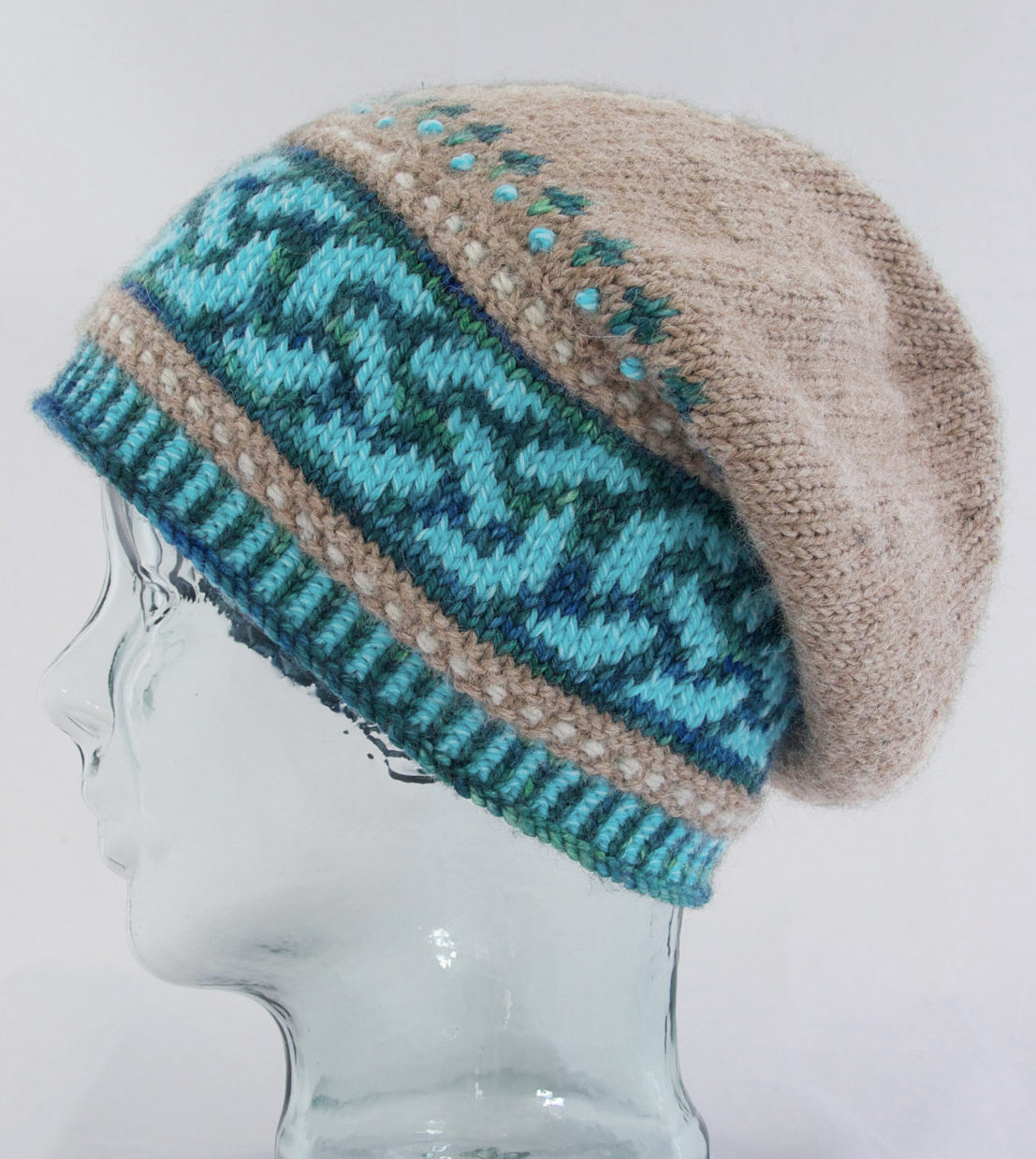 Celtic Double Knot Slouch Hat
Striking fair isle colorwork slouchy hat.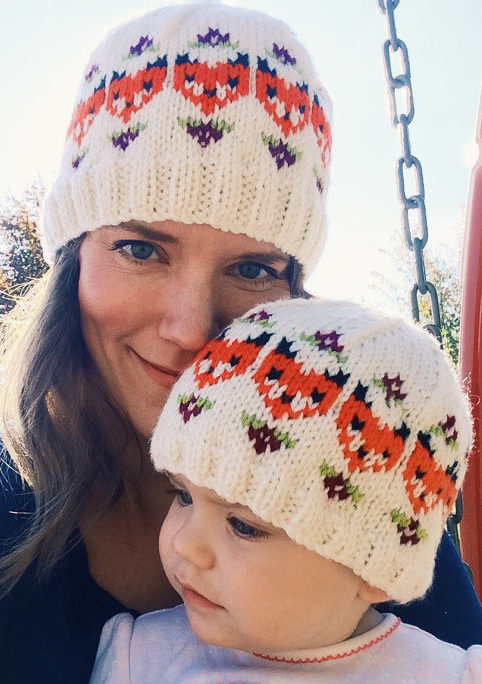 Fox and Fleur Cap
This charming beanie for all ages features adorable stranded foxes and tiny flowers. Available in 6 sizes from baby to adult.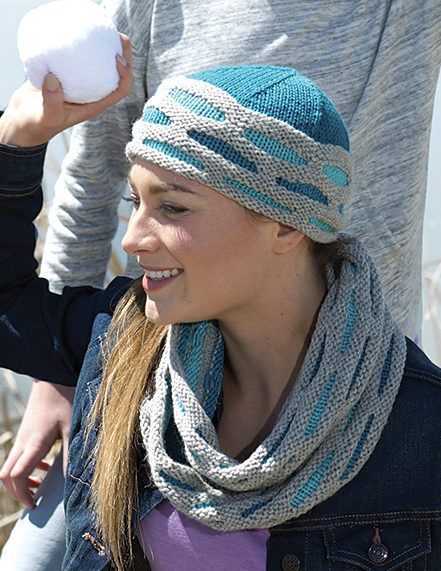 Chain Links Hat and Cowl Set
Slipstitch patterns make this colorwork easy. Three skeins of yarn is enough for the small hat, the medium hat, and the cowl if you change up the main colors.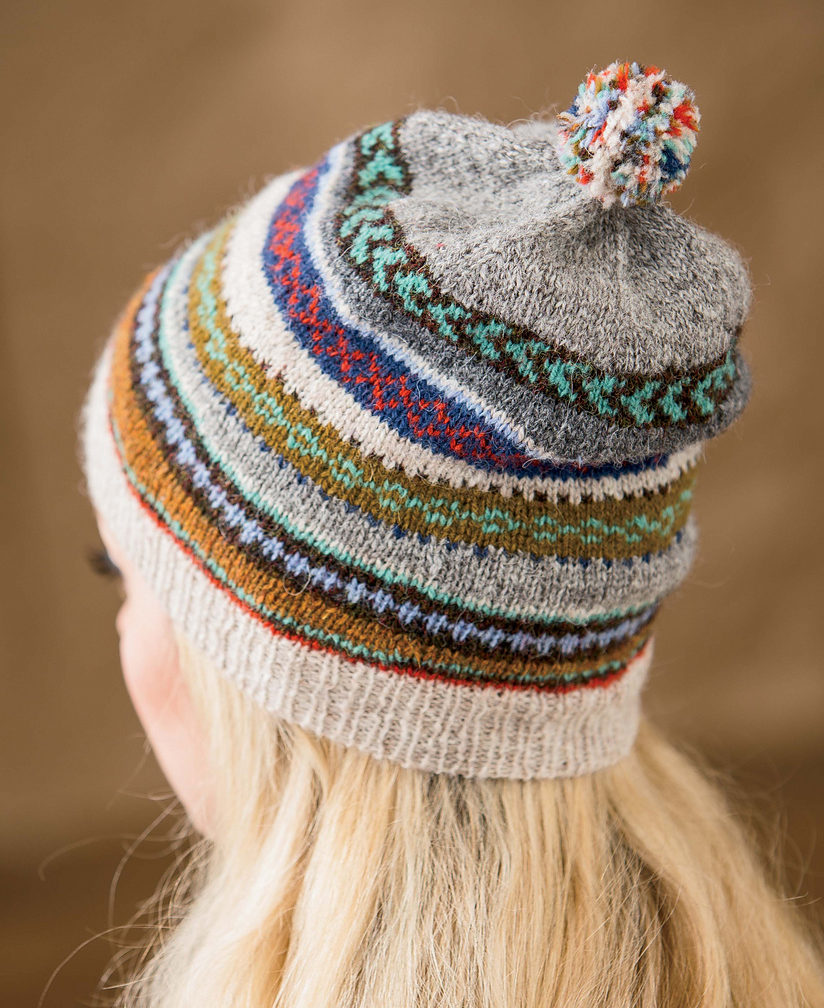 Tilting Fair Isle Hat and Mitts
Bands of stranded colorwork are separated by short-row wedges that put everything at angles for a quirky effect.
Terry Matz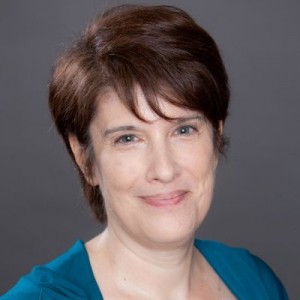 Terry is a knitting late-bloomer, learning to knit as an adult from Internet tutorials, because she wanted a craft that was useful, fun, and portable. Knitting hats for cancer patients inspired her to design her own patterns—available for free at her blog, intheloopknitting.com. Terry met her husband Ken at a science fiction convention and moved to the Kansas City area to be with him more than 30 years ago. Terry supports her yarn stash by creating websites and other digital media. Terry firmly believes in Knitting in Public—it's a great conversation starter!