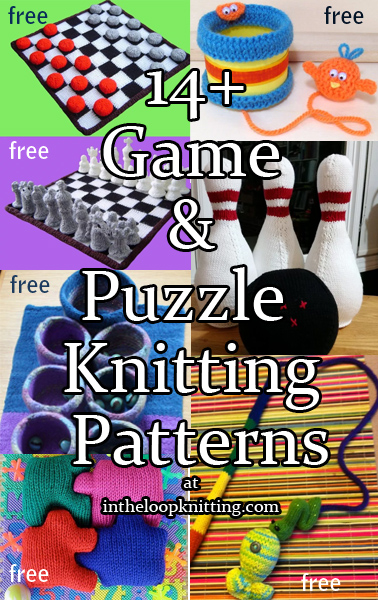 Play favorite games with knitting projects for board games, balls, puzzles, and more. Most patterns are free.
To get the knitting patterns, scroll down the page to the individual pattern you want and click on the link to that pattern.
These patterns are not my designs but links to other designers who have generously shared their patterns. If you have questions about how to knit a specific pattern, please contact the designer directly.
All links on this site are for informational purposes, but please note that some links are to affiliate sellers that pay me a small commission on purchases.
Free Patterns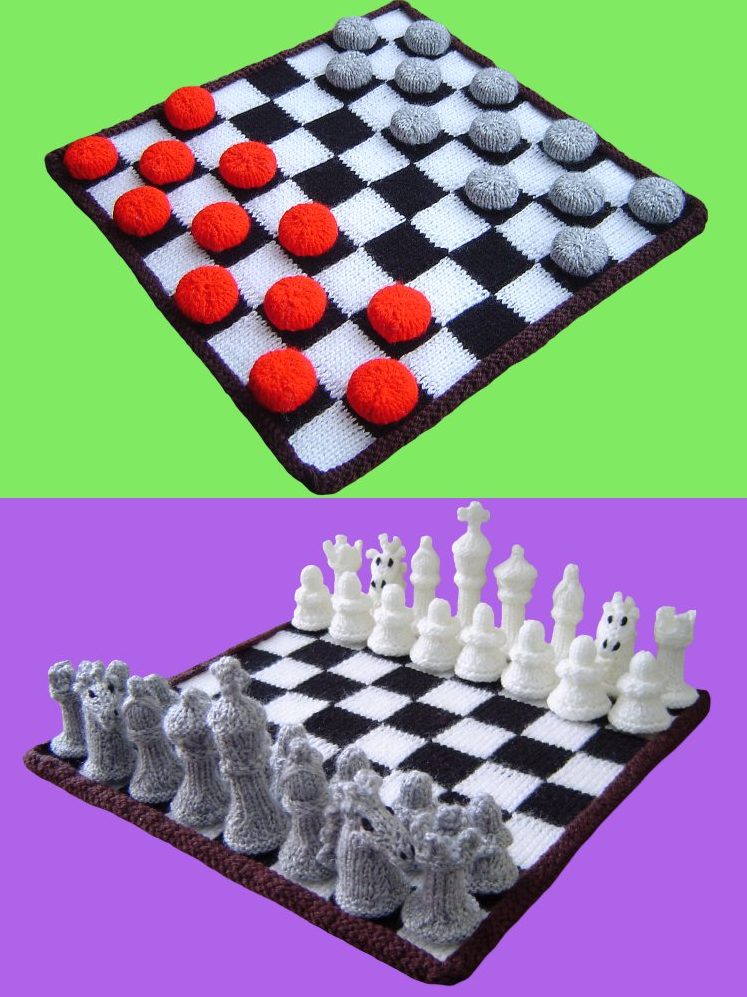 Chess and Checkers
Clare Scope-Farrell designed these boards and game pieces.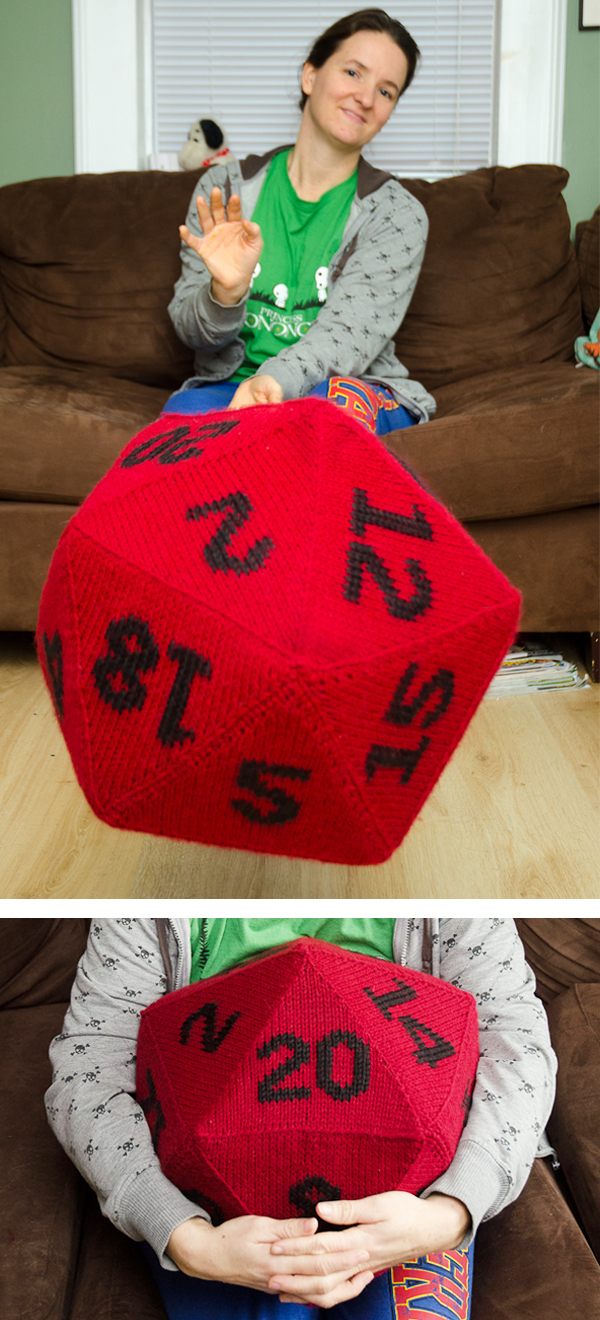 Huge D20
20 sided dice shaped pillow knit with triangles and filled with foam to create a polyhedron. Fun for gaming or gifts to gamers. Designed by Sarai Kramer. DK weight yarn.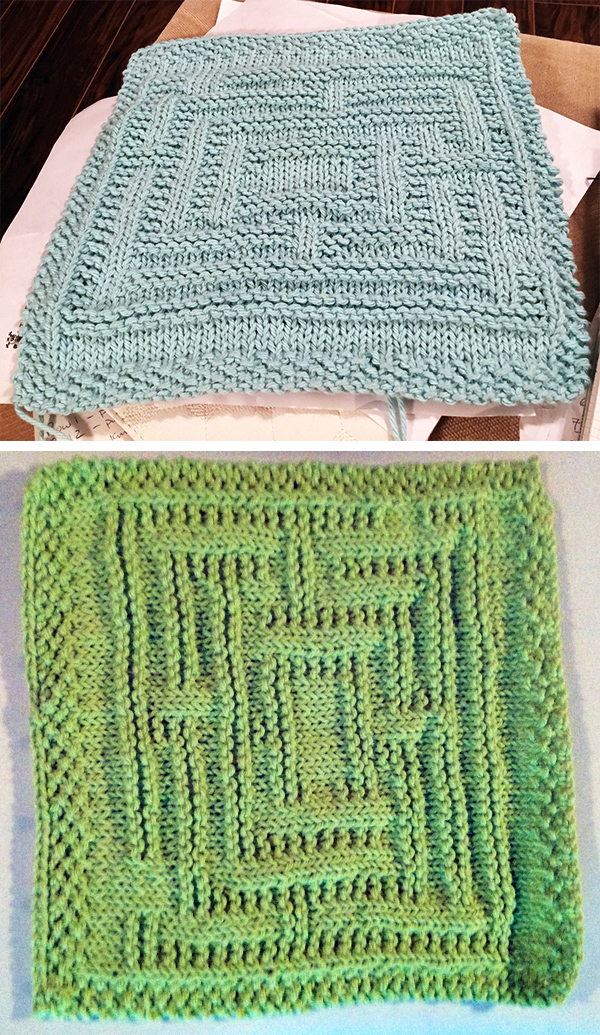 Maze Dishcloth
Real maze in knit and purl stitches makes a fun dish or wash cloth, afghan block, or other knitting project. Designed by Lynn Manning. Worsted weight yarn. Pictured projects by the designer and TheBatLadyKnitz.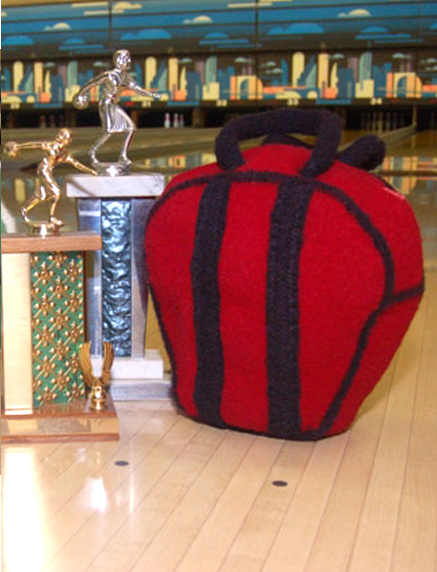 Bowling Ball Bag
The felted Seven-Ten Split can be used as a purse or a bowling bag. Designed by Sarah Hood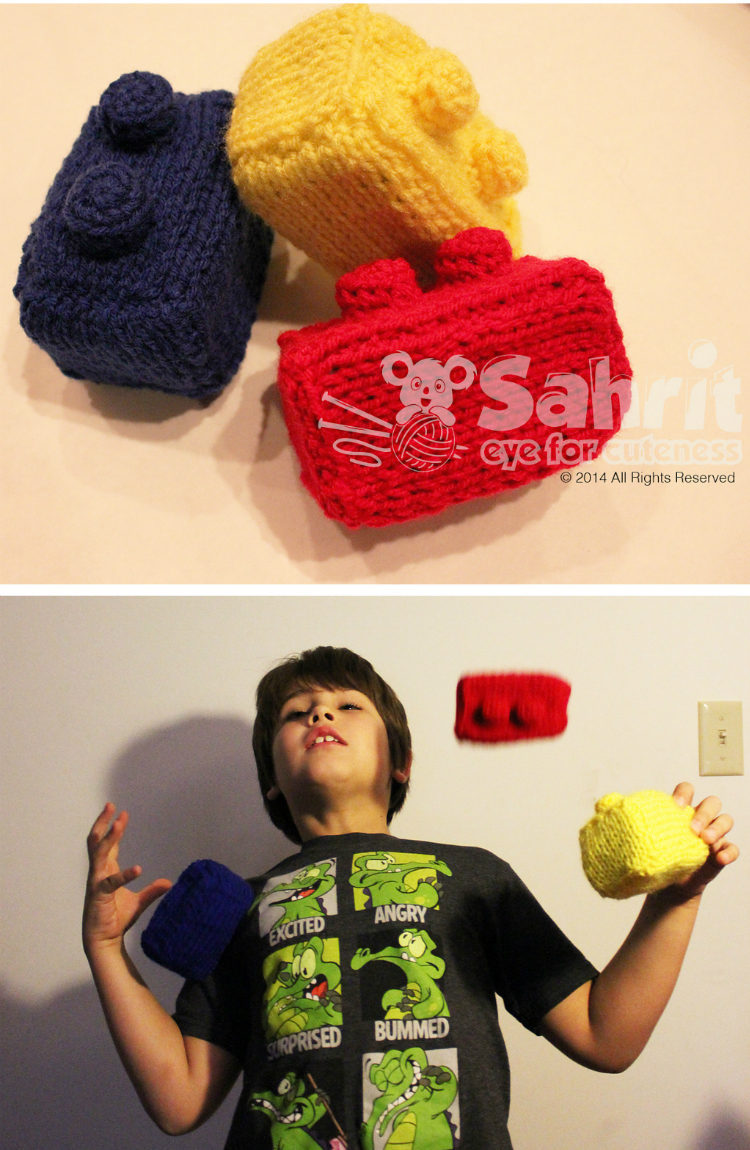 Juggling Legos
These soft Lego inspired toys are 2 1/2″ Wide, 4″ long and 3″tall. The pegs are crocheted but I think you could probably do a wrapped I-cord if you don't want to crochet.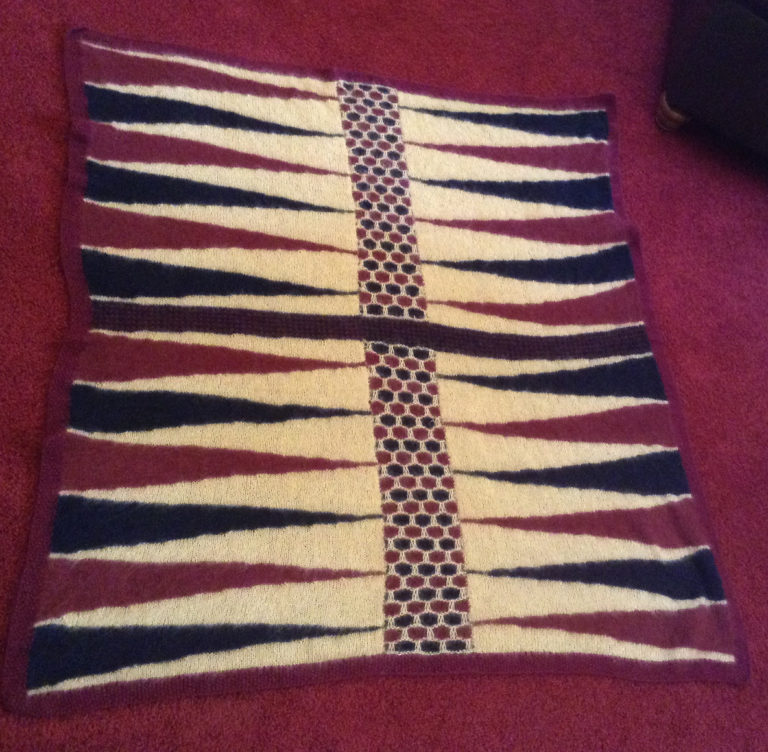 Backgammon Afghan
This blanket designed as a backgammon game board can be used to play backgammon on a large scale or keep warm when you aren't playing. Designed by Mariel Prawzinsky

Felted Skipping Rope
Lori Campbell designed a knit i-cord version of the traditional jump rope. Hers is made of felted wool to make it sturdy and durable, but you can also use other sturdy materials like hemp or plarn. You might consider slipping in a weight like a fishing lure or bearing at the halfway point for easier use. And you can substitute wooden dowels for the yarn handles if you prefer.
More Free Patterns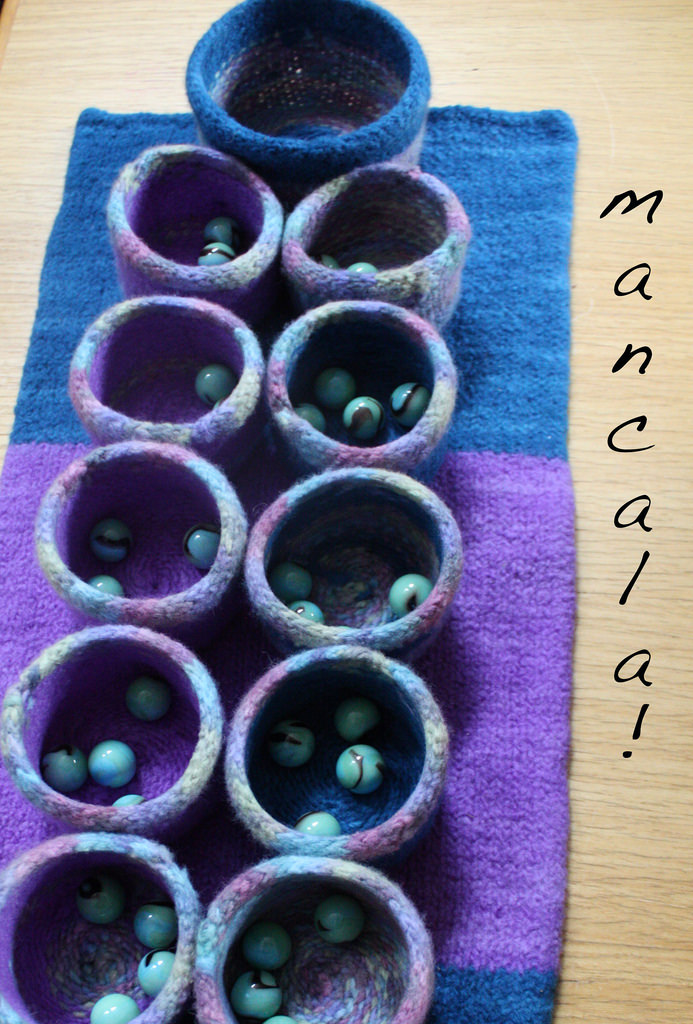 Mancala Mia
Wendy Wonnacott designed this knit version of the ancient but still popular game. Players take turns moving their beads around the board, whoever has the most beads in their big bowls when all of the little bowls have been emptied wins! Pictured project by thespunmonkey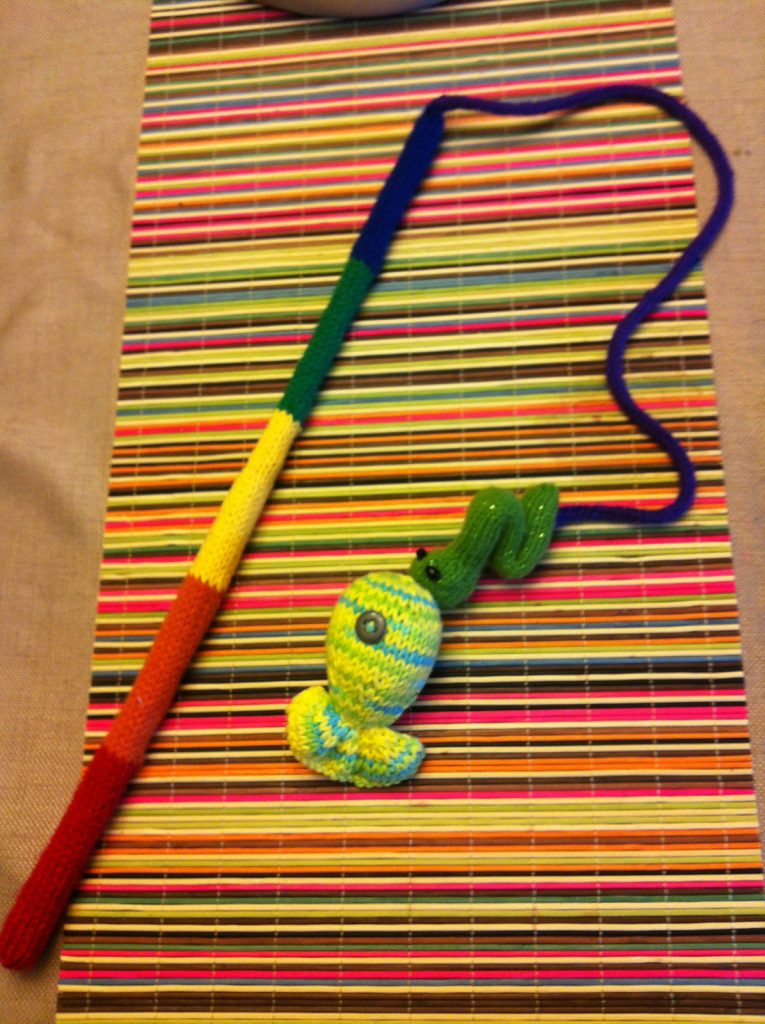 Fishing Game
Nancy Anderson has created a knit version of the popular carnival game. Fish have a magnet inside so they can be caught by the magnet inside the worm that dangles from a dowel covered with a knit tube. Easy, fast project perfect for stash-busting. Pictured project by BrandieB

Hacky Sack
Gillian Kratzer's All Good Hacky Sack is super easy and quick. Fill with plastic beads or beans for a fast toy. A great stash buster!

Card Holder
Corral your playing or collectible cards in this deck holder by Samiha Qureshi. Roomy enough for two decks of regular playing cards. Perfect for Uno, Magic The Gathering, Pokemon, Yugioh, or regular playing cards. Great stash buster or quick gift. Add an optional strap for easy carrying. Pictured project by scrappygurl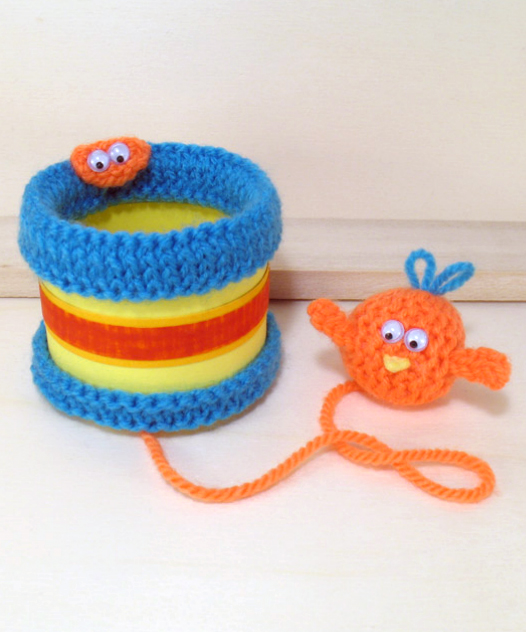 Cup and Birdie Game
Jean Greenhowe has given the traditional cup and ball game an adorable upgrade. Just as in the beloved toy, the object is to hold the cup in one hand while tossing the Birdie and trying to catch it in the cup.

Puzzled
Brittany Wilson designed this soft stuffed puzzle that's perfect for little ones. They can play with them and even throw them without causing damage of traditional wooden puzzles.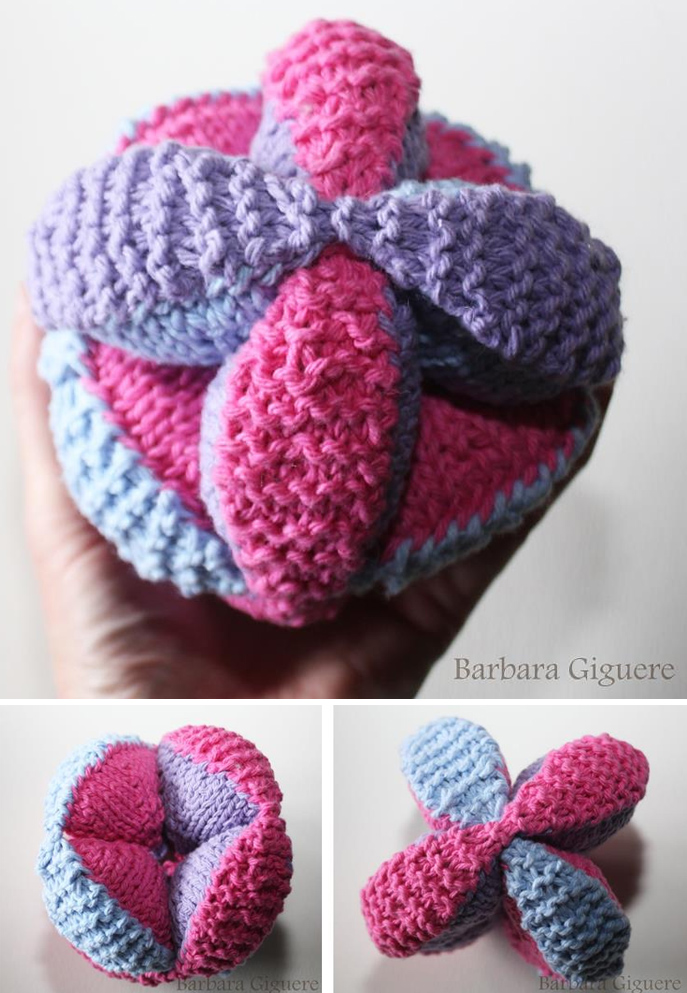 Amish Puzzle Ball
Dedri Uys' Puzzle Ball comes apart into 3 segments that can be re-assembled to form a ball. The soft chunky design is perfect for little hands. Dedri also has a crochet version on her site.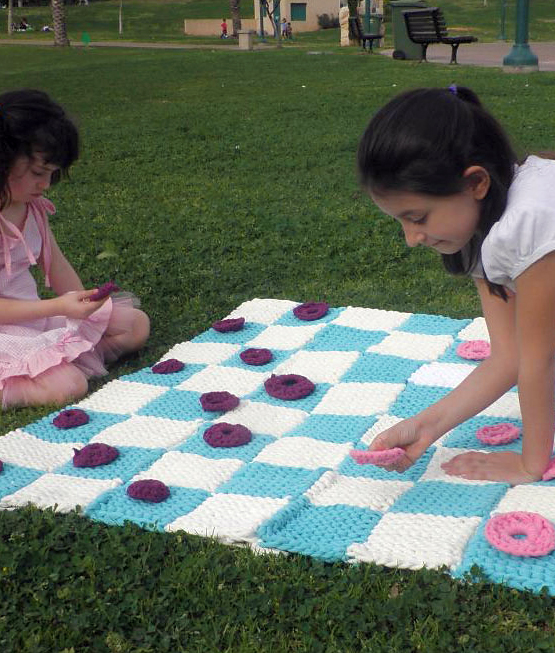 Game On Checkerboard Afghan
Tagil Perlmutter designed this blanket that doubles as a game board. The checkers are crocheted.

Jigsaw Puzzle
Claudia Purgason created this fun stashbuster. Just knit and felt a colorful rectangle with leftover yarn and use her pattern to cut out puzzle pieces. Great gift and soft enough for little hands.
Patterns for Purchase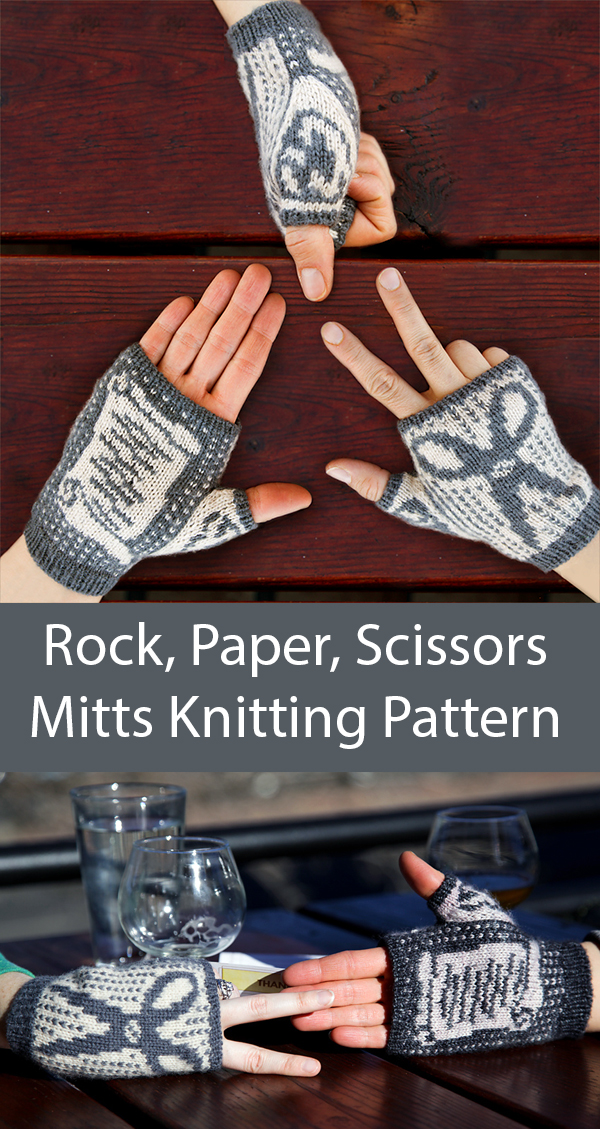 Rock, Paper, Scissors Mitts
Decide in style with these fingerless mitts. Two sizes allow these mitts to fit hands between 6" and 9". Designed by Annie Watts. Fingering weight yarn.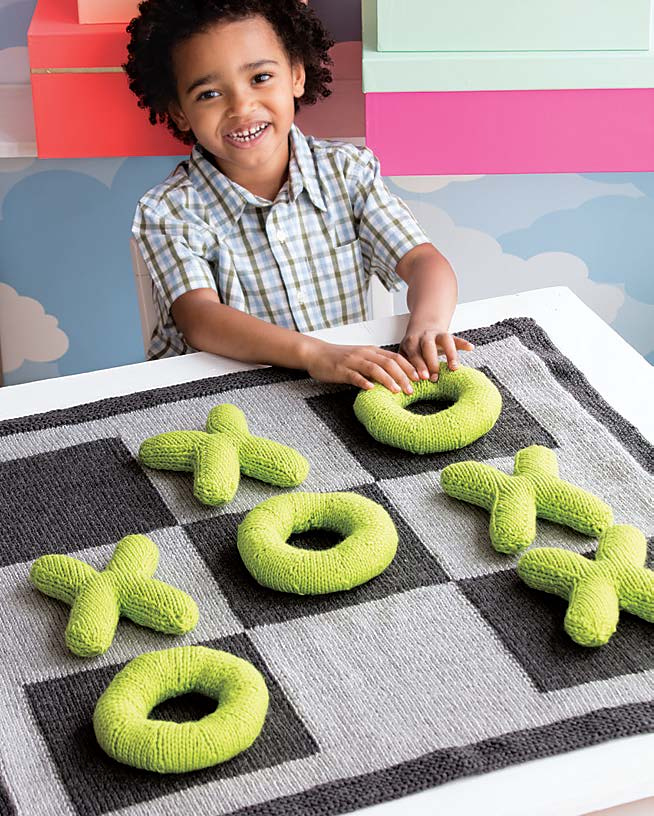 Jumbo Tic-Tac-Toe
Plush game played with softie letters on a blanket Game board Approx 30 x 30"/76 x 76cm, X pieces Approx 5 x 6"/12.5 x 15cm , O pieces Approx 6 x 6"/15 x 15cm. One of the patterns in 60 Quick Knitted Toys. Designed by Jacob Seifert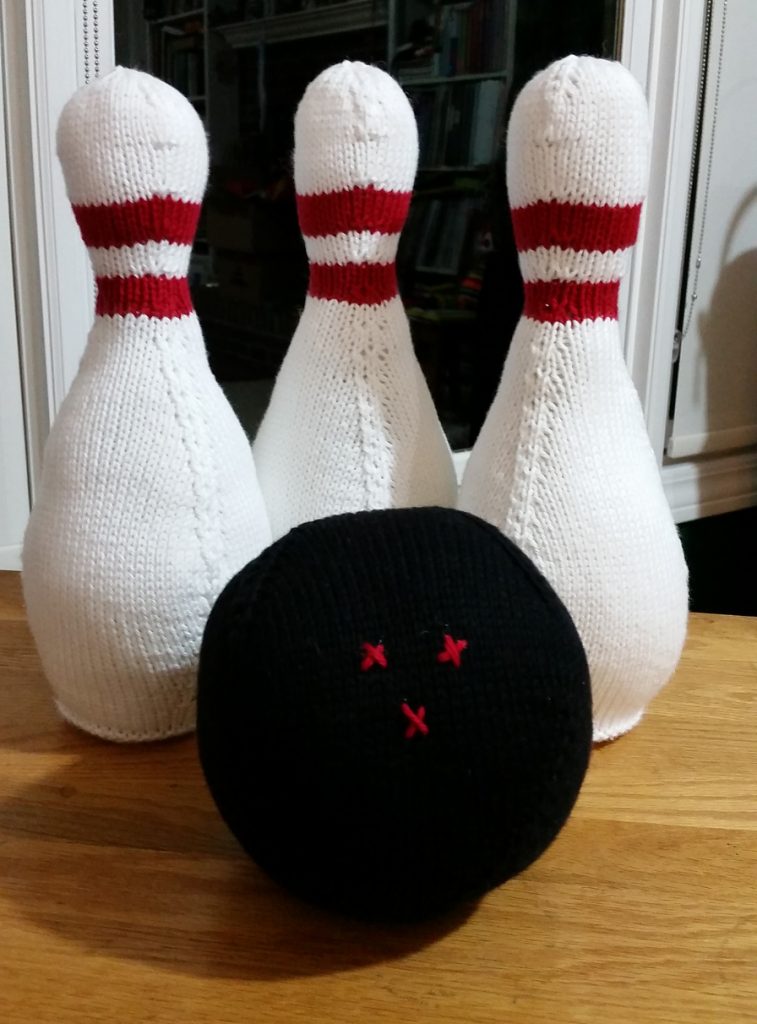 Bowling Pins and Ball
Emily Ivey designed these softie bowling toys that are perfect for children to play with or as gifts for your favorite bowler. Pattern is only$1.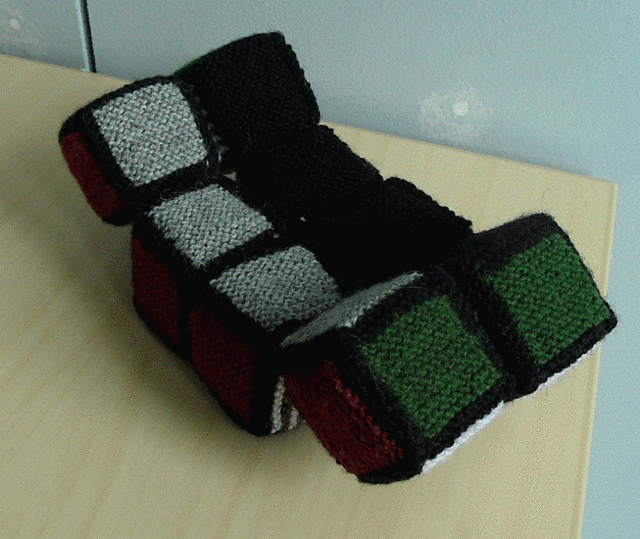 Octopush
The Octopush / Octocube is a puzzle toy is made up from eight cubes joined in a special way so that you can fold and unfold the large cube continuously to reveal several different faces. Pattern includes instructions for knitted, crocheted, canvas, paper, wood, and net versions. Pictured project by bamboonumber1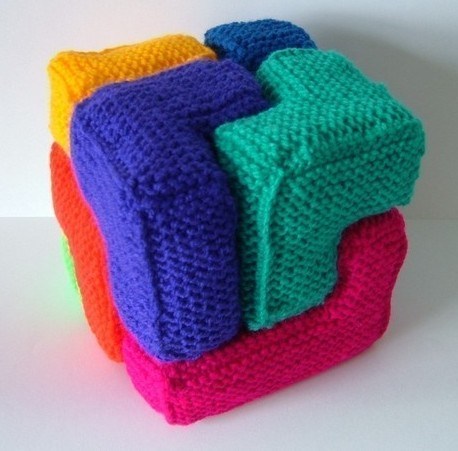 Soma Cube
The Soma Cube is a puzzle toy of seven different pieces that can be assembled to form a 3 x 3 x 3 cube. There are 240 possible solutions. The pieces are all different and are made with the minimum of sewing (One corner in most shapes).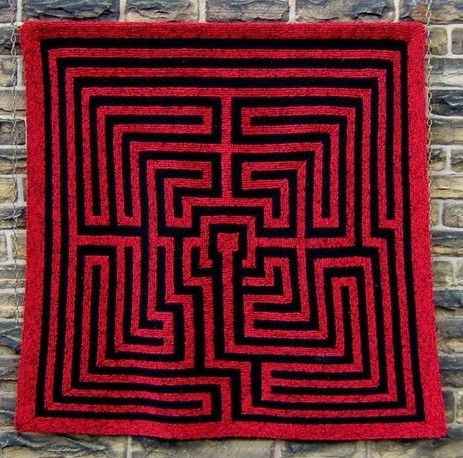 Amazement Afghan
This afghan pattern is based on a maze that used to exist at Chevening, Kent, England.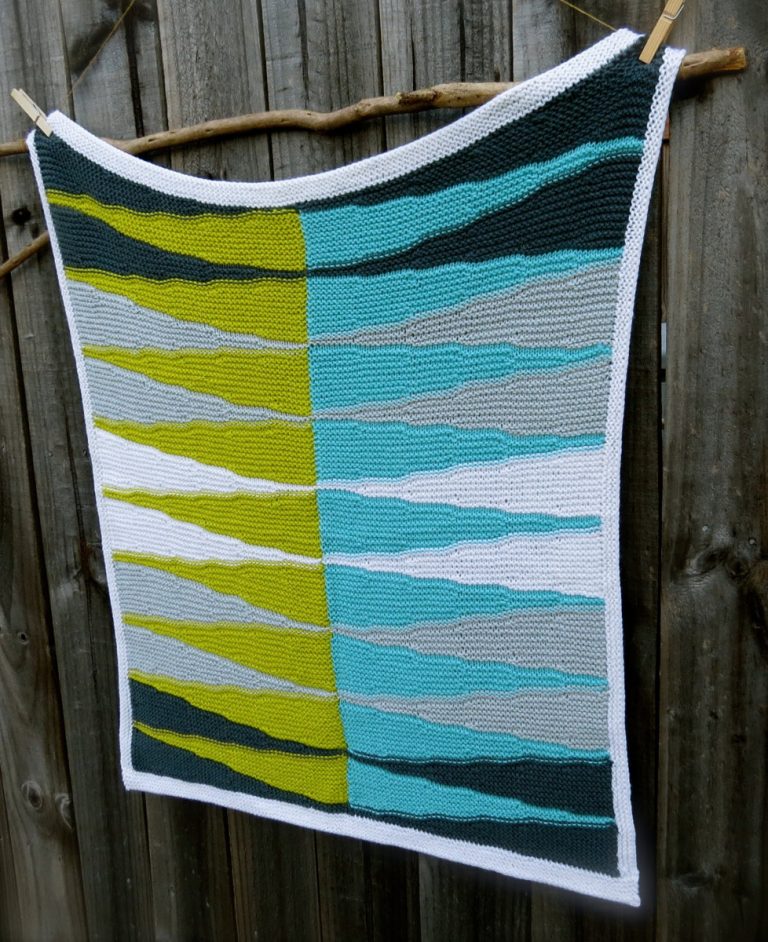 Backgammon Afghan
Wedges are created with short rows and a slip of the needle. approximate size: 26″ x 30″