Four Row Repeat Knitting Patterns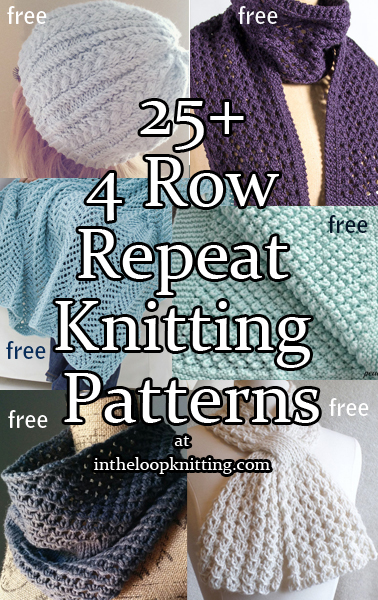 These patterns use just a 4 row repeat, making them great for multi-tasking knitting.
To get the knitting patterns, scroll down the page to the individual pattern you want and click on the link to that pattern.
These patterns are not my designs but links to other designers who have generously shared their patterns. If you have questions about how to knit a specific pattern, please contact the designer directly.
All links on this site are for informational purposes, but please note that some links are to affiliate sellers that pay me a small commission on purchases.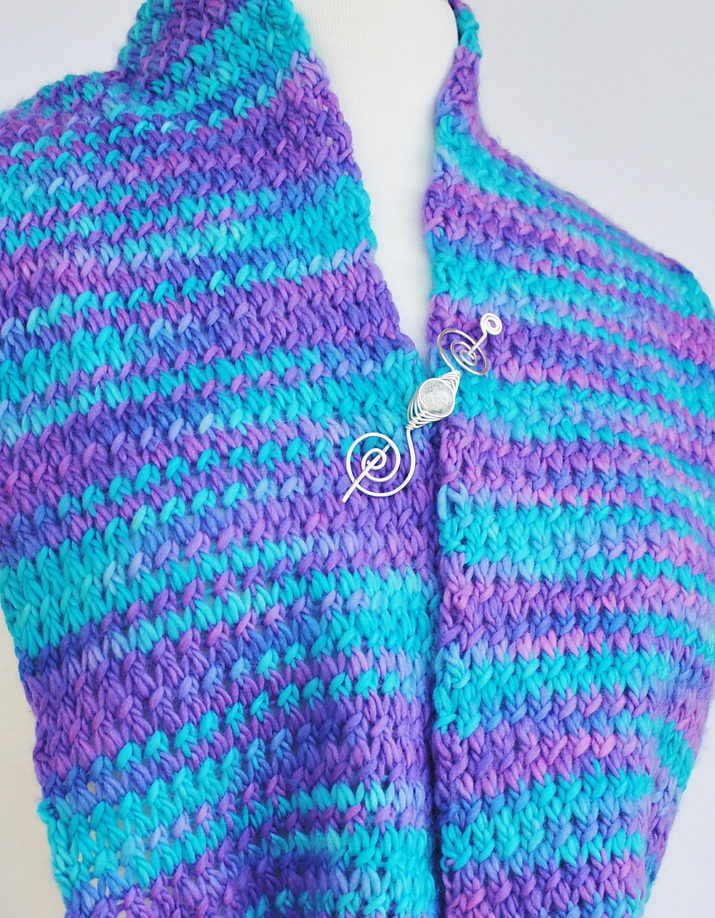 Meandering Brook Scarf or Cowl
The 4 row repeat slip stitch pattern works especially well with multi-colored yarn. 2 sizes: Cowl: 12" x 26", (Infinity Scarf: 6½" x 48"). Designed by Michelle Stead. Worsted weight yarn.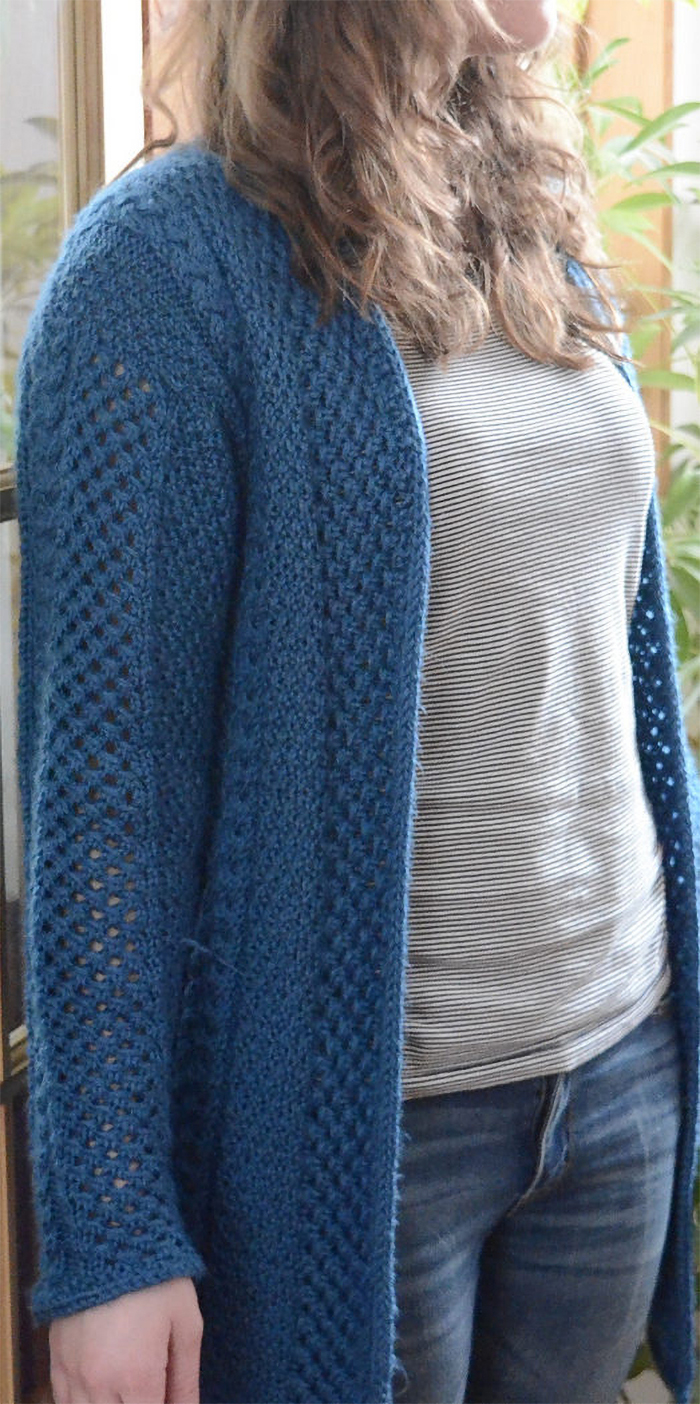 Angela's Irish Mashup
This long-sleeved cardigan features a four row repeat of 3 alternating stitch patterns: edge stitch, moss stitch, and Aran braid. Sizes S-M-L. Designed by Monica Gaucher. Aran weight yarn.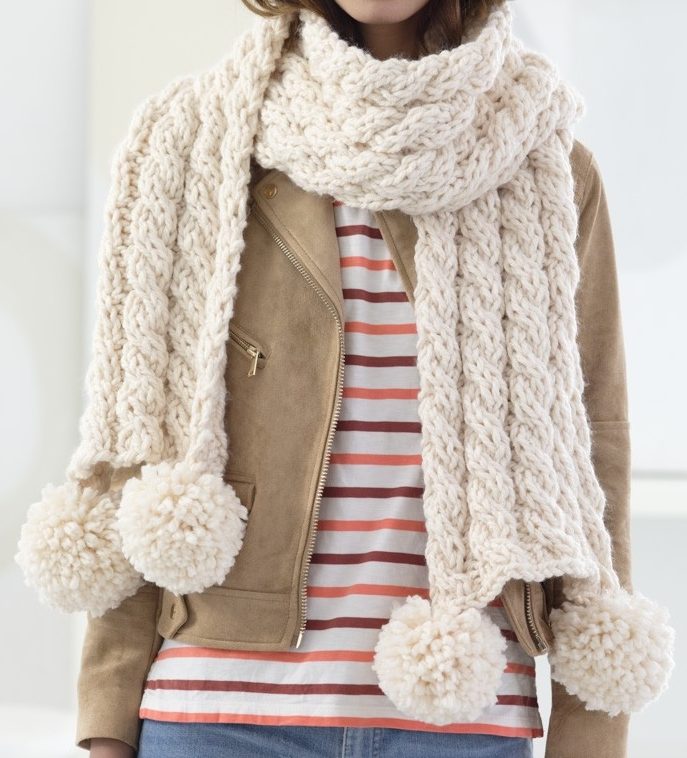 Easy Cabled Scarf
This easy scarf features a 4 row repeat cable pattern and pompoms. Quick knit in super bulky yarn US size 13 needles.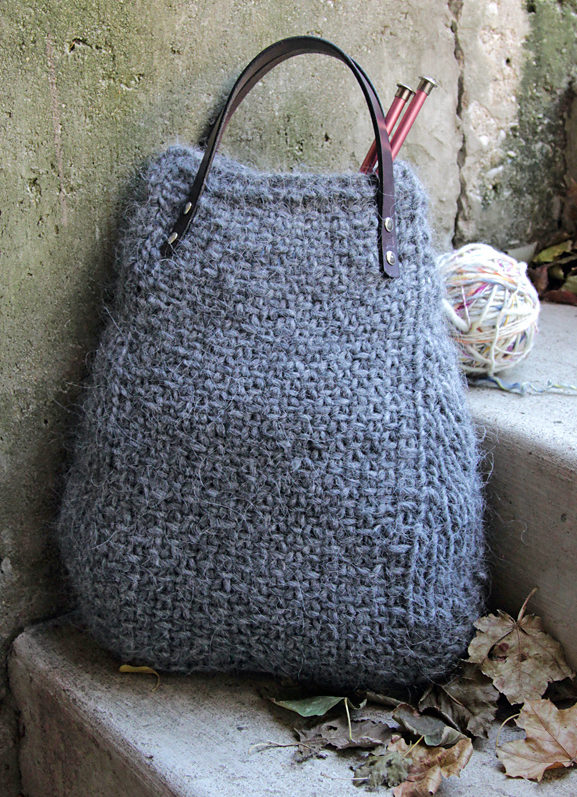 Lopi Tote
This tote bag is knit in a 4 row repeat linen stitch. The Lopi Tote is 16″ in length. Laid flat, the top of the bag measures 8″ across. Great project tote! Designed by Heidi Gustad. Quick knit in bulky yarn.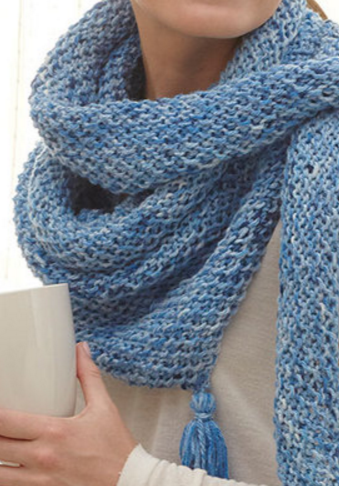 Triangle Tassel Shawl
This long shawl features a 4 row lace pattern and optional tassels. Designed by Erin Kate Archer for Red Heart. Ombre yarn showcases the lace texture.
[widget id="black-studio-tinymce-17″]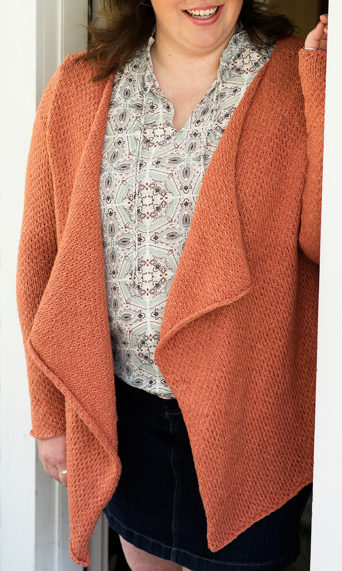 Carrington Cardigan
This long sleeved sweater with flattering draped front is knit in a 4 row repeat textured stitch. Sizes: XS[S, M, L, 1X, 2X, 3X]. Designed by Amy Palmer for Knitty
[widget id="black-studio-tinymce-8″]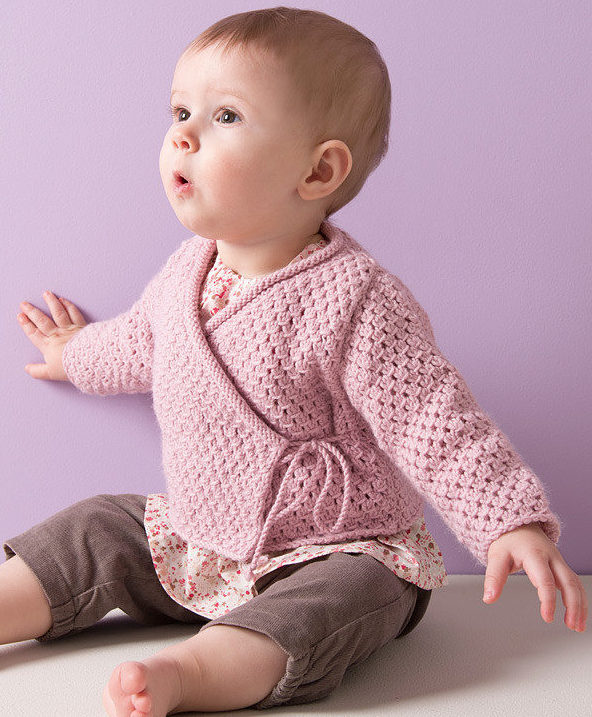 Baby Wrap Jacket
This crossover wrap cardigan features a 4 row repeat lace stitch. for newborns in stockinette stripes. Sizes Newborn, 3 months, 6 months, 12 months, 18-24 months. Designed by Phildar Design Team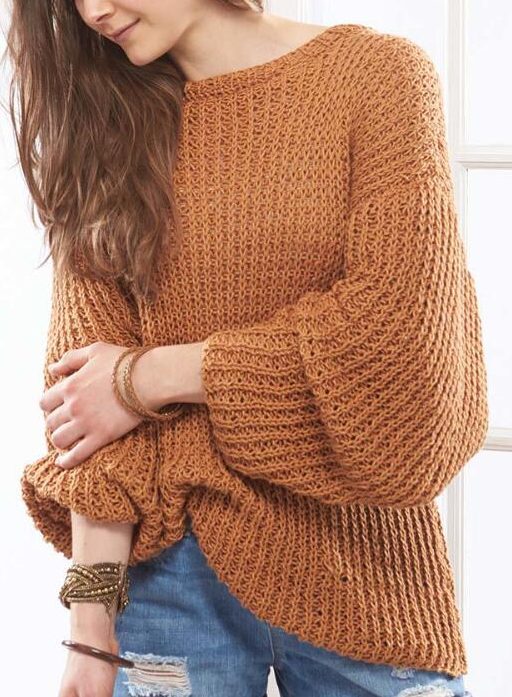 Sandbar Pullover
This looks super comfy! Knit with a 4-row repeat tuck stitch pattern, this long-sleeved oversized pullover perfect for cool summer nights. Sizes: Extra Small (Small, Medium, Large, 1X). Designed by Rae Blackledge for Willow Yarns.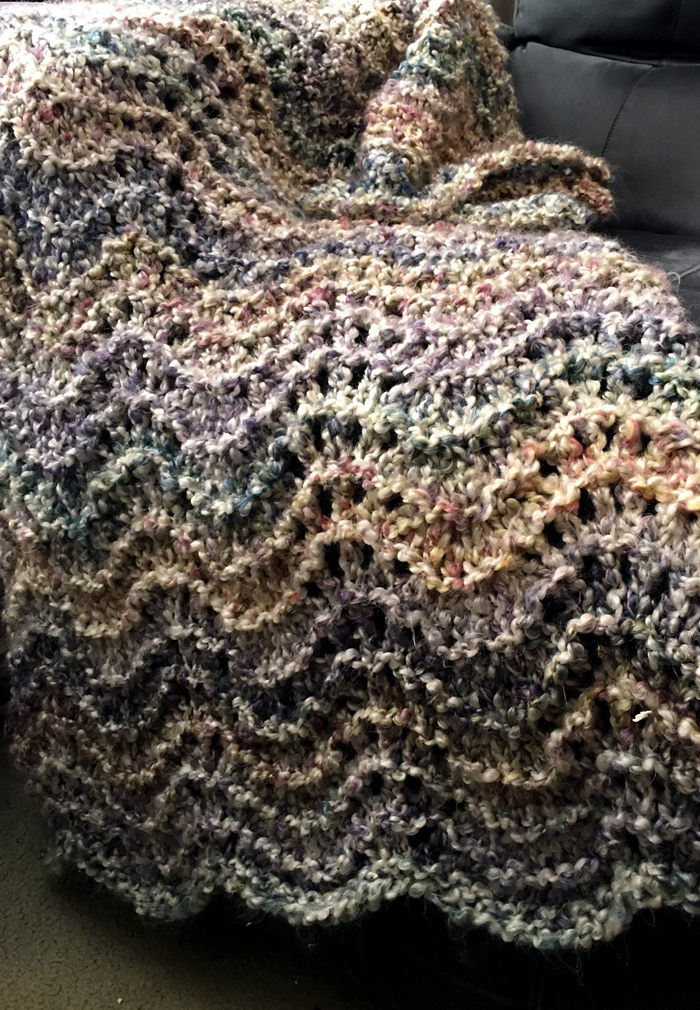 Rocking Waves Shawl or Baby Blanket
Easy 4 row repeat, 12 stitch lace pattern designed by Nancy J. Thomas for Red Heart. I adapted it for a lace shawl for my mother, though the original pattern is for a baby blanket. Pictured project by Terry Matz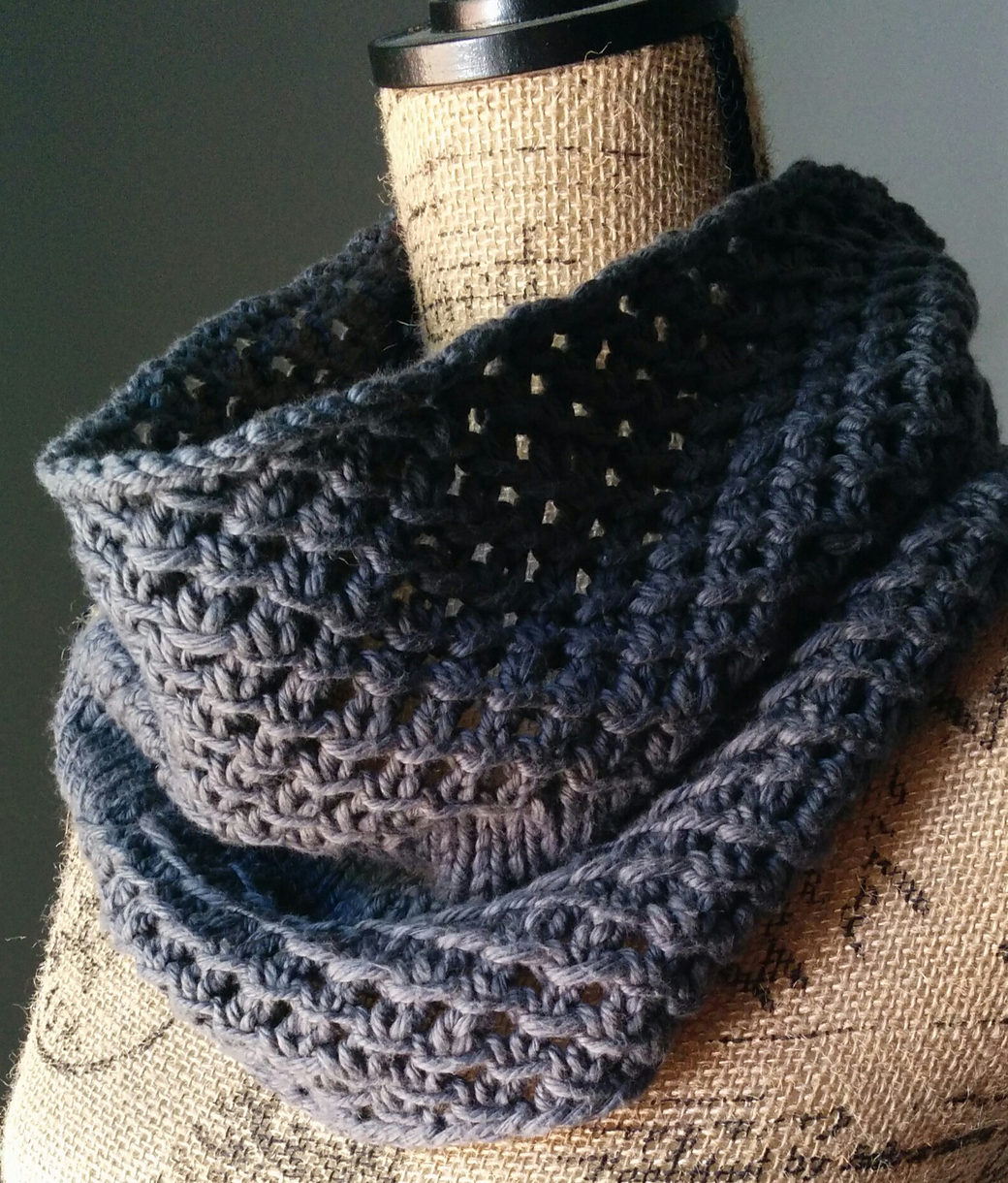 Irish Mesh Cowl
Easy cowl with 4 row repeat mesh sections separated by a knit section. Quick knit in bulky yarn. Designed by Linda Thach who provides video tutorials.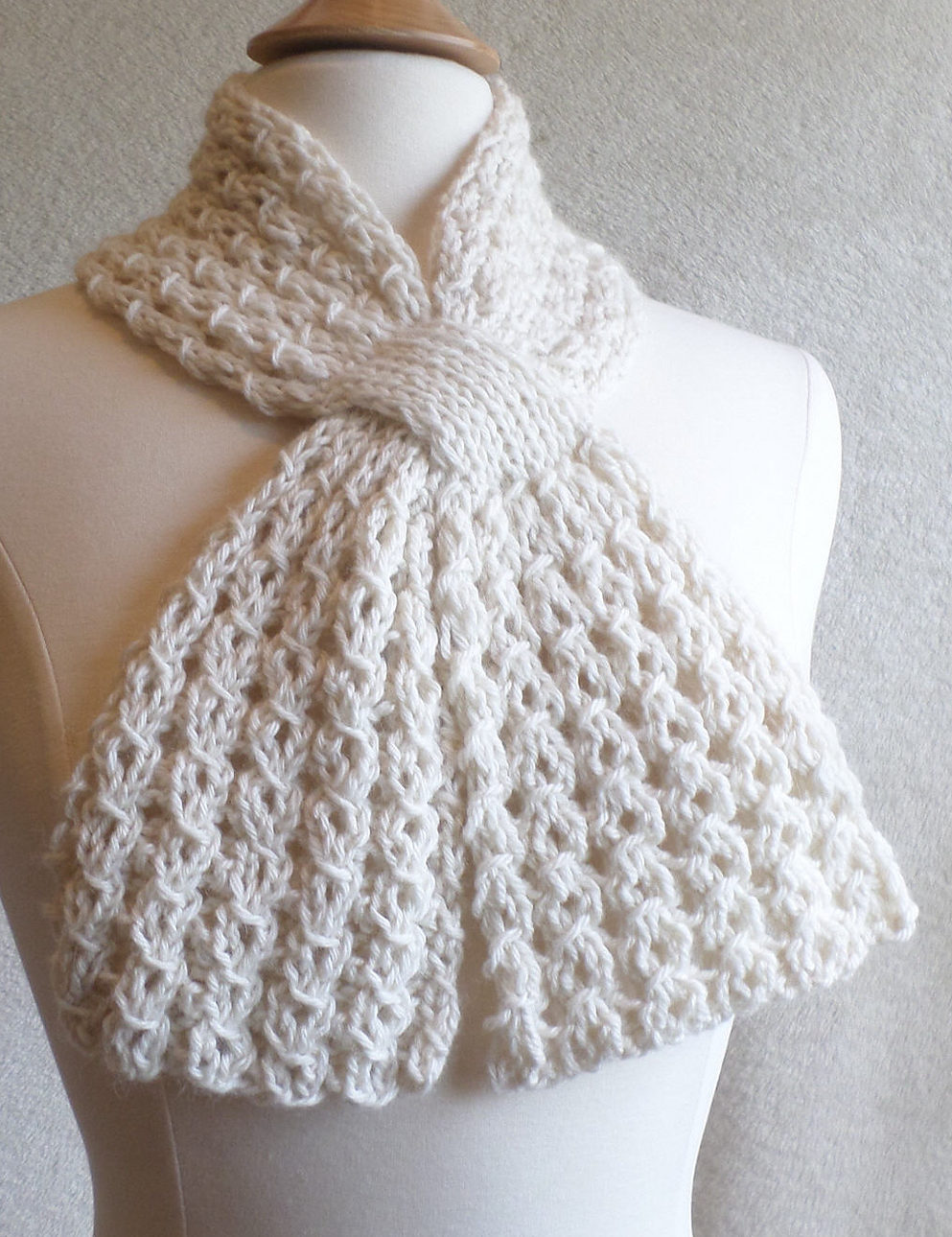 Loopy Lace Scarf
This scarf features a reversible 4-row repeat lace honeycomb stitch and a loop to keep it in place! Designed by Katie Harris. Pictured project by crumbgrubbers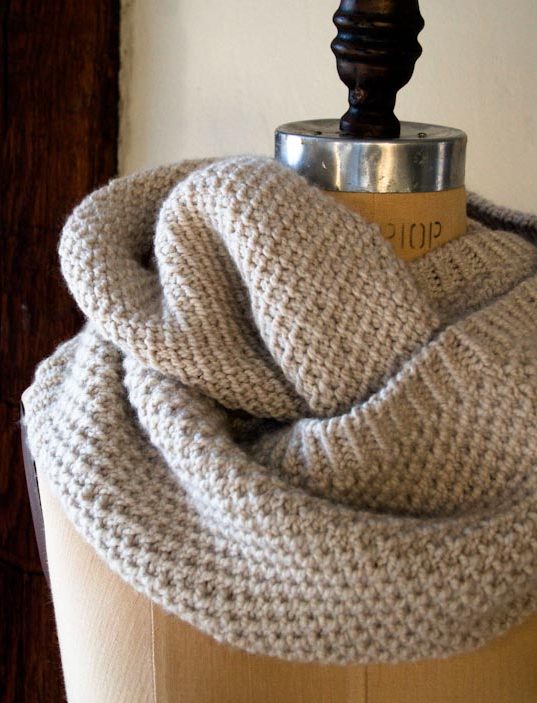 Classic Cowl
Easy cowl with a 4 row repeat of a slip stitch pattern. Designed by Purl Soho.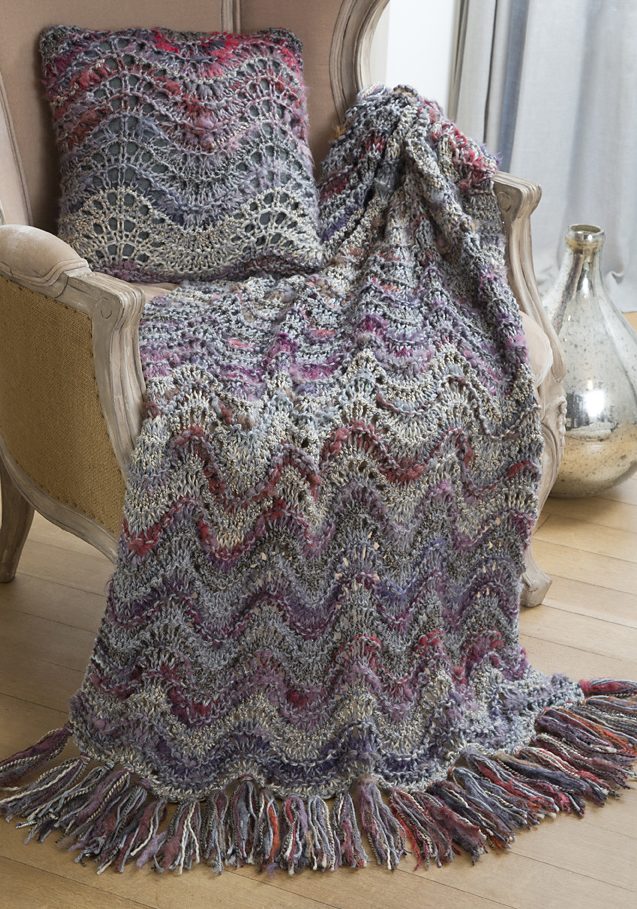 Elegant Lapghan and Pillow
This easy lace afghan with matching pillow designed by Julie Hines features a 4 row feather and fan pattern that looks beautiful in multi-color yarn.
Terry Matz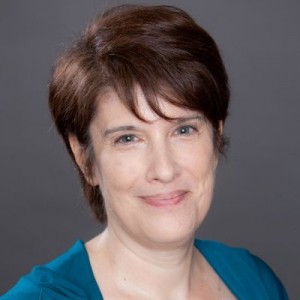 Terry is a knitting late-bloomer, learning to knit as an adult from Internet tutorials, because she wanted a craft that was useful, fun, and portable. Knitting hats for cancer patients inspired her to design her own patterns—available for free at her blog, intheloopknitting.com. Terry met her husband Ken at a science fiction convention and moved to the Kansas City area to be with him more than 30 years ago. Terry supports her yarn stash by creating websites and other digital media. Terry firmly believes in Knitting in Public—it's a great conversation starter!