Openwork Top Knitting Patterns
To get the knitting patterns, scroll down the page to the individual pattern you want and click on the link to that pattern.
These patterns are not my designs but links to other designers who have generously shared their patterns. If you have questions about how to knit a specific pattern, please contact the designer directly.
All links on this site are for informational purposes, but please note that some links are to affiliate sellers that pay me a small commission on purchases.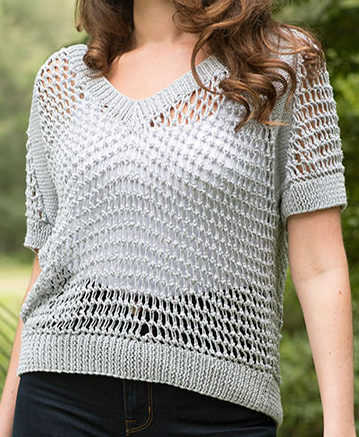 Cibber Top
This openwork tee is knit with a 2 row repeat eyelet stitch. Designed by Berroco Design Team. Sizes Bust – 38(42-46-50-54-58)"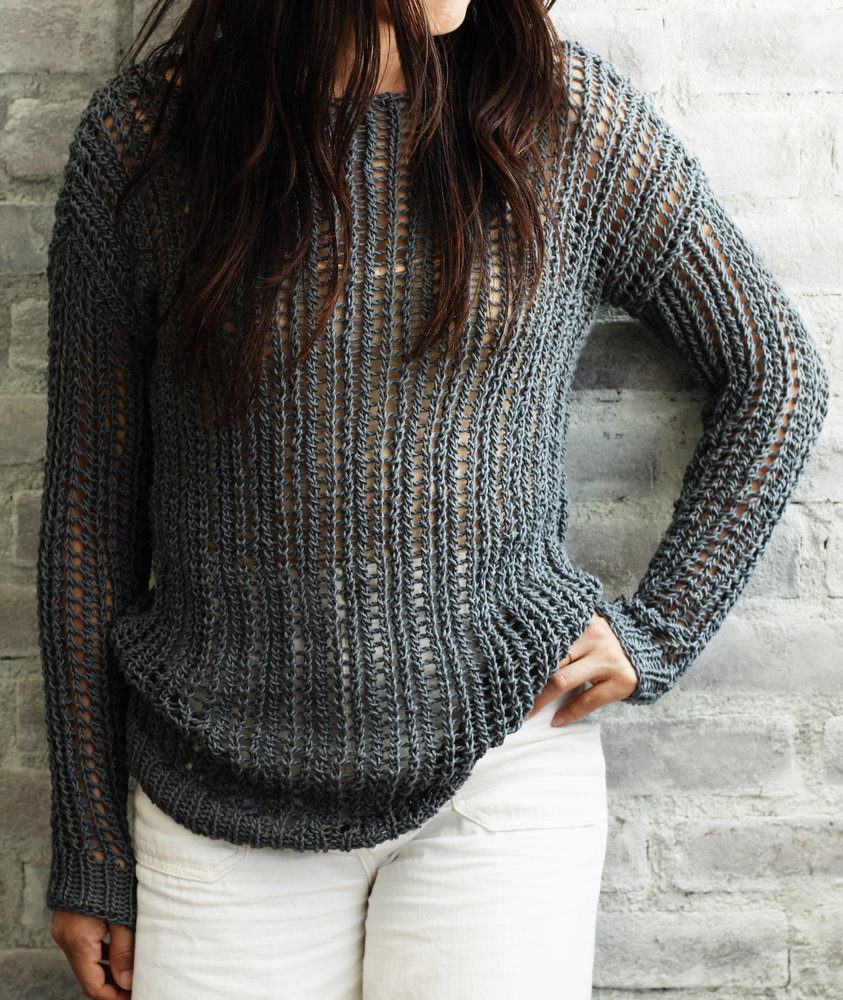 Bay Street Pullover
This openwork sweater features a two row repeat lace pattern, side vents and a boat neck. Designed by Alexandra Tavel for Two of Wands. Sizes XS/S, M/L, XL/XXL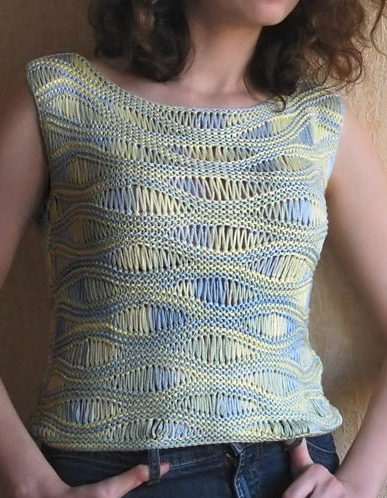 Ribbon Top
Sleeveless top is knit with drop stitch wave pattern. The original pattern is for a crop top but the knitter of the pictured project just added additional repeats of the pattern for length. Pictured projectby julysnow. Great with multi-color yarn!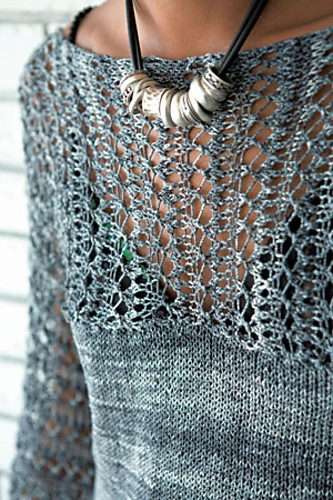 Avery Lace Pullover
Designed by Nora Gaughan, the bodice and sleeves are knit in one piece in an easy lace stitch from cuff to cuff. The bottom is finished in stockinette.
Though this was knit in Berroco Latitude, Berroco recommends Maya as a substitute. Get the recommended yarn at Annie's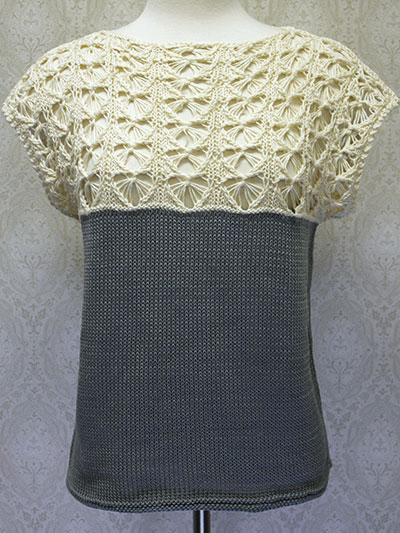 Butterfly Tee
This unique top has a butterfly lace yoke.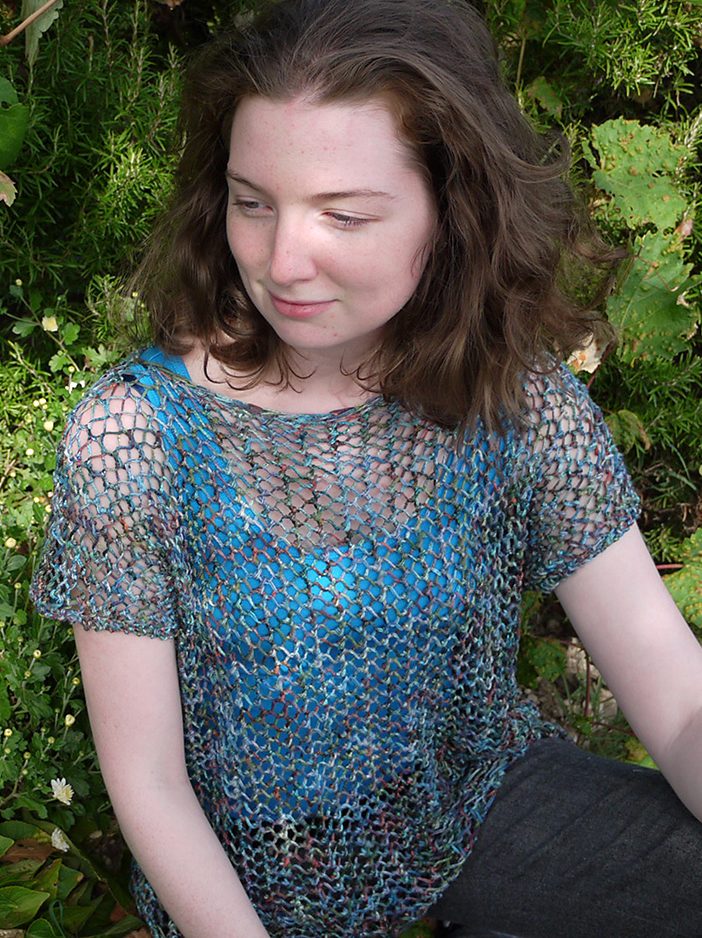 Lucente
This openwork top by Kennita Tully looks great in multi-color yarn. Quick knit great for layering or could even work as a cover up. S (M, L, XL, 2XL, 3XL)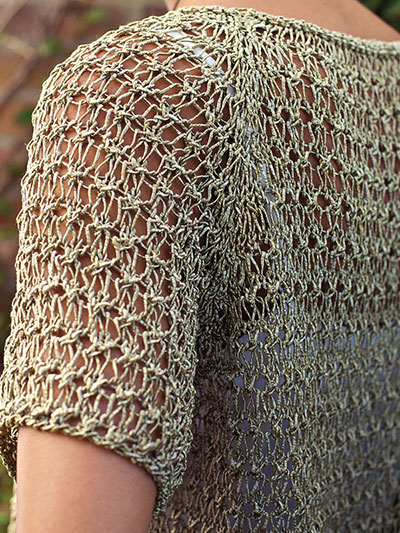 Void Pullover
Openwork lace top is worked in an easy 4-row lace pattern with a larger gauge. To fit bust: 30 (34, 38, 42, 46, 50, 54)"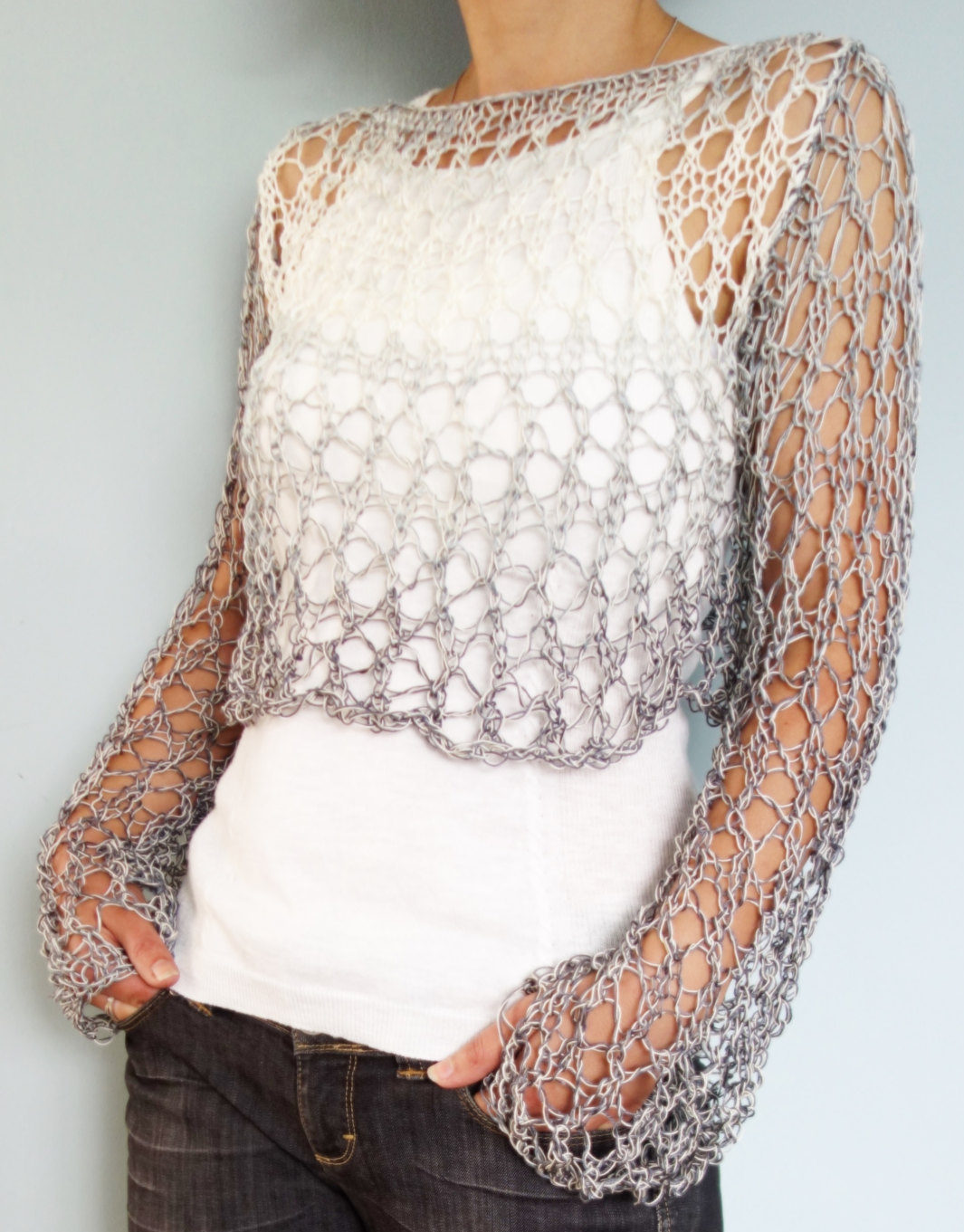 Shades of Grey Crop Top
Easy lace pullover sweater features long thumb hole sleeves. Size: S, M, L, XL. The designer says that this is a beginner level pattern. Great with ombre yarn.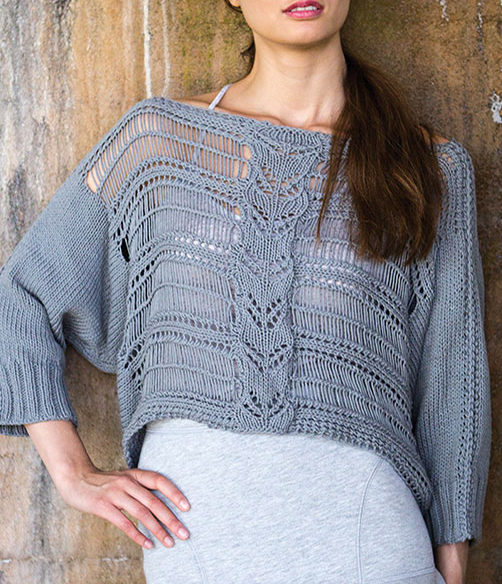 Burkina
Exquisite pullover top designed by Norah Gaughan featuring a central lace panel on a background of dropped stitches. To fit bust sizes 30(34-38-42-46-50-54)". One of the patterns in Berroco: Norah Gaughan Vol 16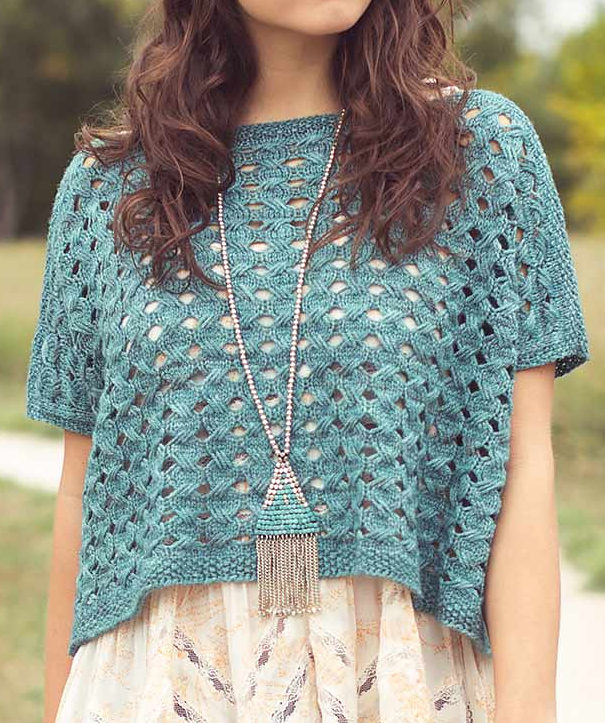 Kricka Top
This openwork pullover is knit in Indian cross stitch in two identical pieces, then the shoulder and side seams are sewn. Sizes of finished piece: 29.75 (31, 32.25)" wide and 15.5 (16.25, 18.75)" tall. Designed by Sherrie Kibler
[widget id="black-studio-tinymce-8″]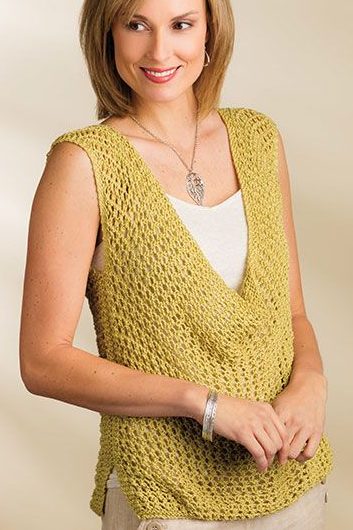 Indus
I love the drape neckline of this lace sleeveless top / shell. Woman's S (M, L, XL, 2XL)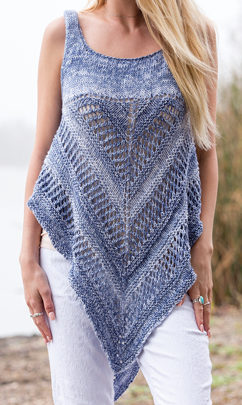 Indigo Dream Top
Sleeveless lace top with handkerchief hem.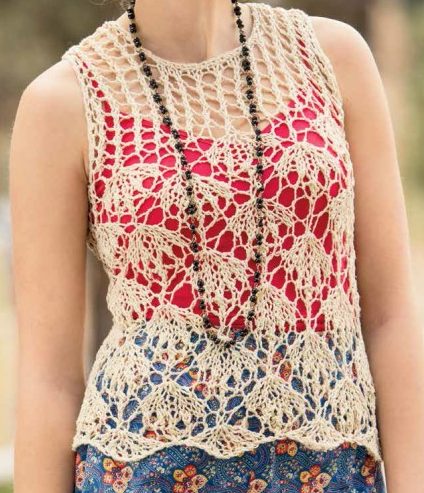 Bethel Tank
Women's trendy racerbank lace tank
Terry Matz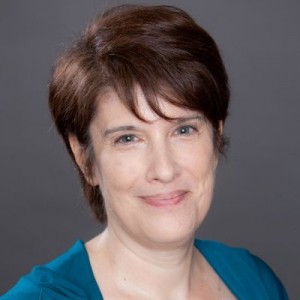 Terry is a knitting late-bloomer, learning to knit as an adult from Internet tutorials, because she wanted a craft that was useful, fun, and portable. Knitting hats for cancer patients inspired her to design her own patterns—available for free at her blog, intheloopknitting.com. Terry met her husband Ken at a science fiction convention and moved to the Kansas City area to be with him more than 30 years ago. Terry supports her yarn stash by creating websites and other digital media. Terry firmly believes in Knitting in Public—it's a great conversation starter!