One Row Repeat Knitting Patterns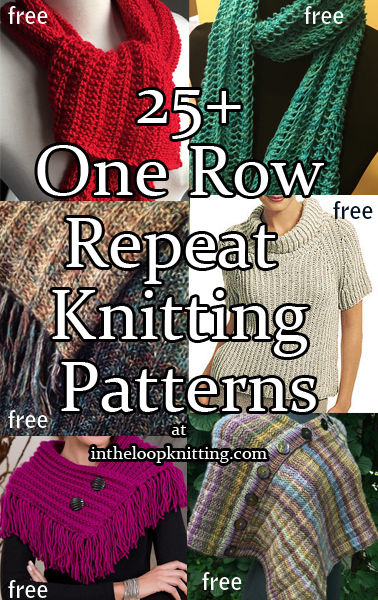 Use one row repeat stitch patterns to knit these scarves, shawls, tops, hats, ponchos and more.
To get the knitting patterns, scroll down the page to the individual pattern you want and click on the link to that pattern.
These patterns are not my designs but links to other designers who have generously shared their patterns. If you have questions about how to knit a specific pattern, please contact the designer directly.
All links on this site are for informational purposes, but please note that some links are to affiliate sellers that pay me a small commission on purchases.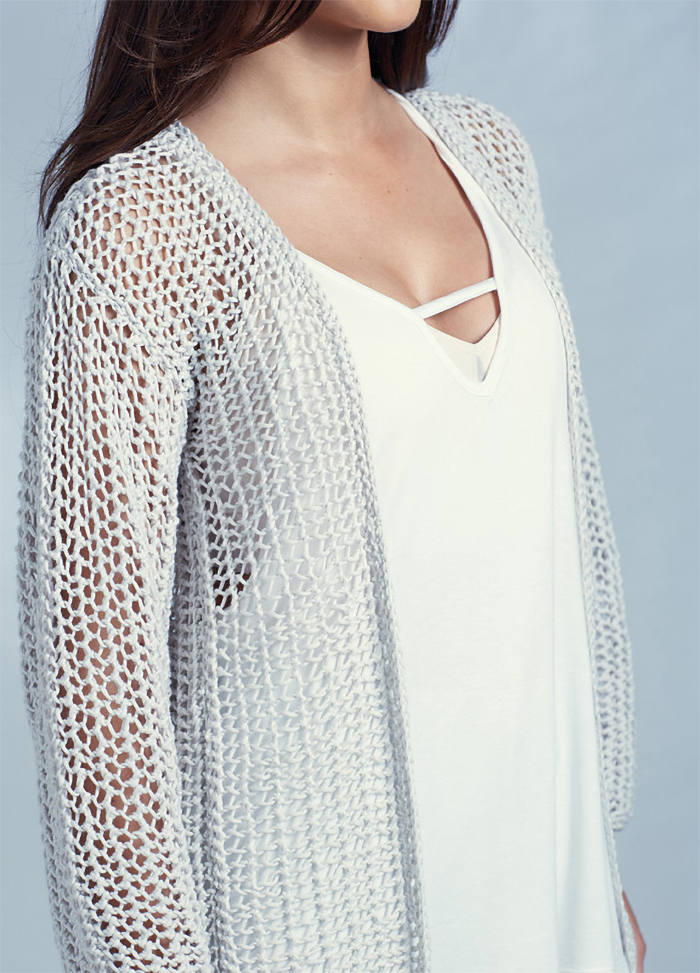 Longline Cardigan
This easy sweater is knit with a one row repeat mesh stitch and minimal shaping. Worsted weight yarn. Sizes XS(S,M,L,XL, XXL). Designed by Quail Studio
[widget id="black-studio-tinymce-29″]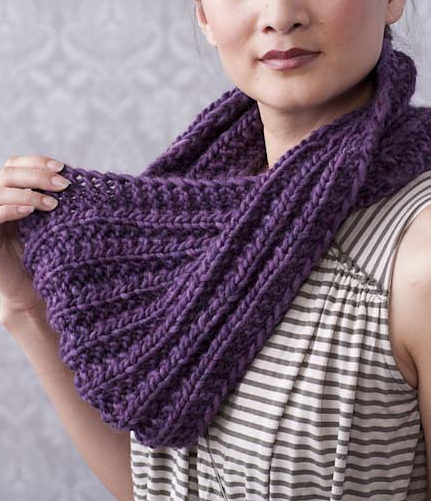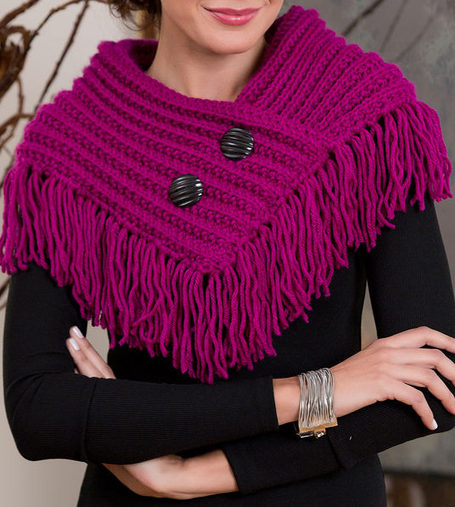 Fringed Cowl
This easy shawlette / neckwarmer is knit flat with a one row repeat stitch pattern and then seamed. Quick knit in bulky yarn.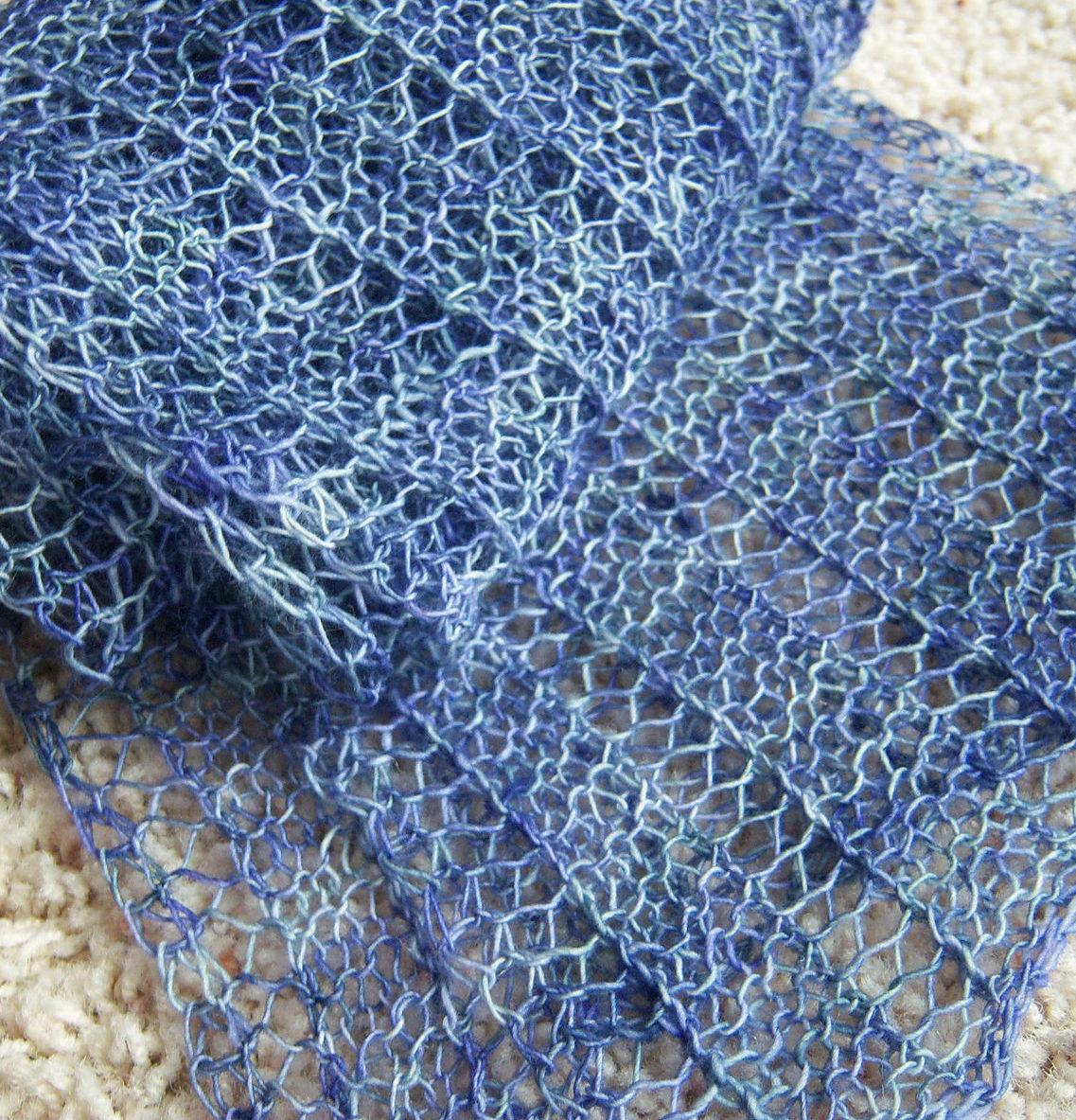 Marmalade Scarf
Easy lace scarf with a one row repeat. Designed by Angela Juergens who says you can get a nice sized scarf with one skein of yarn. Pictured project by devonnejoy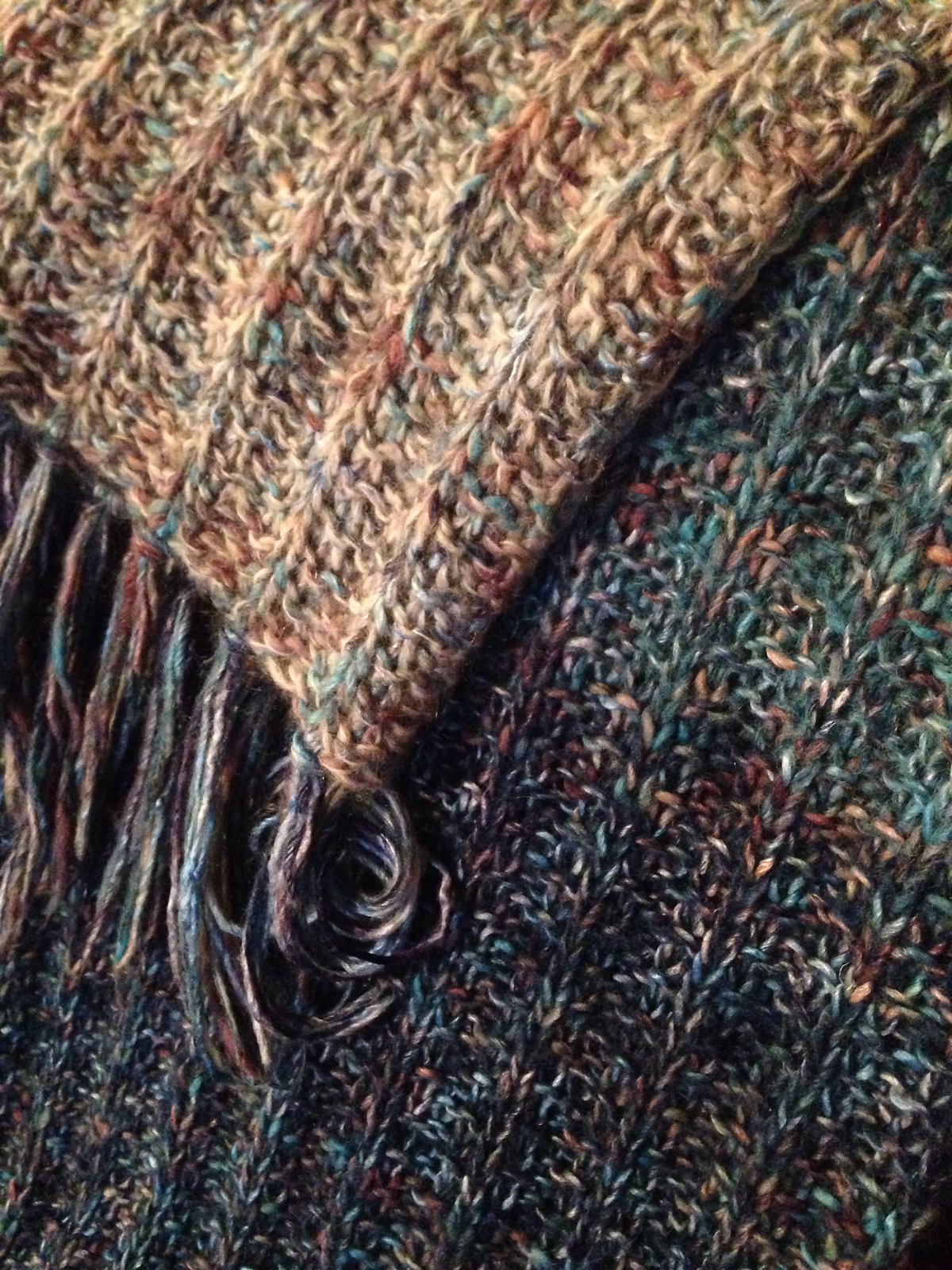 Kid Cozy Throw
Easy afghan knit with a one row repeat stitch pattern. Designed by Andra Asars Pictured project by Knapknits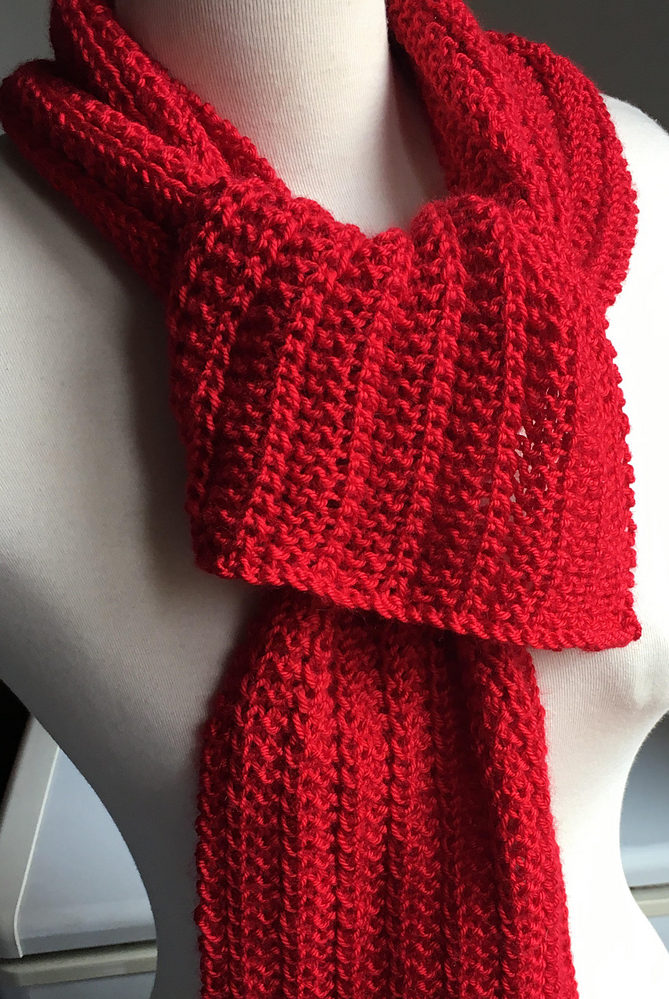 One Row Handspun Scarf
This one row repeat scarf is quick, easy and versatile enough to be knit in any gauge and width. Designed by Stephanie Pearl-McPhee aka The Yarn Harlot. Great for multi-color yarn! Pictured project by PrincessSerenity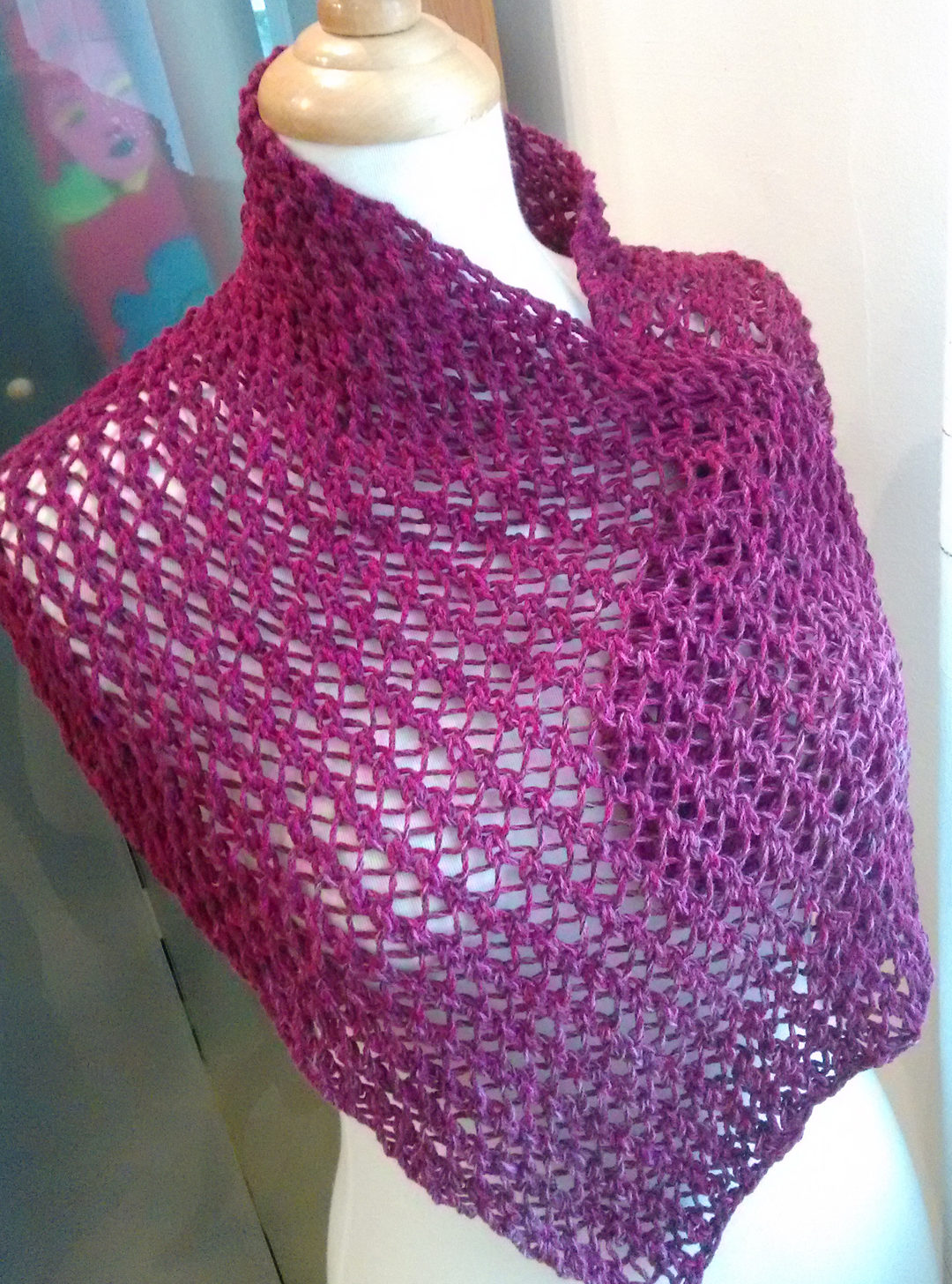 100 Grammi
Openwork shawl or scarf with a one row repeat. Designed by Cristiana Brenna who knit her original design with 100 grams of yarn (grammi in Italian). Available in Italian and English.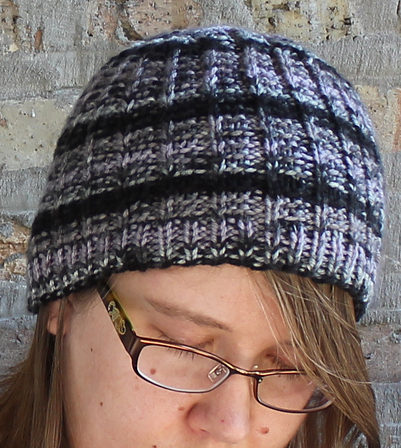 One Row Hat
Easy beanie knit with a one row repeat with a ribbed brim designed by Christine Cy. Pictured project by sarahelise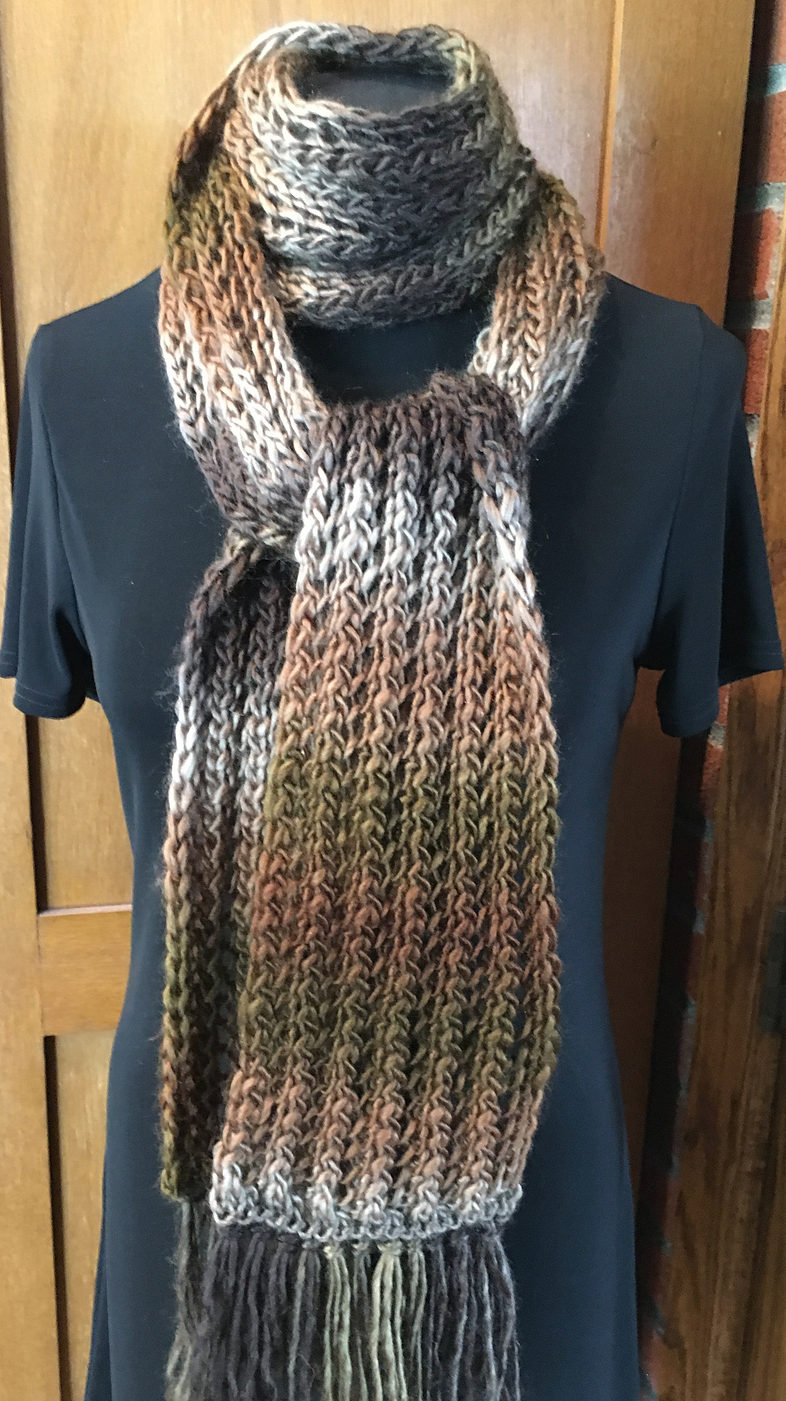 Acceptance Scarf
Easy scarf features a one row repeat stitch pattern and looks great in any yarn including multi-colored yarn. Designed by Myrna A.I. Stahman who dedicates the pattern to fostering an understanding of people who are different from ourselves.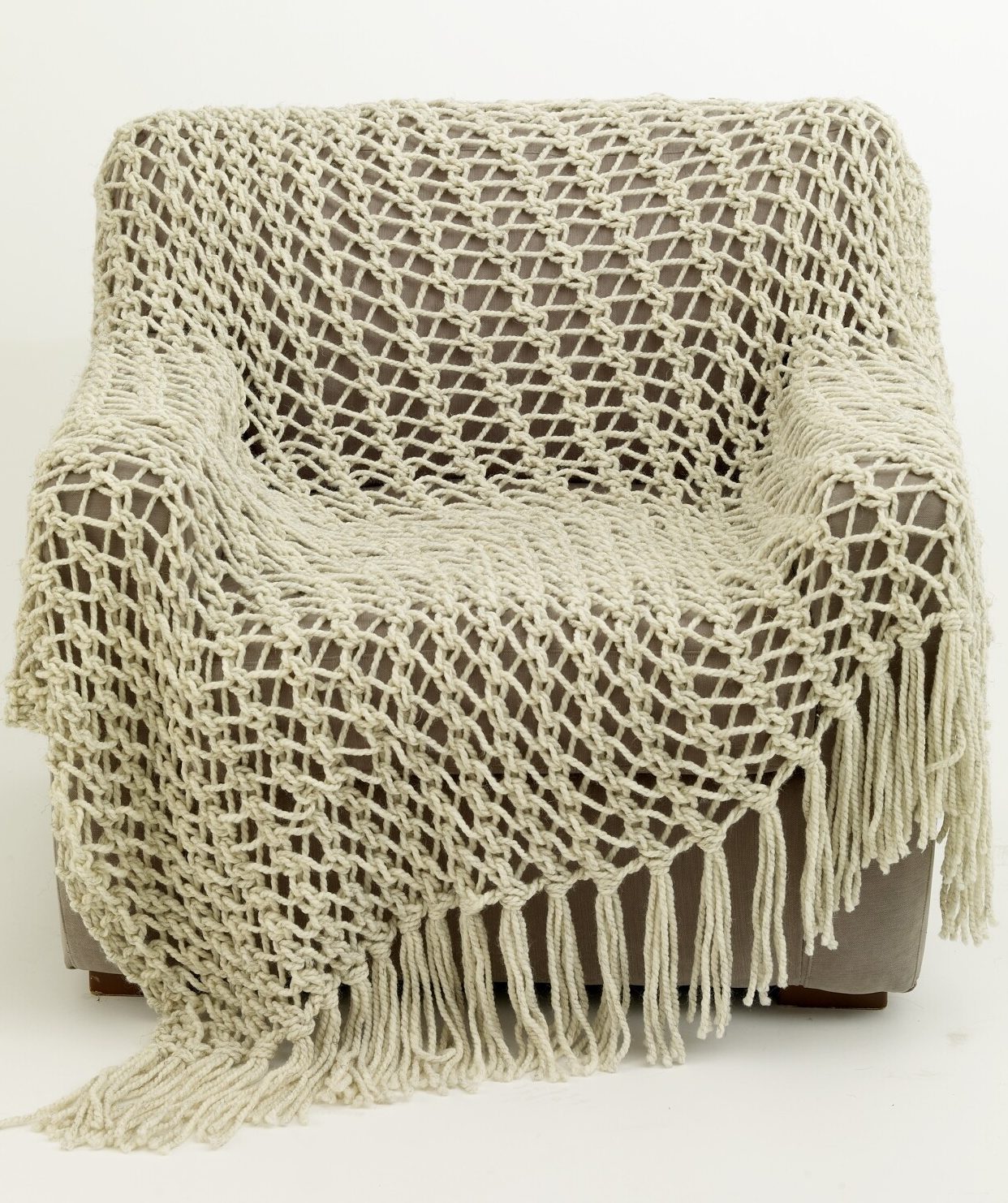 Weekend TV Lapghan
This easy afghan is a quick knit with a one-row repeat in super bulky yarn on size 50 needles. I suggest you try size 50 circular needles instead of straight needles. You'll probably find them easier to handle.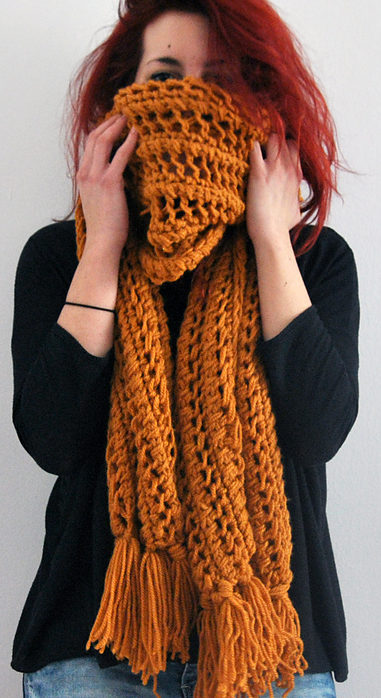 Panda Scarf
Easy features a one row repeat stitch pattern and is a quick knit in bulky yarn on size 15 needles. Designed by Kelly McClure Pictured project by mady-b
Openwork Cardigan
This cropped cardigan features lacy mesh in a simple 1-row Purse Stitch repeat. Small (Medium, Large, XL).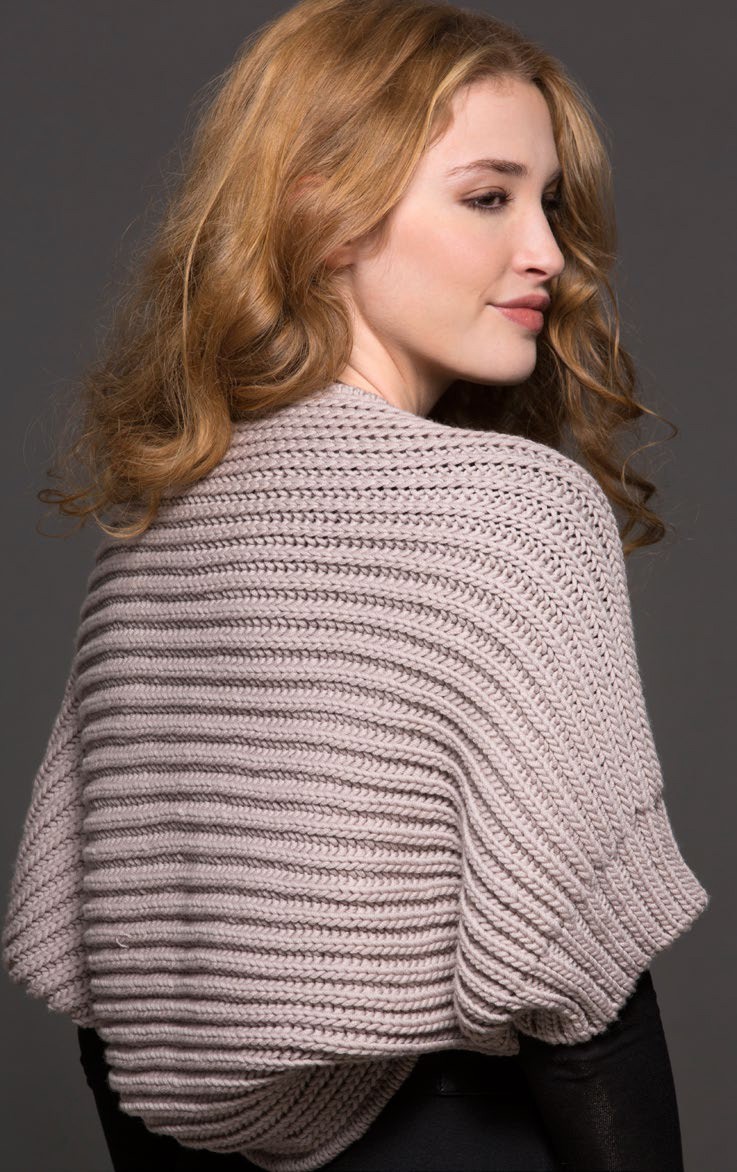 Olimpia Shrug
Easy shrug is a simple rectangle knit side to side in one-row repeat fisherman's rib. Sizes Small (Medium, Large, XL, 2X, 3X)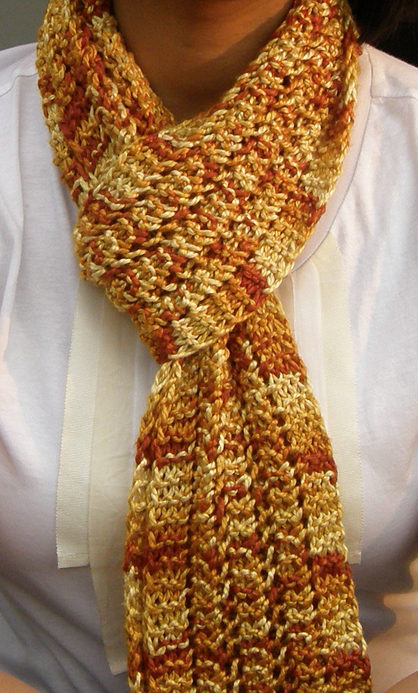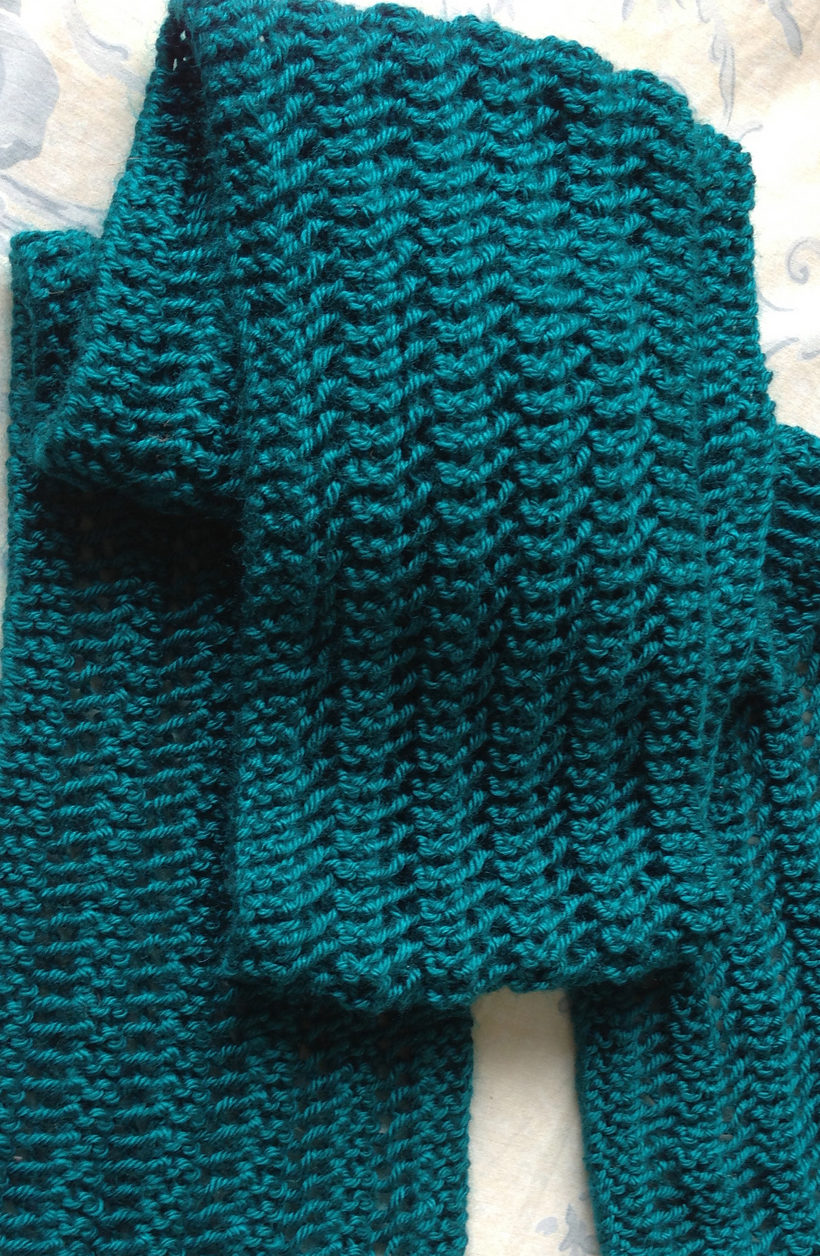 4 Variations One-Row Repeat Lace Scarves
Instructions for easy lace scarf knit with one-row repeat. 4 variations of lace. Pictured projects by Rufarocrafty and Smithajoga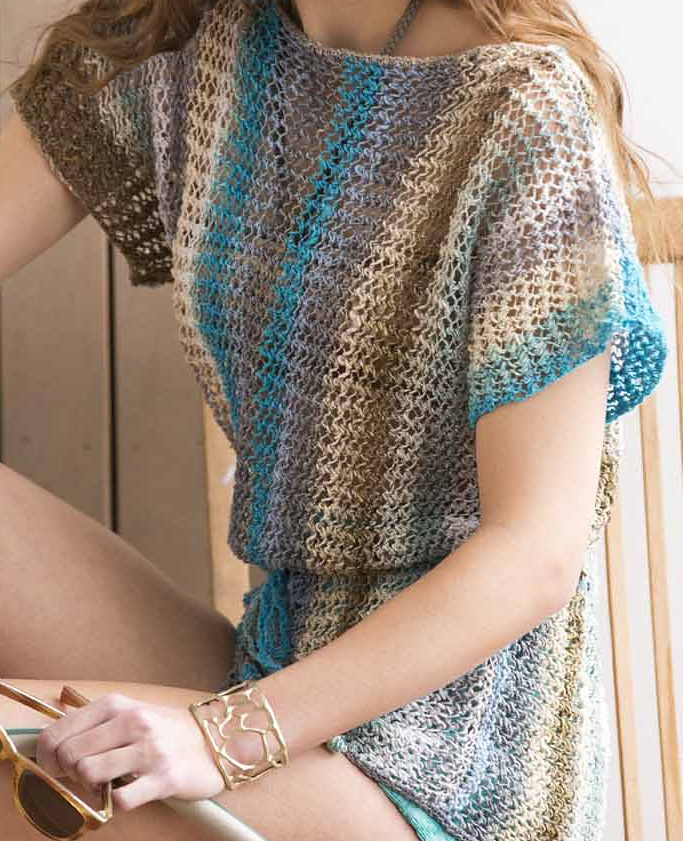 Lace Tee
Worked in two pieces from sleeve to sleeve, Valentina Devine's lace tee features a gauzy one-row repeat lace and is fastened with a narrow I-cord drawstring. Looks great in multi-color yarn! Small, Medium, Large, X-Large, and XX-large. Available in NORO Knitting Magazine Issue 6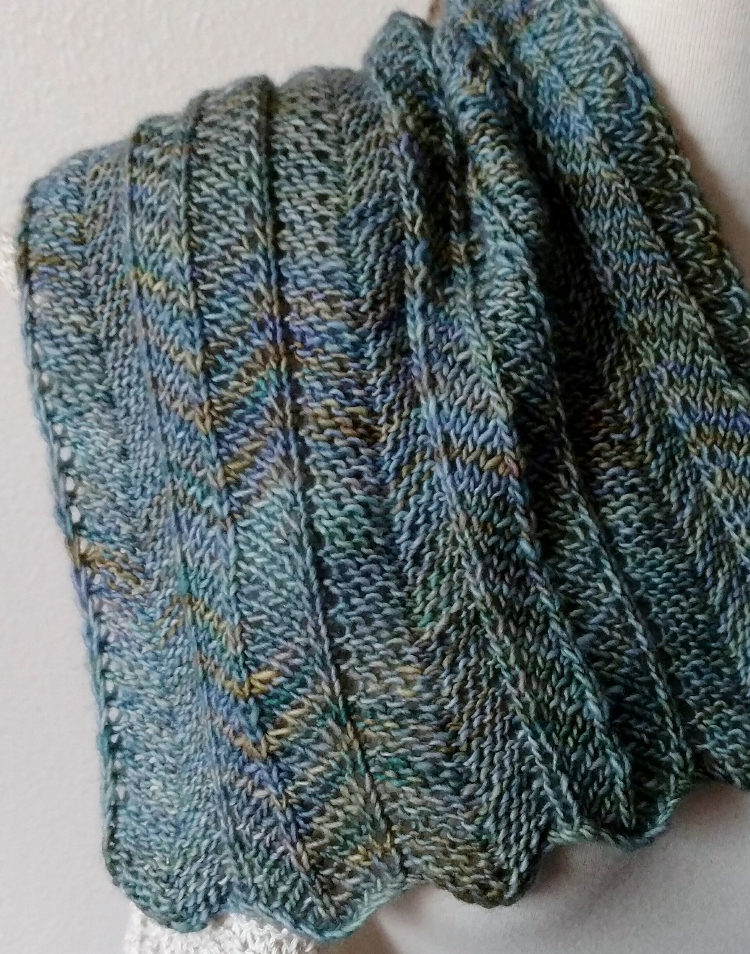 One Row Chevron Scarf
This easy reversible scarf creates the chevron lace stitch in a one row repeat. Looks great in multi-color yarn!
Related Post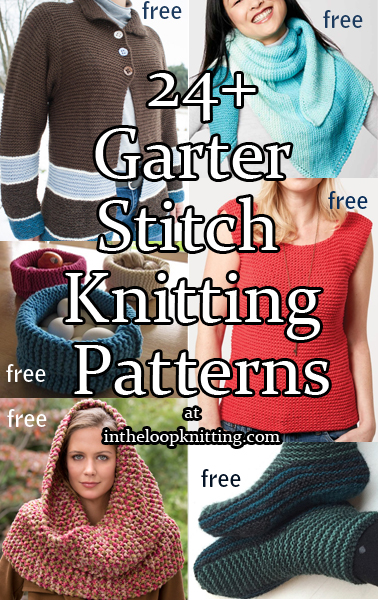 Terry Matz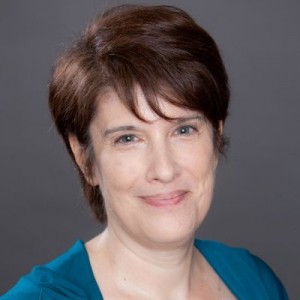 Terry is a knitting late-bloomer, learning to knit as an adult from Internet tutorials, because she wanted a craft that was useful, fun, and portable. Knitting hats for cancer patients inspired her to design her own patterns—available for free at her blog, intheloopknitting.com. Terry met her husband Ken at a science fiction convention and moved to the Kansas City area to be with him more than 30 years ago. Terry supports her yarn stash by creating websites and other digital media. Terry firmly believes in Knitting in Public—it's a great conversation starter!