Chevron Knitting Patterns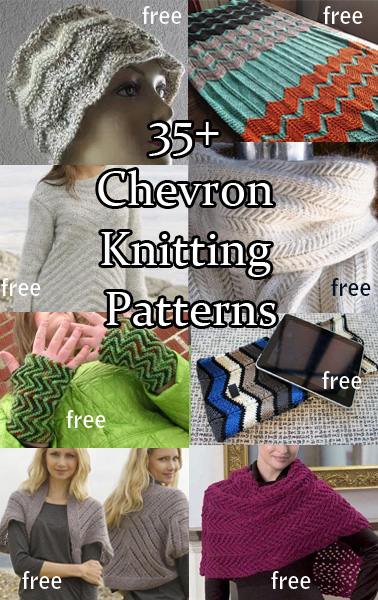 I fell in love with chevron knitting when I designed my Chevron Hat. Chevron and zigzag stitches are an easy way to add color and interest to your knitting projects. And they are much simpler than they look!
Scroll down to see the individual patterns and click on each link to get the pattern.