Hedgehog Knitting Patterns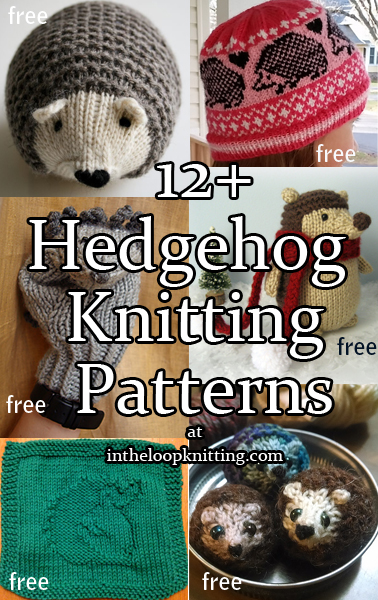 Toys, accessories, washcloths and more inspired by the spiny but cuddly hedgehog.
To get the knitting patterns, scroll down the page to the individual pattern you want and click on the link to that pattern.
These patterns are not my designs but links to other designers who have generously shared their patterns. If you have questions about how to knit a specific pattern, please contact the designer directly.
All links on this site are for informational purposes, but please note that some links are to affiliate sellers that pay me a small commission on purchases.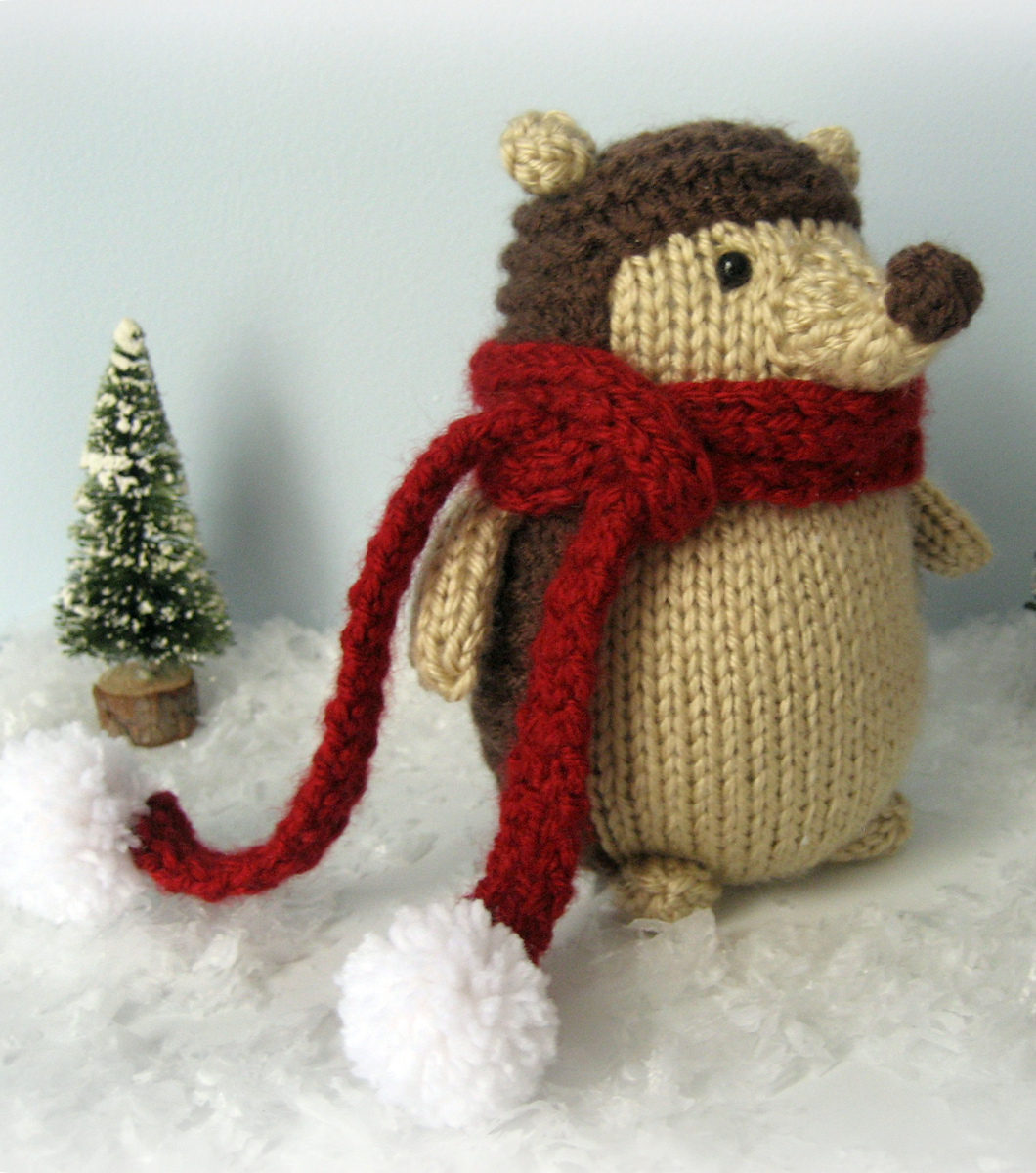 Hedgehog Amigurumi
Amy Gaines' cute hedgehog toy is 6 inches tall.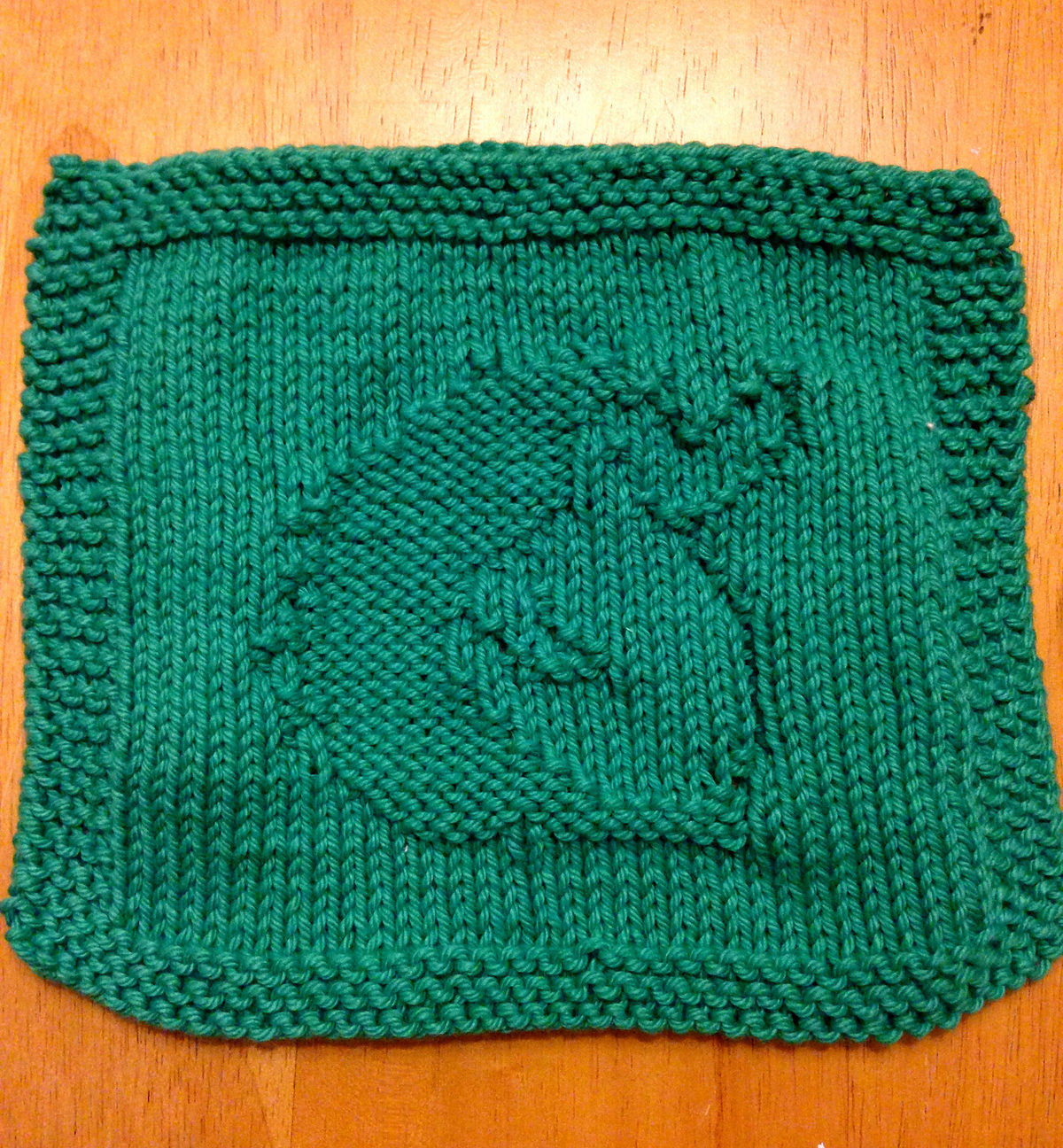 Hedgehog Wash Cloth
This easy motif for a smiling hedgehog can be used on wash or dish cloths, afghans, and more. Designed by Ber Alcock-Earley Pictured project by AmyFrCh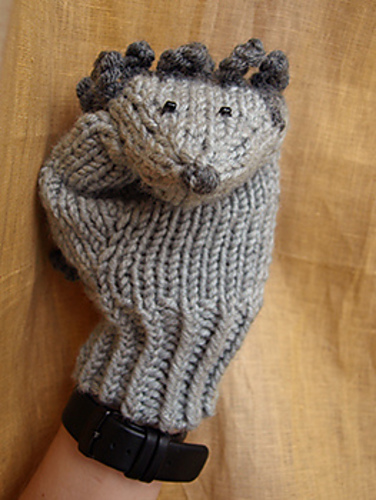 Hedgehog Mittens
Designed by Ekaterina Sokolova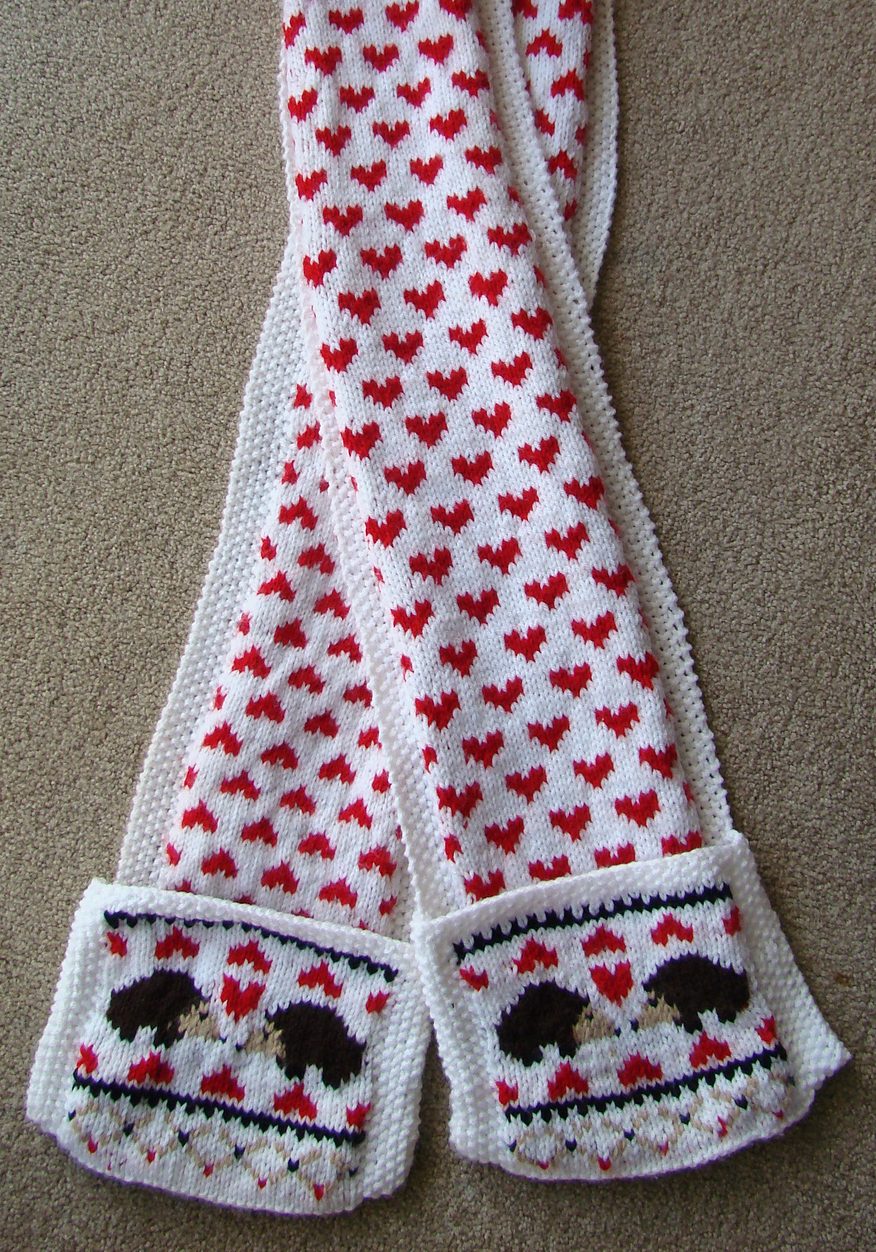 Hedgehog Love Scarf
This adorable scarf by knittedblissJC features hedgehogs on pockets and a heart motif. Ravelrers have also adapted this design to sweaters, coin purses, and more. Pictured project by yamthedestroyer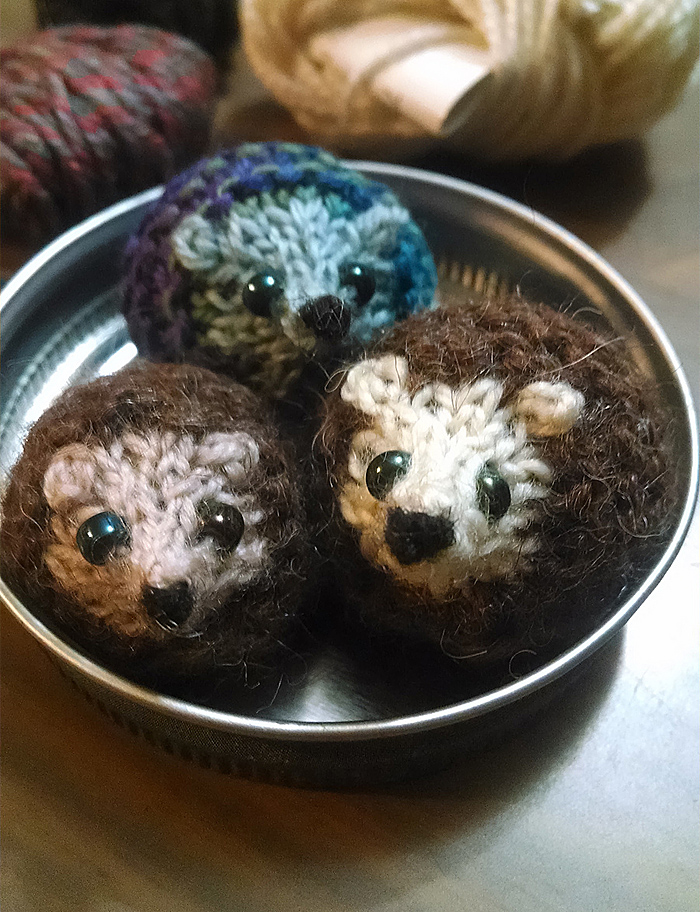 Harry Hedgehog
Tiny hedgehog toy is only 1.5" long and takes only 20min to make. Designed by Raynor Gellatly. Pictured project by onthetide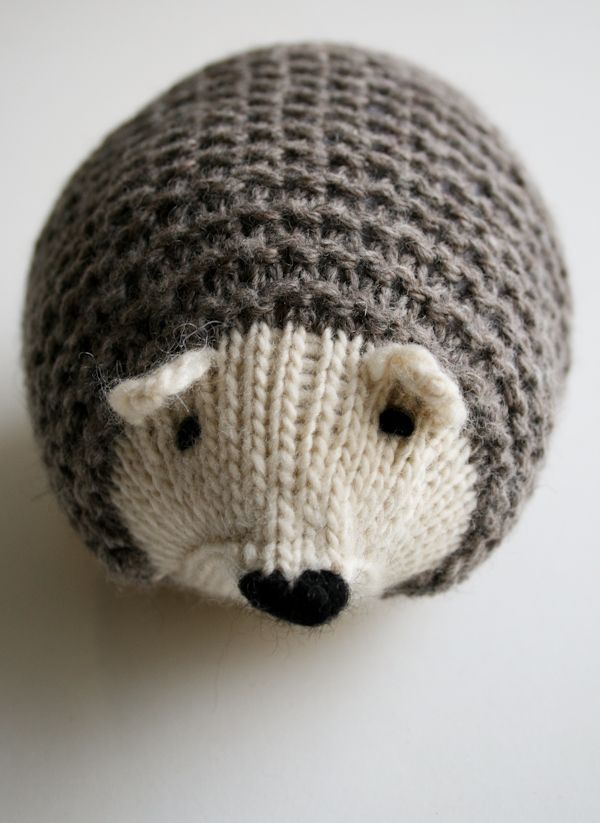 Hedgehog
Designed by Purl Soho, this cute hedgehog is about 6 inches long and 11 1/2 inches around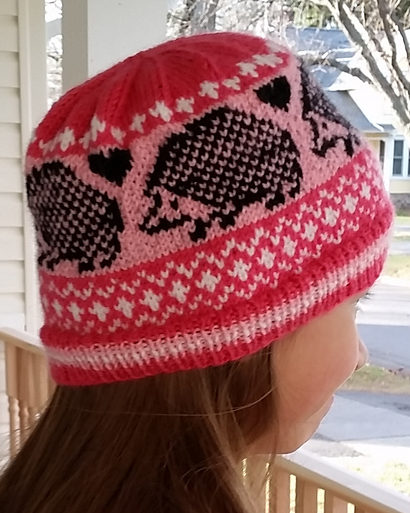 Hedgehog Hat
Stranded colorwork beannie designed by Elise Cohen. Pictured project by knittymom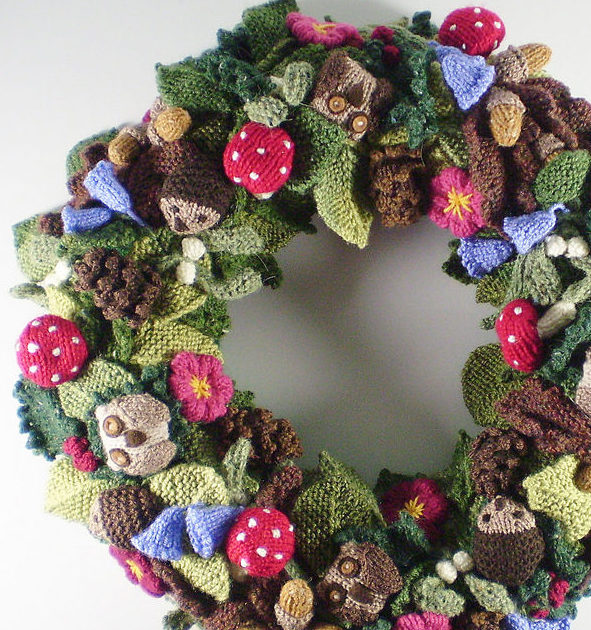 Woodland Wreath
Designed by Frankie Brown, this knitted cover for any size wreath features hedgehogs, owls, leaves, flowers, mushrooms, pine cones, acorns and other woodland flora and fauna.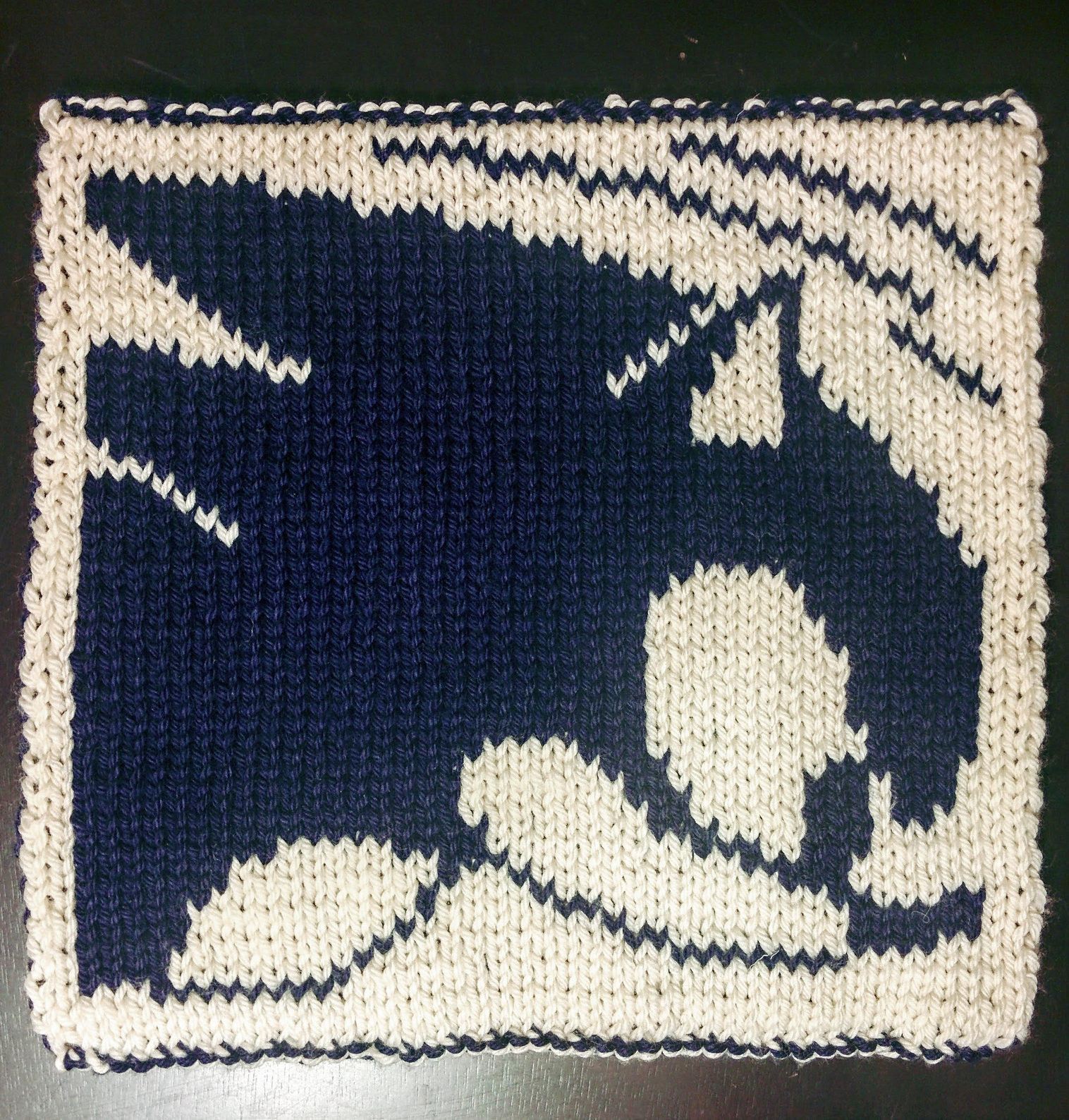 Sonic the Hedgehog Block
Double-knit block of the beloved Sega game character that can be used for afghans, wash cloths, and more. Designed by Megan-Anne Llama. Pictured project by misseevee
Terry Matz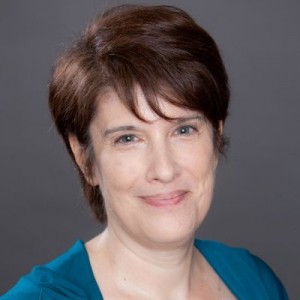 Terry is a knitting late-bloomer, learning to knit as an adult from Internet tutorials, because she wanted a craft that was useful, fun, and portable. Knitting hats for cancer patients inspired her to design her own patterns—available for free at her blog, intheloopknitting.com. Terry met her husband Ken at a science fiction convention and moved to the Kansas City area to be with him more than 30 years ago. Terry supports her yarn stash by creating websites and other digital media. Terry firmly believes in Knitting in Public—it's a great conversation starter!