Scrap Yarn and Oddments Knitting Patterns
To get the knitting patterns, scroll down the page to the individual pattern you want and click on the link to that pattern.
These patterns are not my designs but links to other designers who have generously shared their patterns. If you have questions about how to knit a specific pattern, please contact the designer directly.
All links on this site are for informational purposes, but please note that some links are to affiliate sellers that pay me a small commission on purchases.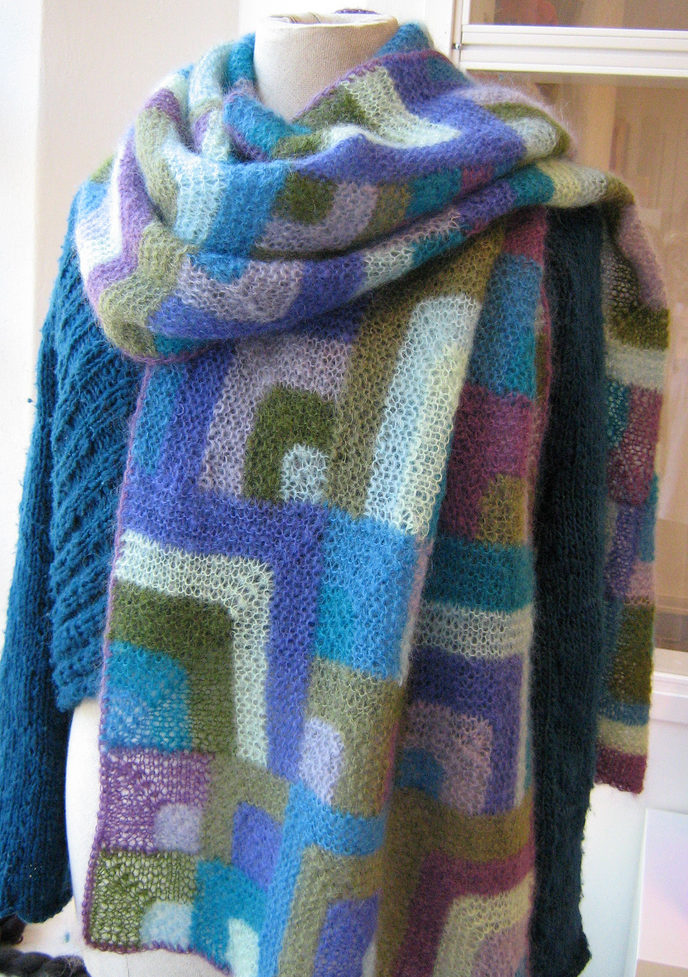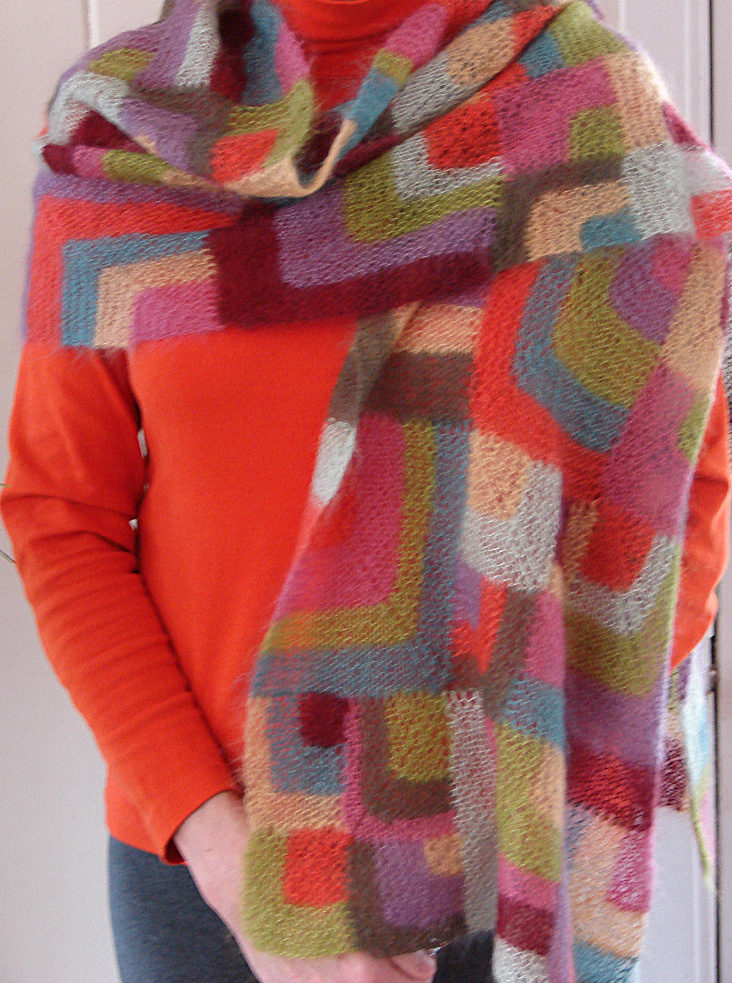 Modern Quilt Wrap
This wrap/oversized scarf is created with the mitered-square method of color knitting, as effortless as working in stripes, but the results are far more impressive. Great use for stash or scrap yarn! Designed by Mags Kandis. Pictured projects by karinhoja and summerinatlanta. There are several ways to get the pattern. Also the designer recommends weaving in the ends as you knit.
Sherbert Bear
This colorful bear is knit with easy intarsia patchwork that makes it great for scrap yarn. 20 cm tall. Designed by Sachiyo Ishii. The file needs to be unzipped after download.

Wine Glass Slip-on Coaster
This little cozy slips on the bottom of a glass or goblet and allows you to put a wine glass anywhere you are while protecting furniture from rings. Uses just 30 yards of yarn so it's great for scrap yarn. Designed by Terry Morris. Pair a set with wine glasses or wine for a great gift!

Badge Holder Cozy
So you have to wear a badge? You don't have to make it boring. This stockinette cover is knit in the round from center out to fit standard-sized
retractable reel ID badge holder
. It's the perfect way to show off a leftover bit of pretty sock or lace weight yarn and to display your love of knitting at work. Designed by E.B. Fouts-Palmer. Pictured projects by ekellyo and sarahmags who added a decorative button.
 

Flip Flop Straps
Don't like the plastic straps on your flip flops? Replace them with the soft knit straps of this Flippy Floppies pattern. Perfect for scrap yarn because it uses less than 25 yards. Designed by SnowBlue. With a pictured project by paintingitblue
 
Plant Cozies
These fair isle covers in three sizes are perfect for dressing up pots. Perfect for housewarming, hostess, get well, and teacher gifts. Each cozy uses small amounts of each color of yarn so it's a great project for scraps and oddments. Designed by SpillyJane for Knit Picks.

Easy Outline Shawl
This easy rectangular wrap or scarf was designed specifically to use up scraps of sock yarn or mini skeins. It's length, width, and color scheme are easily customizable. Rated easy by Ravelrers. Designed by Beata Jezek for Hedgehog Fibres. Pictured project by Splendorfalls

Lip Balm Holder
This Chapstick cozy is knit with ribbing to hold your lip balm or lipstick snugly. Loop can attach to key ring, lanyard, and more. Only uses 10 yards of scrap yarn. Rated easy by Ravelrers. Designed by Dawn L.E. Riden. Pictured project by atbixby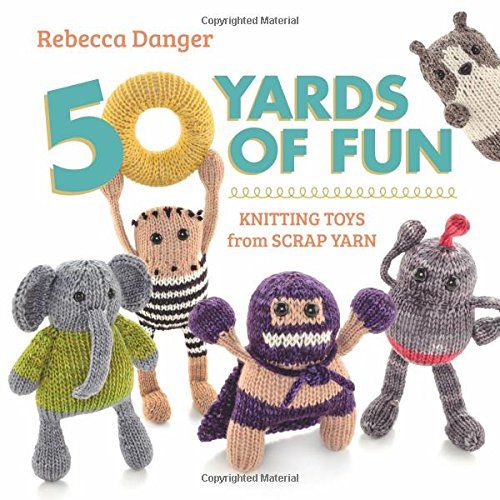 50 Yards of Fun: Knitting Toys from Scrap Yarn
More than 30 irresistible toys by Rebecca Danger that use only about 50 yards of yarn and can be used for ornaments, gifts, mobiles, and baby toys.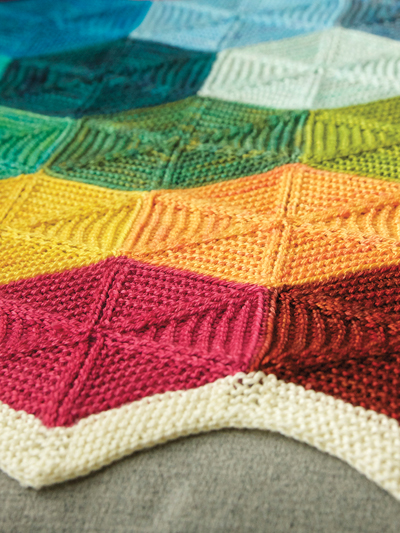 Polygon Blanket
This afghan is made of individual garter stitch hexagons that are knit individually and assembled. Great stash buster and portable project! Blanket as shown: 29 1/2″W x 37 1/2″L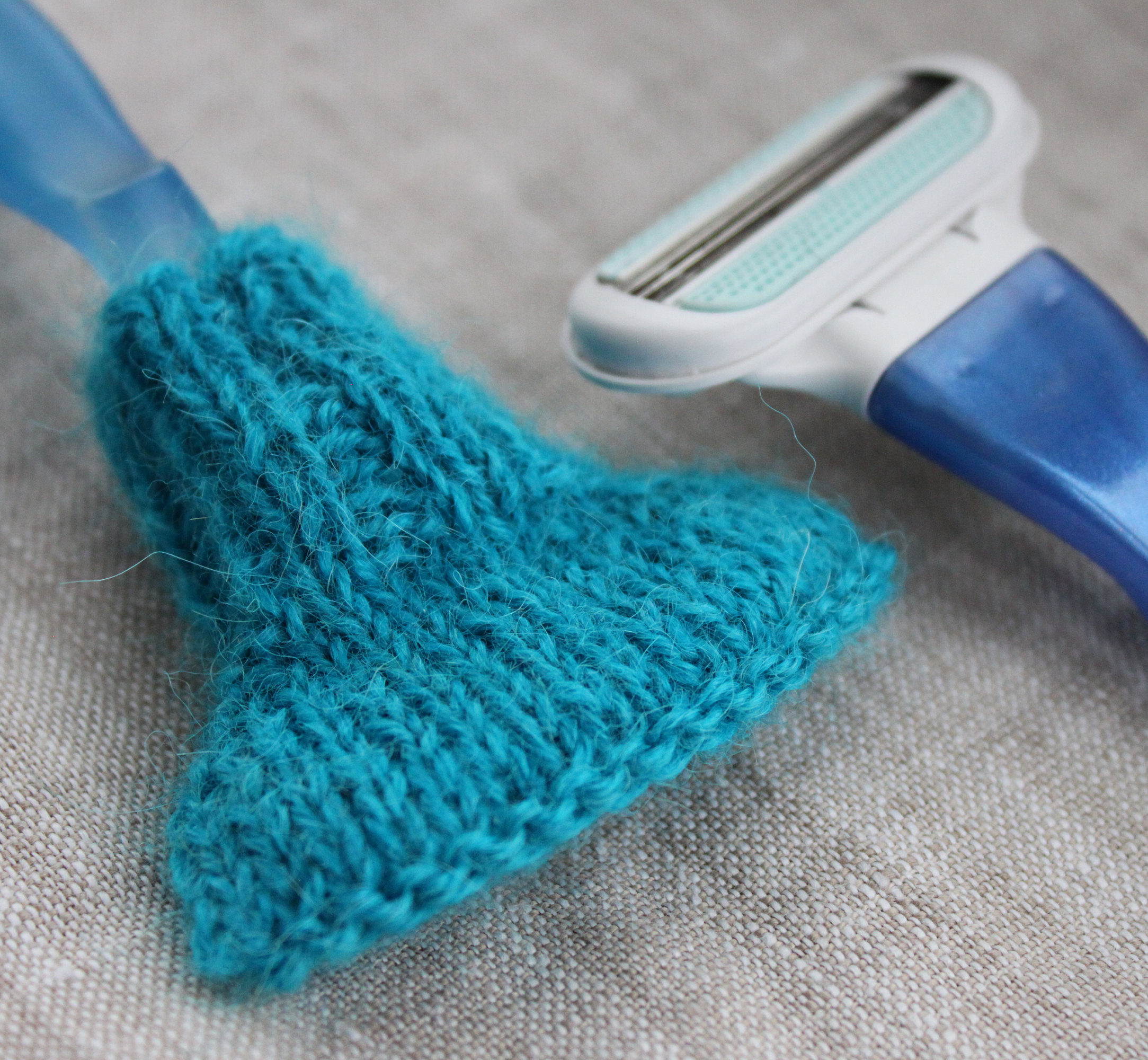 Razor Cover
This razor cover is designed to protect from razor cuts when your razor is packed in your luggage, gym bag, or purse. It easily slips on and off your razor head. And slipping it on when the razor is wet serves to block the cover to the razor shape. This knitting pattern is seamless and works up very quickly. Great for scrap yarn and last minute gifts.
Terry Matz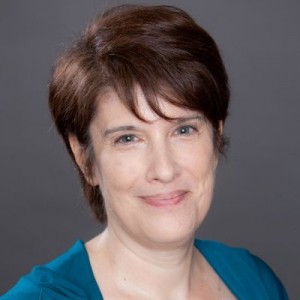 Terry is a knitting late-bloomer, learning to knit as an adult from Internet tutorials, because she wanted a craft that was useful, fun, and portable. Knitting hats for cancer patients inspired her to design her own patterns—available for free at her blog, intheloopknitting.com. Terry met her husband Ken at a science fiction convention and moved to the Kansas City area to be with him more than 30 years ago. Terry supports her yarn stash by creating websites and other digital media. Terry firmly believes in Knitting in Public—it's a great conversation starter!