Teddy Bear Knitting Patterns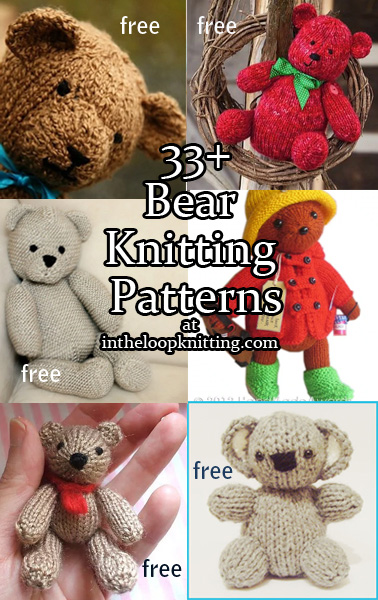 Everyone's favorite bears are included in this knitting pattern collection: Teddy bears, Paddington bear, Koala bear, polar bear, panda, and more.
To get the patterns, scroll down the page and click on the link for the individual pattern you want.
To get the knitting patterns, scroll down the page to the individual pattern you want and click on the link to that pattern.
All links on this site are for informational purposes, but please note that some links are to affiliate sellers that pay me a small commission on purchases.
Patterns for Purchase

Dressed Up Teddy Bear
This teddy bear toy with sweater is pne of more than 30 patterns in 1, 2 & 3 Skein Solutions, available in digital and print form.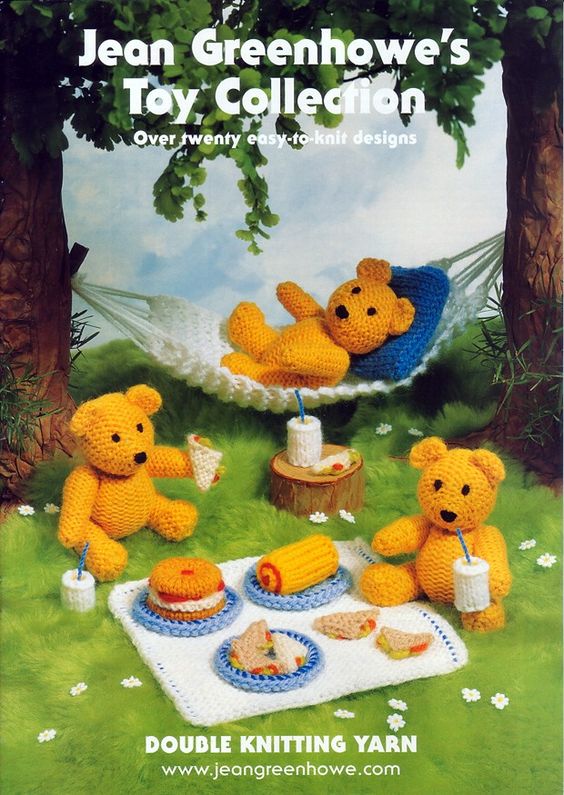 Teddy Bear Picnic: Jean Greenhowe's Toy Collection
The knitted Teddy Bear Picnic is just one of the many adorable knitting pattern sets in this book that also includes a family of bunnies, dinosaurs, and holiday stocking stuffers. This is available from a variety of sources. Last time I checked the best price seemed to be from Deramore's.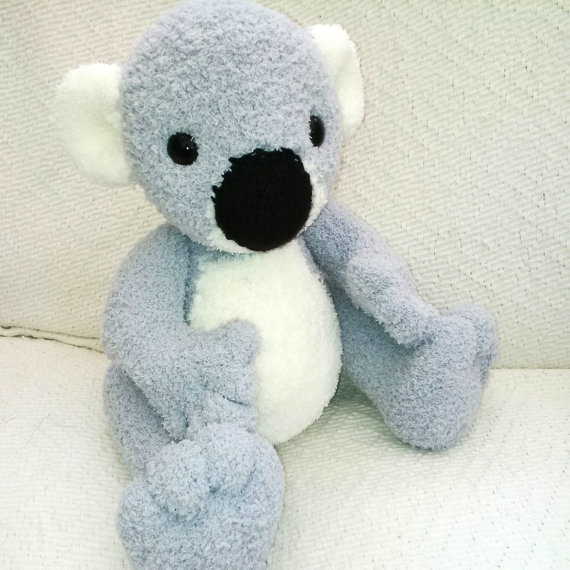 Kimmy the Koala
Kimmy is a tubby koala, sewn in the sitting position; he measures 15 inches/39 cms approximately.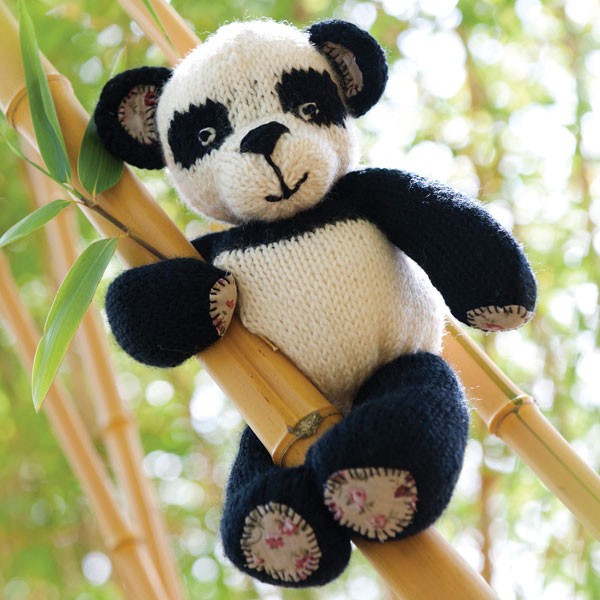 Penny the Panda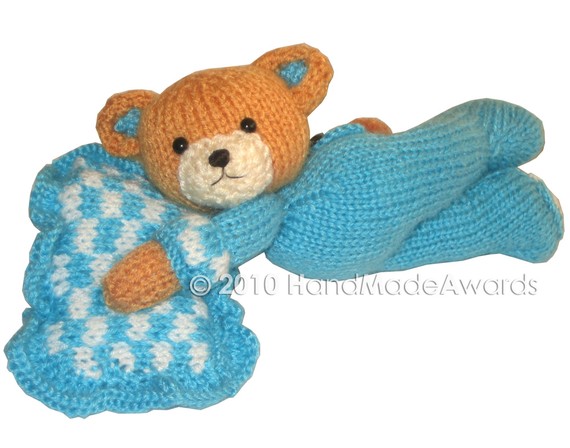 Happy Dreams Teddy Bear
This sweet sleepy time bear is 6.69 inches tall.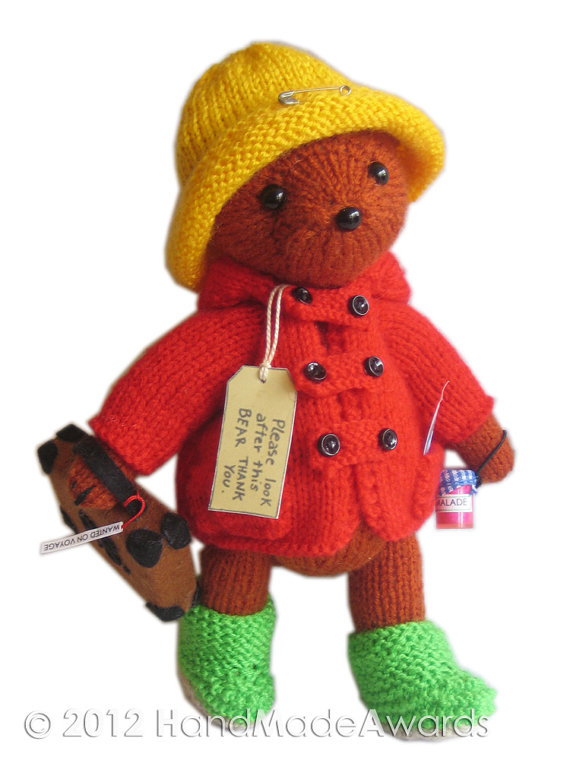 Paddington Bear
Paddington is 7.48 inches tall.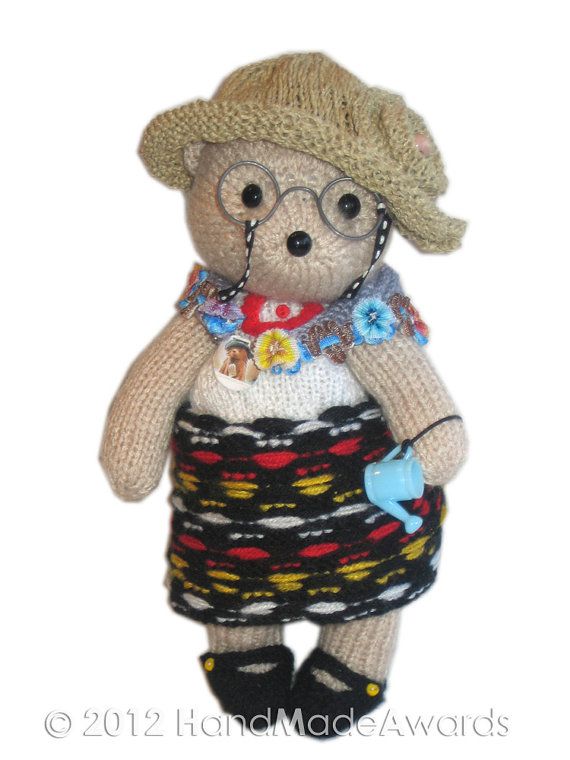 Aunt Lucy Bear
Paddington's Aunt Lucy is 7.48 inches tall.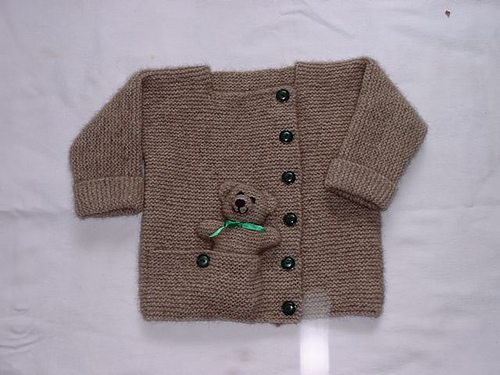 Child's Cardigan with Teddy Bear
This sweater has a special pocket just the right size for a child's new best friend! Sizes range from 1-6 years.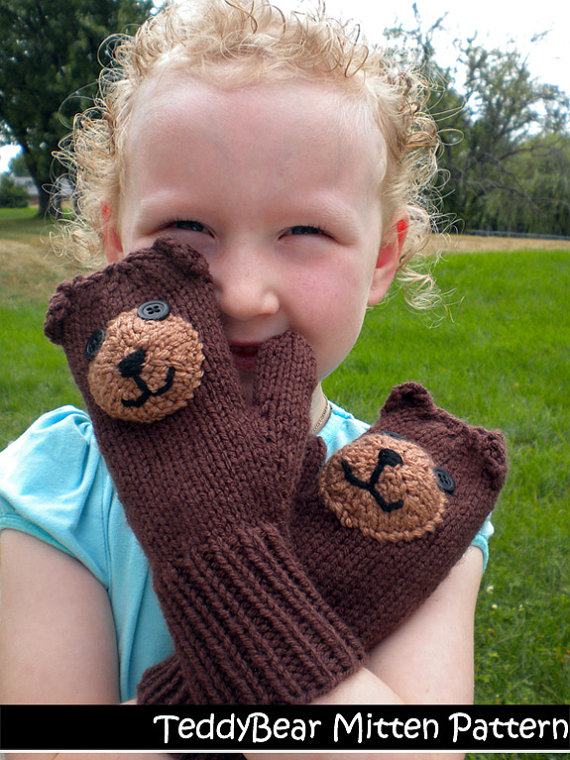 Teddy Bear Mittens
Includes instructions for the following sizes: 12 months, 2, 4, 6.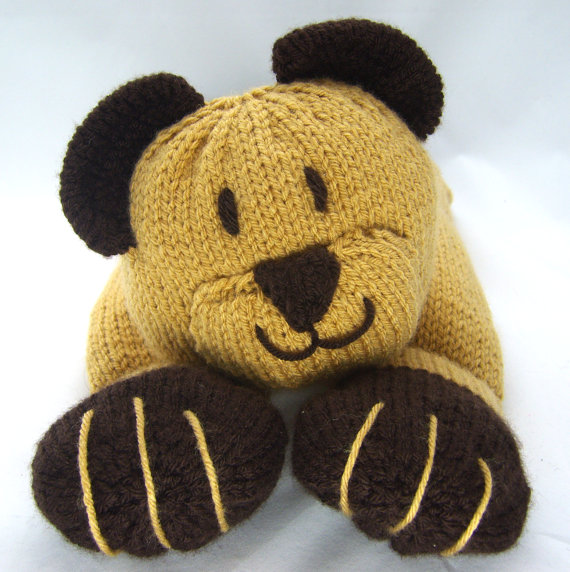 Bearly Bed Time Pajama Case
Toy Dimensions : 50cm front to back paws, 23cm wide. Opening 25cm long.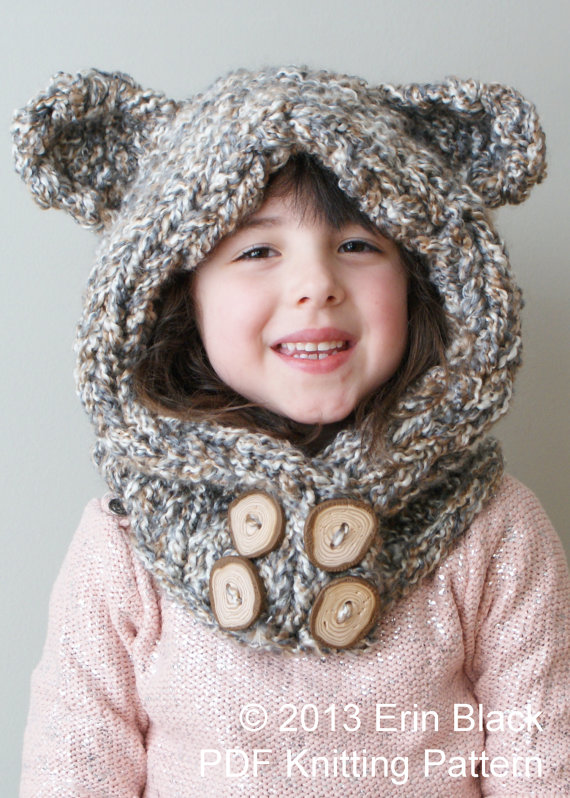 Teddy Bear Hood
Includes instructions to make Toddler size (approx. 11" deep x 15" high); Child size (approx. 12.5" deep x 17" high); and Adult size (approx. 14" deep x 19.5" high) hoods.
Terry Matz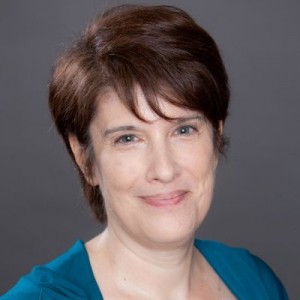 Terry is a knitting late-bloomer, learning to knit as an adult from Internet tutorials, because she wanted a craft that was useful, fun, and portable. Knitting hats for cancer patients inspired her to design her own patterns—available for free at her blog, intheloopknitting.com. Terry met her husband Ken at a science fiction convention and moved to the Kansas City area to be with him more than 30 years ago. Terry supports her yarn stash by creating websites and other digital media. Terry firmly believes in Knitting in Public—it's a great conversation starter!