St. Patrick's Day Knitting Patterns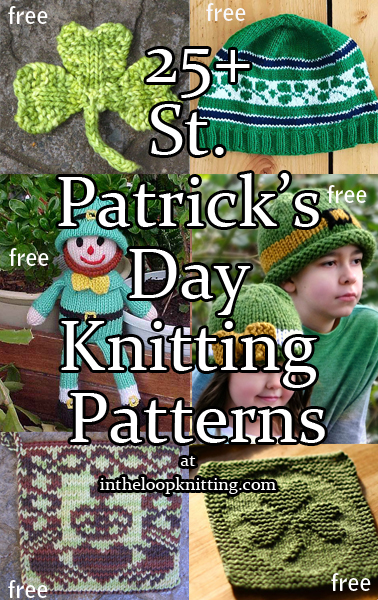 As you celebrate the Irish on March 17, please give a thought to the real Patrick who was a model of forgiving love. Patrick was an English teenager kidnapped by Irish raiders who grew close to God in his exile. After God guided Patrick to a successful escape, Patrick had a dream of the Irish calling him to return and teach them about God. So he left his family again to make Ireland his home.
To get the knitting patterns, scroll down the page to the individual pattern you want and click on the link to that pattern.
These patterns are not my designs but links to other designers who have generously shared their patterns. If you have questions about how to knit a specific pattern, please contact the designer directly.
All links on this site are for informational purposes, but please note that some links are to affiliate sellers that pay me a small commission on purchases.
More FREE Patterns

Shamrock Tam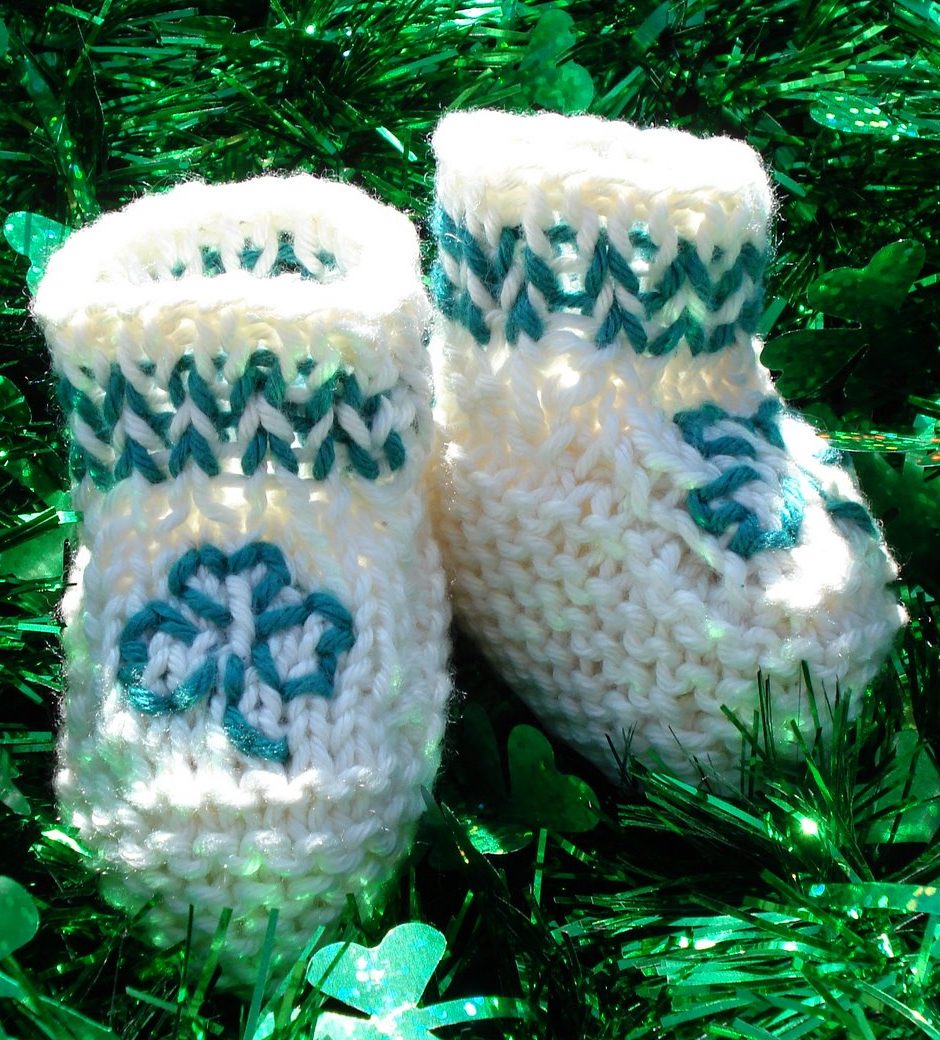 Booties Go Bragh
Shamrock booties designed by Vickie Howell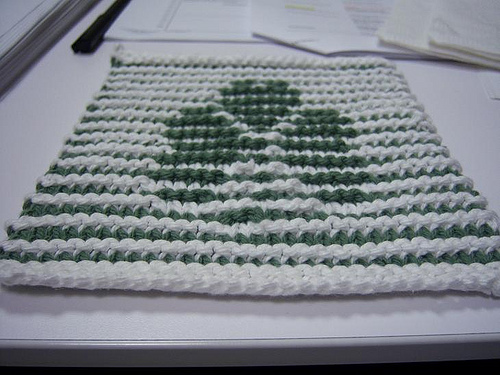 Shamrock Dish Cloth
Illusion knitting creates this shamrock design by Kerrie Minicozzi.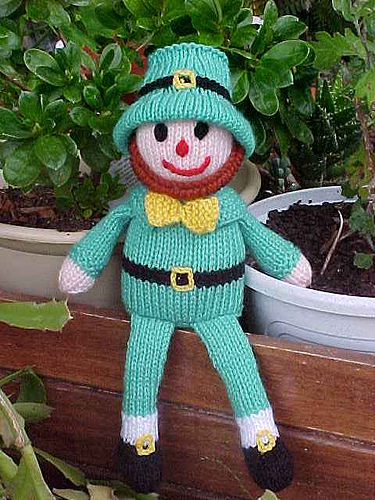 Rufus the Leprechaun Doll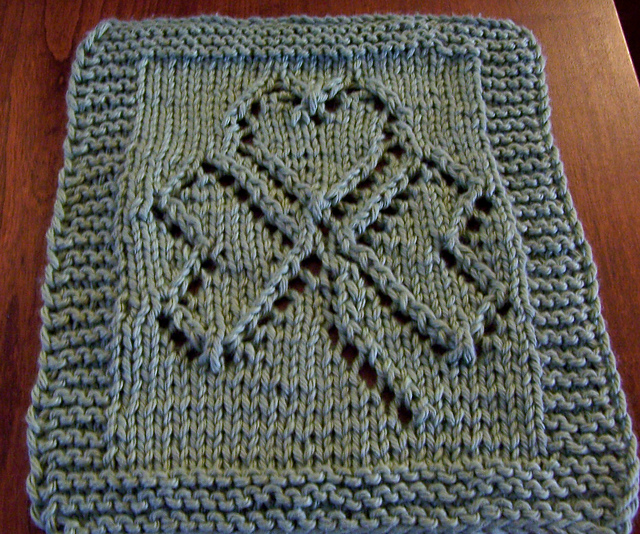 St. Patrick's Day Washcloth
Designed by Mary C. Gildersleeve, this shamrock motif could also be used as blanket square or on a sweater.
Patterns for Purchase

Shamrock Earwarmer or Cowl
The Shamrynn Warmer by the Velvet Acorn can be worn as a headband or cowl. The shamrocks are crocheted but you can easily substitute knit shamrocks from the pattern on this page.

Blarney the Leprechaun Toy
This Leprechaun by Amanda Berry is approximately 14cm tall (including the hat).

Shamrock Tams
This tam with shamrock motif colorwork comes in two sizes (baby and adult).

Shamrock Scarf
Double knit scarf with shamrock motif.
Terry Matz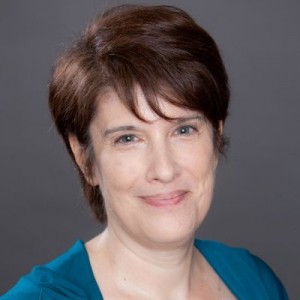 Terry is a knitting late-bloomer, learning to knit as an adult from Internet tutorials, because she wanted a craft that was useful, fun, and portable. Knitting hats for cancer patients inspired her to design her own patterns—available for free at her blog, intheloopknitting.com. Terry met her husband Ken at a science fiction convention and moved to the Kansas City area to be with him more than 30 years ago. Terry supports her yarn stash by creating websites and other digital media. Terry firmly believes in Knitting in Public—it's a great conversation starter!