Ruched and Ruffled Knitting Patterns
To get the knitting patterns, scroll down the page to the individual pattern you want and click on the link to that pattern.
These patterns are not my designs but links to other designers who have generously shared their patterns. If you have questions about how to knit a specific pattern, please contact the designer directly.
All links on this site are for informational purposes, but please note that some links are to affiliate sellers that pay me a small commission on purchases.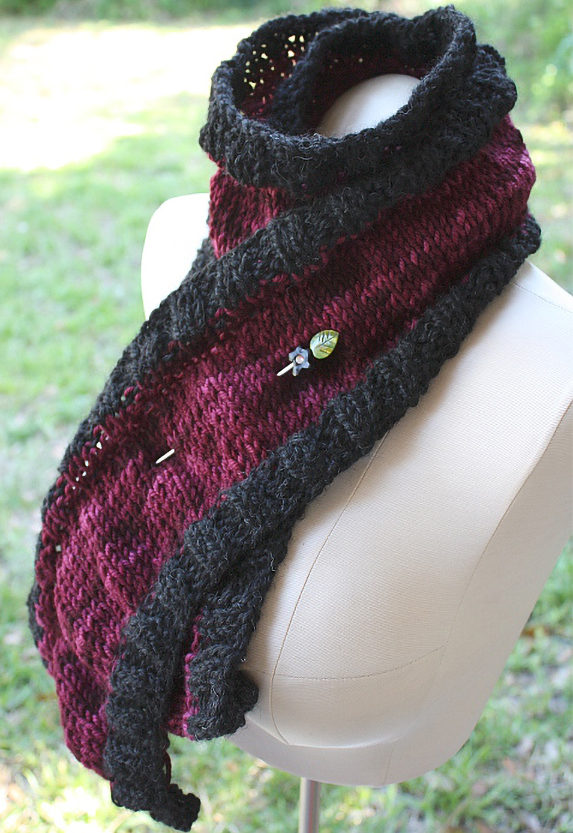 Betty & Veronica Scarf
Ruched scarf knit lengthwise with 2 edge options – ribs and ruffles. Designed by Sarah Core. Pictured project by aromine78. Rated very easy by Ravelrers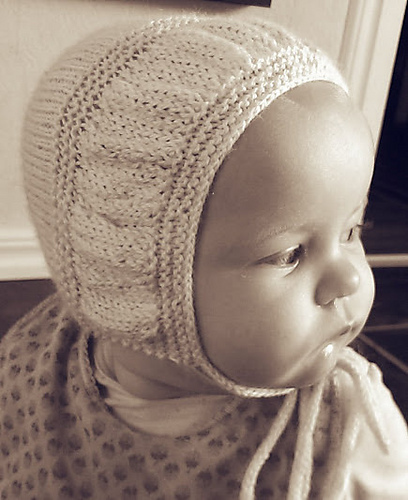 I-Cord Bonnet
This bonnet features a band gathered with increases and decreases. Designed by Lotta Arnlund. Size 0-12 month or any size you want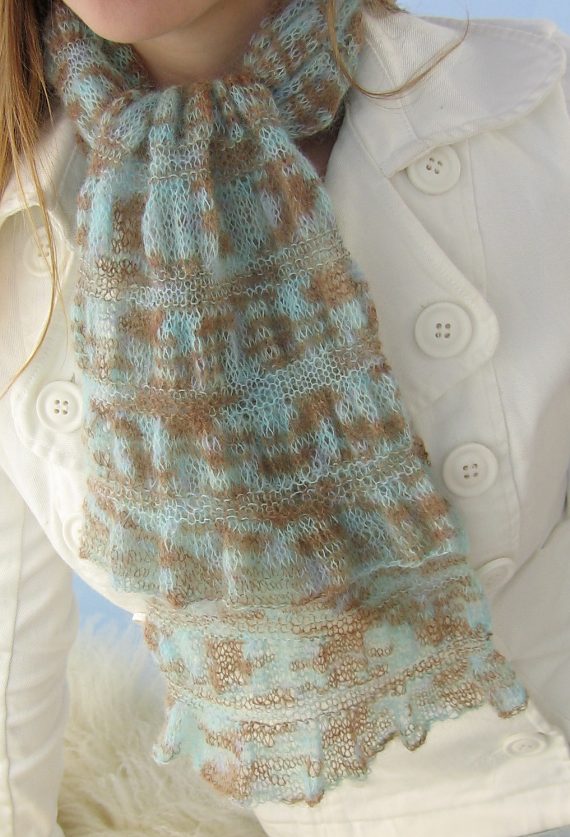 Gathered Scarf
Maryse Roudier's easy scarf creates ruching by using increases to add fabric and decreases to "gather" between garter stitch rows. Warning: this is a yarn eater because you use twice as many stitches for the gathered sections. Pictured project by elsteffo.
Vail Baby Blanket
Easy baby blanket with ruching made from increasing and decreasing stitches. Crochet edge is optional. Beginner level according to the designer. DK or worsted weight yarn. Designed by Deborah O'Leary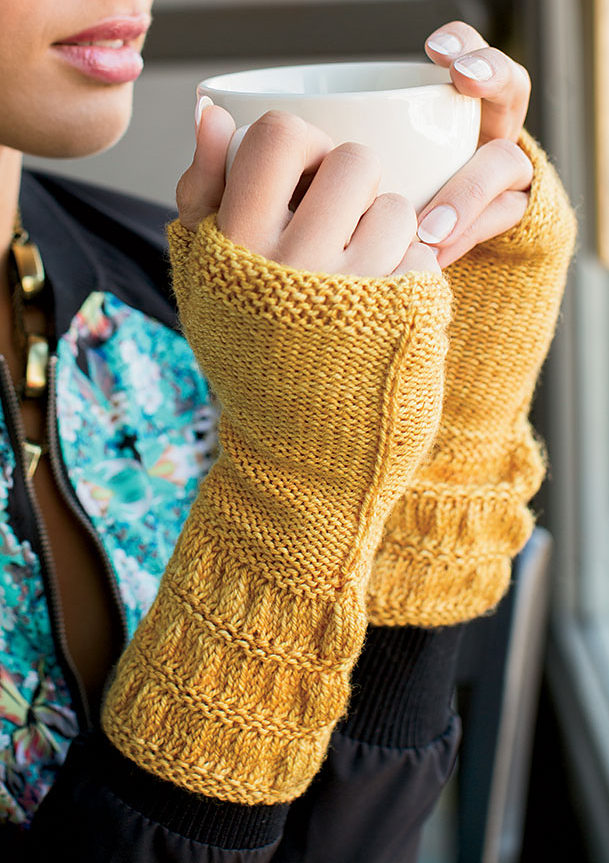 Gefn Mitts
Fingerless mitts with ruched cuffs inspired by Freyja. Designed by Kristen Ashbaugh-Helmreich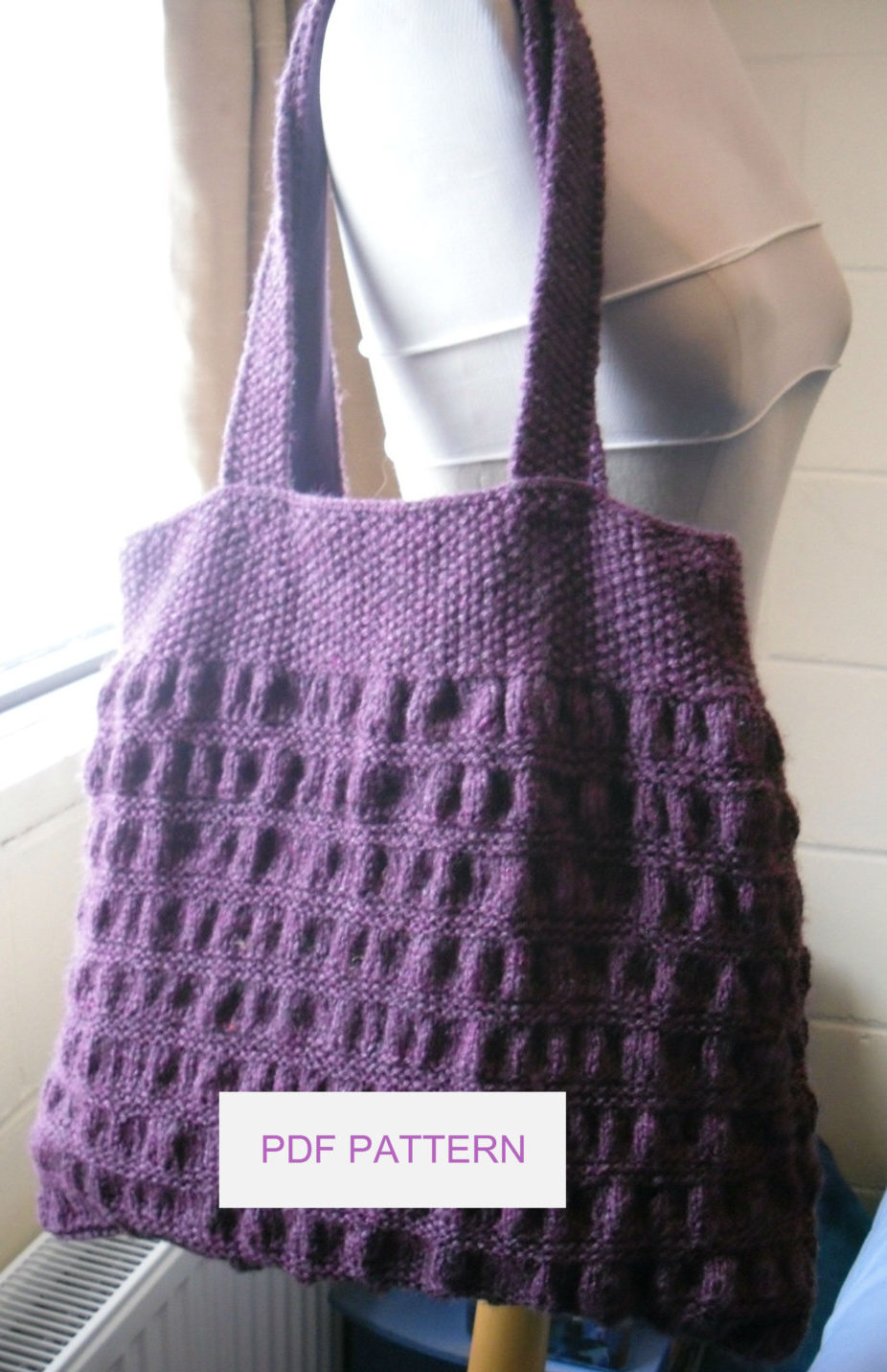 Gathered Tote Bag
Creates a Bag sized approx W42cm x H30cm plus a  60cm Handle. Easy enough for novice knitters.
Terry Matz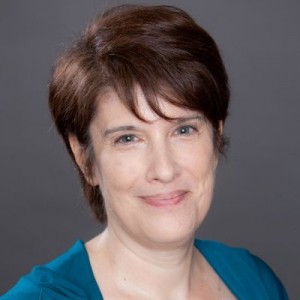 Terry is a knitting late-bloomer, learning to knit as an adult from Internet tutorials, because she wanted a craft that was useful, fun, and portable. Knitting hats for cancer patients inspired her to design her own patterns—available for free at her blog, intheloopknitting.com. Terry met her husband Ken at a science fiction convention and moved to the Kansas City area to be with him more than 30 years ago. Terry supports her yarn stash by creating websites and other digital media. Terry firmly believes in Knitting in Public—it's a great conversation starter!