Reversible Cable Knitting Patterns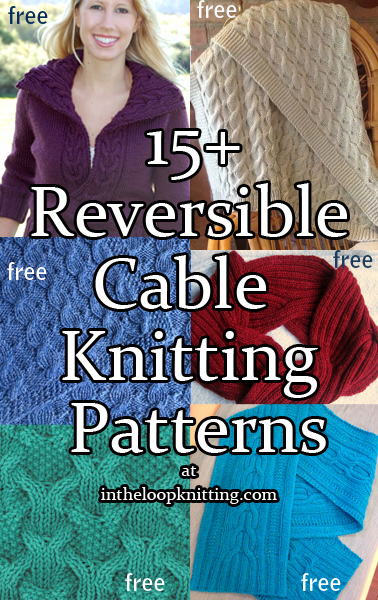 Reversible patterns allow you freedom from worry about how your fold your blanket, tie your scarf, or wrap your shawl, because they will look great from either side. Cable patterns are particularly difficult to fit into reversible design and these projects incorporate cables and reversibility beautifully. These patterns interpret "reversible" in different ways: in some the wrong side looks exactly like the right side, in others the wrong side has a complementary interesting design, or in other desings the wrong side is a mirror image of the right side.
To get the knitting patterns, scroll down the page to the individual pattern you want and click on the link to that pattern.
These patterns are not my designs but links to other designers who have generously shared their patterns. If you have questions about how to knit a specific pattern, please contact the designer directly.
All links on this site are for informational purposes, but please note that some links are to affiliate sellers that pay me a small commission on purchases.
Terry Matz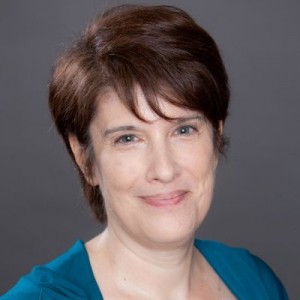 Terry is a knitting late-bloomer, learning to knit as an adult from Internet tutorials, because she wanted a craft that was useful, fun, and portable. Knitting hats for cancer patients inspired her to design her own patterns—available for free at her blog, intheloopknitting.com. Terry met her husband Ken at a science fiction convention and moved to the Kansas City area to be with him more than 30 years ago. Terry supports her yarn stash by creating websites and other digital media. Terry firmly believes in Knitting in Public—it's a great conversation starter!