Botanical Knitting Patterns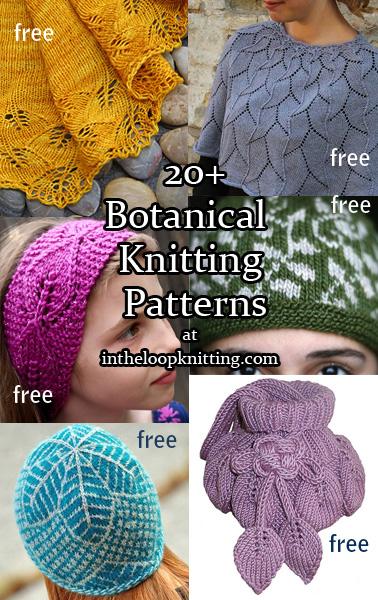 Need a refresher course on spring? Take a look at these knitting patterns inspired by plants, gardens, and other botanical motifs.
To get the knitting patterns, scroll down to the individual pattern you want and click on the link to the pattern.
Terry Matz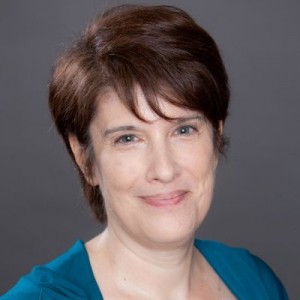 Terry is a knitting late-bloomer, learning to knit as an adult from Internet tutorials, because she wanted a craft that was useful, fun, and portable. Knitting hats for cancer patients inspired her to design her own patterns—available for free at her blog, intheloopknitting.com. Terry met her husband Ken at a science fiction convention and moved to the Kansas City area to be with him more than 30 years ago. Terry supports her yarn stash by creating websites and other digital media. Terry firmly believes in Knitting in Public—it's a great conversation starter!