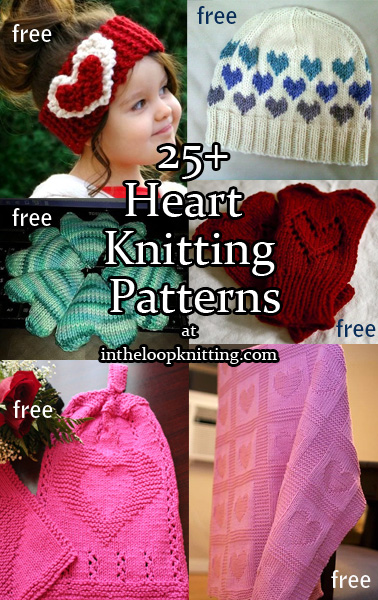 Knitting patterns for clothing, accessories, blankets, and decor with heart motifs in colorwork, stitch patterns, lace, and cables.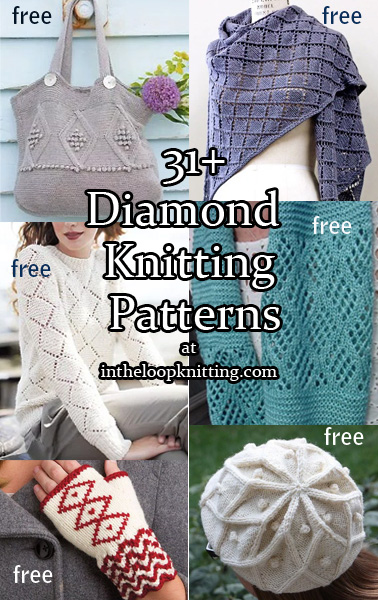 Diamonds are a knitter's best friend – diamond motifs that is — in diamond lace, diamond cables, diamond stitch patterns, diamond colorwork in these knitting patterns, most are free.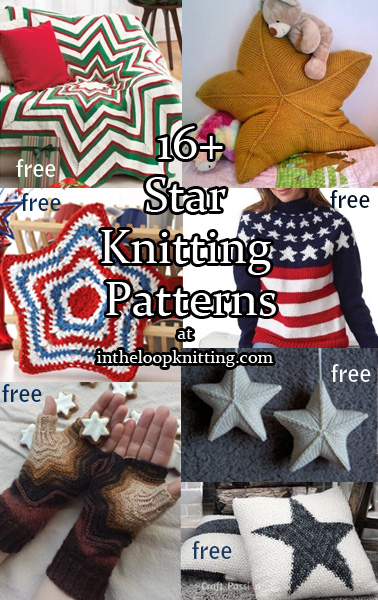 Knitting patterns with Stars – star motifs and shapes on blankets, pillows, sweaters, mitts and more!