Shrug and Bolero Knitting Patterns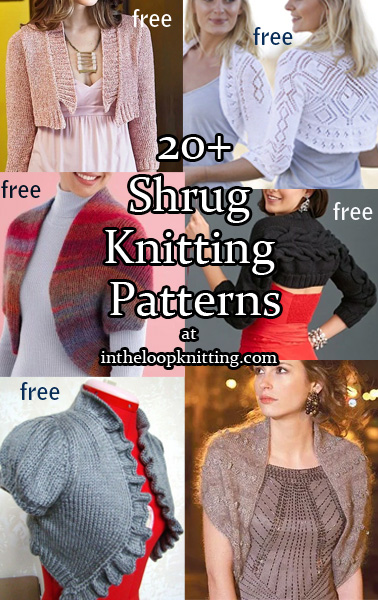 Shrugs and boleros are great for topping off evening wear, a special occasion dress, or even a bridal gown. But they are also great for casual wear too, making them a versatile way to keep warm and still be in style.
To get the knitting patterns, scroll down the page to the individual pattern you want and click on the link to that pattern.
These patterns are not my designs but links to other designers who have generously shared their patterns. If you have questions about how to knit a specific pattern, please contact the designer directly.
All links on this site are for informational purposes, but please note that some links are to affiliate sellers that pay me a small commission on purchases.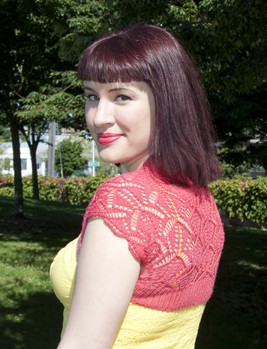 Lace Shrug
Atti Sanderlund provides detail instructions with a photo tutorial for this gorgeous lace pattern.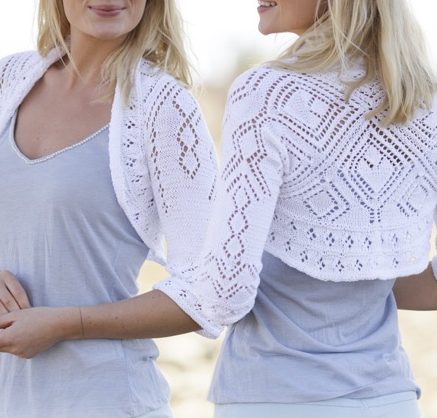 Kamellia Lace Bolero
Beautiful lace shrug in soft combed cotton.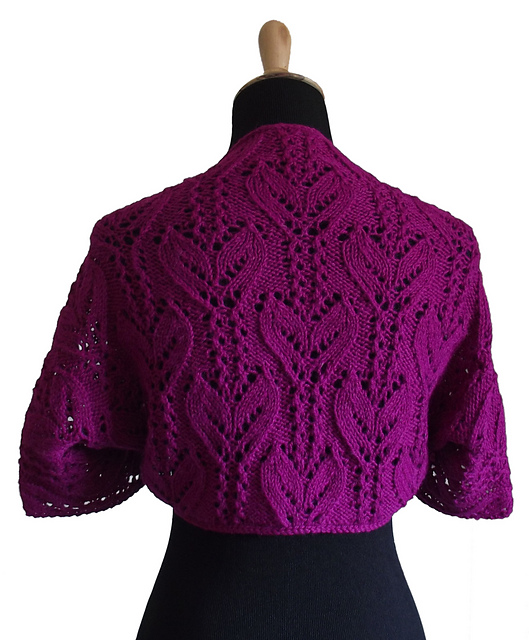 Japanese Alternating Leaf Stems Shrug
Designed by Pamela Young.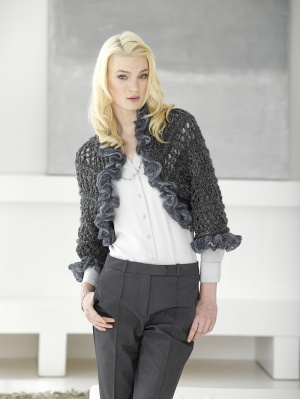 Openwork Knit Shrug
Imagine yarn adds an elegant ruffle to collar and sleeves.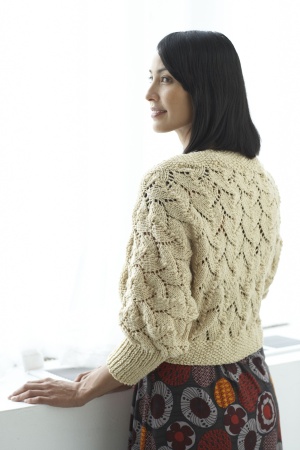 Golden Honey Shrug
This lace bolero sparkles when the recommended yarn is used.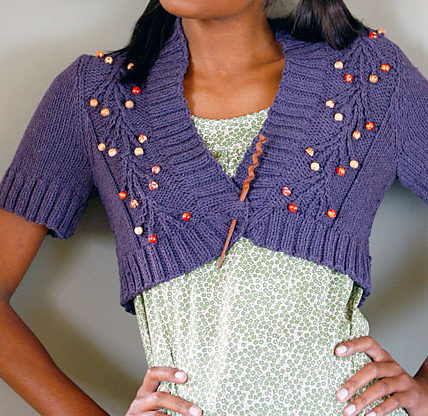 Ria Shrug
Designed by Cirilia Rose for Berroco, this versatile shrug has beads worked into the pattern stitch.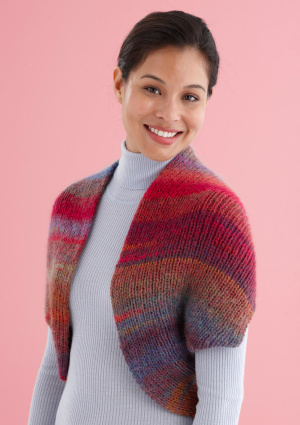 Snapped Convertible Shrug and Cowl
Wear this knit bolero as is or roll it up and wear it as a cowl.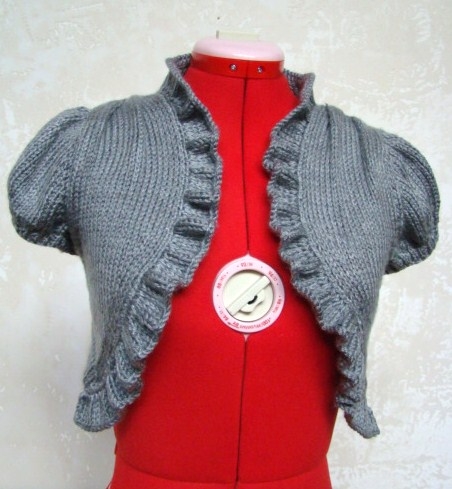 Vintage Knit Bolero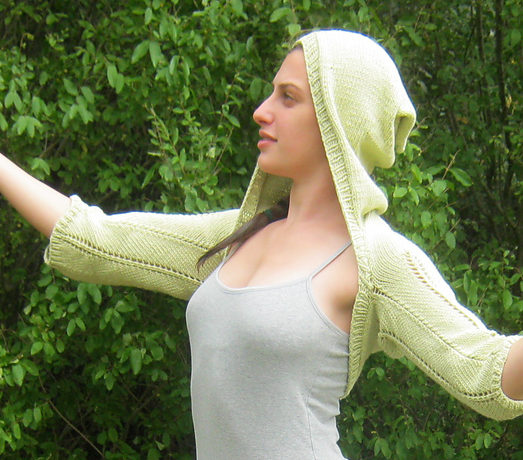 The Dancer's Spirit Treeli Shrug
Designed by Jacqueline Perna, the pattern is knit in one pice without seams and comes with and without hood.
Terry Matz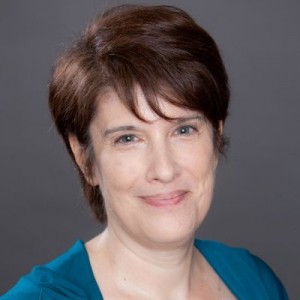 Terry is a knitting late-bloomer, learning to knit as an adult from Internet tutorials, because she wanted a craft that was useful, fun, and portable. Knitting hats for cancer patients inspired her to design her own patterns—available for free at her blog, intheloopknitting.com. Terry met her husband Ken at a science fiction convention and moved to the Kansas City area to be with him more than 30 years ago. Terry supports her yarn stash by creating websites and other digital media. Terry firmly believes in Knitting in Public—it's a great conversation starter!