These patterns are free for a short time only! Get them now or you will have to purchase from the designers.
Do NOT contact me to get the patterns – follow the links.
I'm trying something new and hope I don't regret it. These are wonderful patterns the designers have generously made free for a month or so. Please do not ask me to provide the pattern after the time has expired.
To get the knitting patterns, scroll down the page to the individual pattern you want and click on the link to that pattern.
These patterns are not my designs but links to other designers who have generously shared their patterns. If you have questions about how to knit a specific pattern, please contact the designer directly.
All links on this site are for informational purposes, but please note that some links are to affiliate sellers that pay me a small commission on purchases.
Newly Added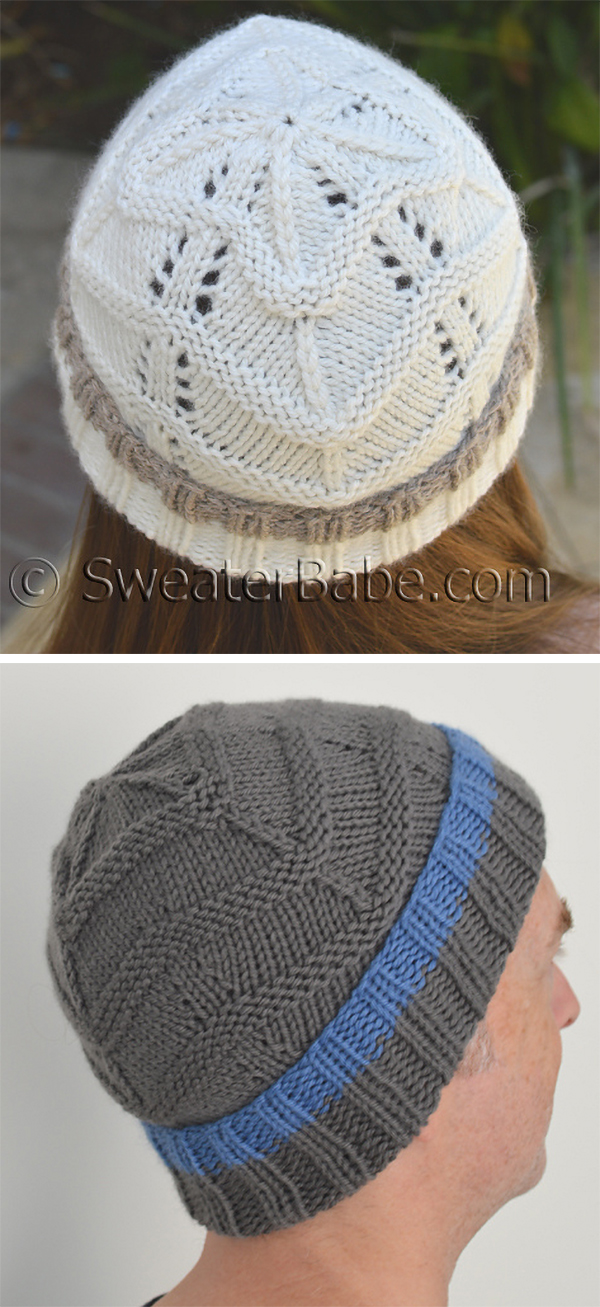 Dreamcatcher Hat
Free until May 31 2018 This versatile hat features a chevron pattern that creates a cool, geometric design throughout, ending with a pleasing diamond shape at the top, resembling a dreamcatcher. Lace and non-lace options. Designed by SweaterBabe.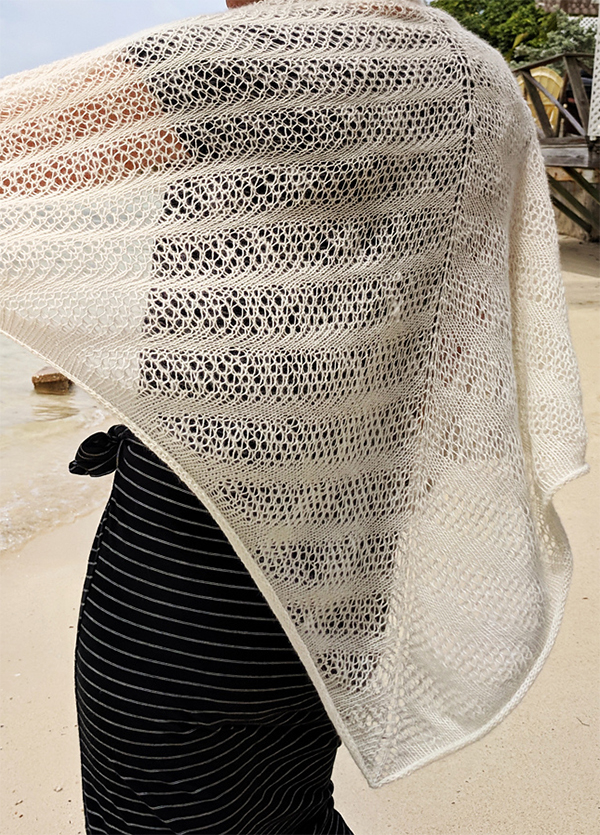 Caravel Shawl
Free until May 28 2018 Triangular shawl with unusual horizontal stripes created by alternating sections of plain stockinette with triple-wrapped stitches. Designed by Stephanie Earp.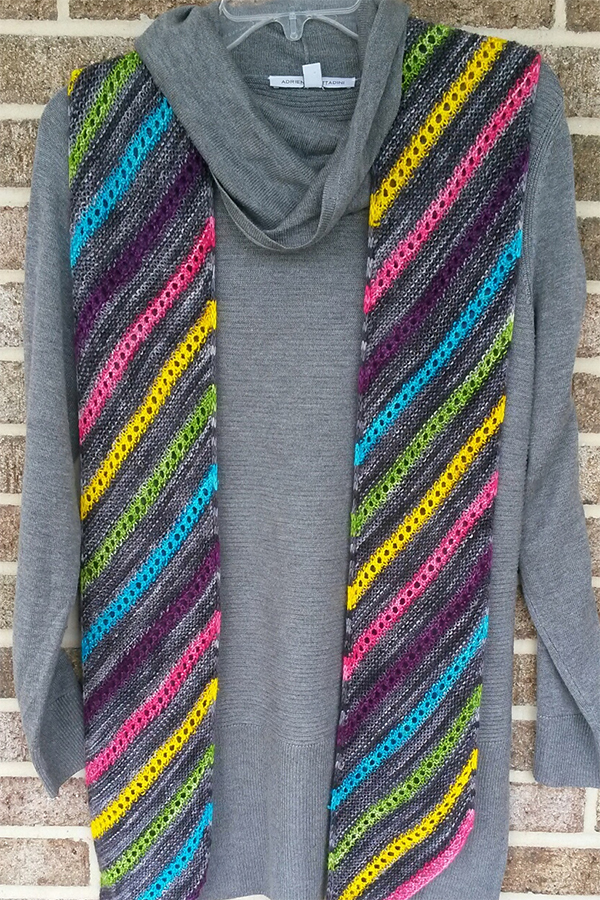 Not So Hard Scarf
Free until May 31 2018 Easy reversible scarf with eyelet stripes and increases and decreases on each end to give it the bias look. Designed by Judy Murgia.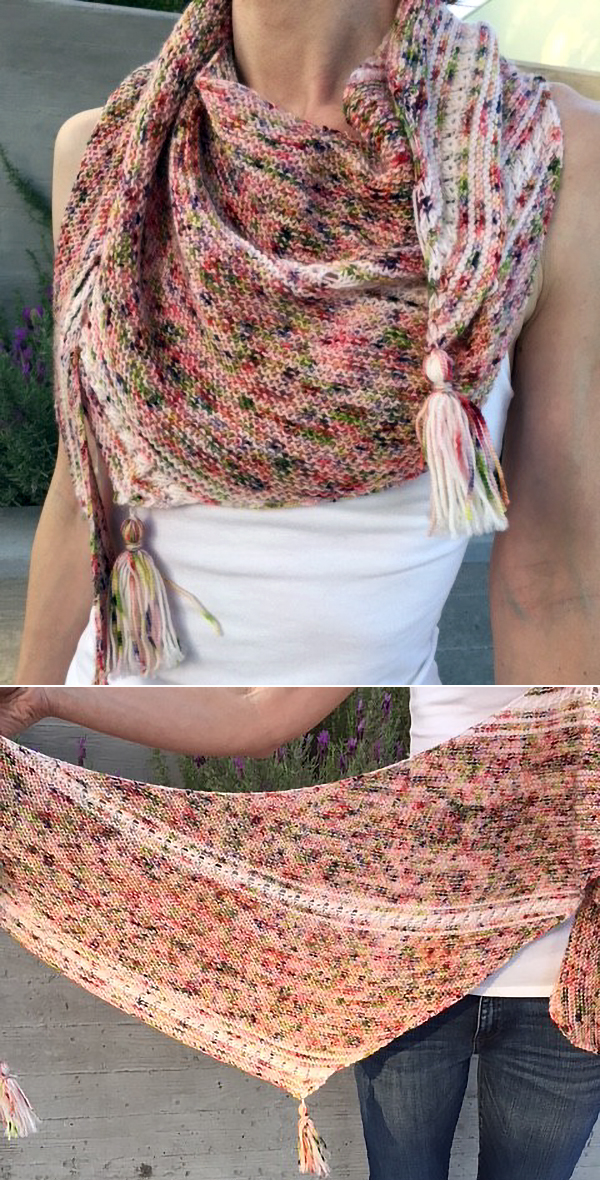 Twist My Stripes Shawl
Free until May 19 2018 Triangular shawl is knit garter stitch with contrasting 4 row repeat Twisted Stitch. Designed by Teri Artinyan
Still Free After Deadline
These patterns were supposed to only be free for a limited time but the last time I checked they were still free. I'll leave them up until I see they are no longer free.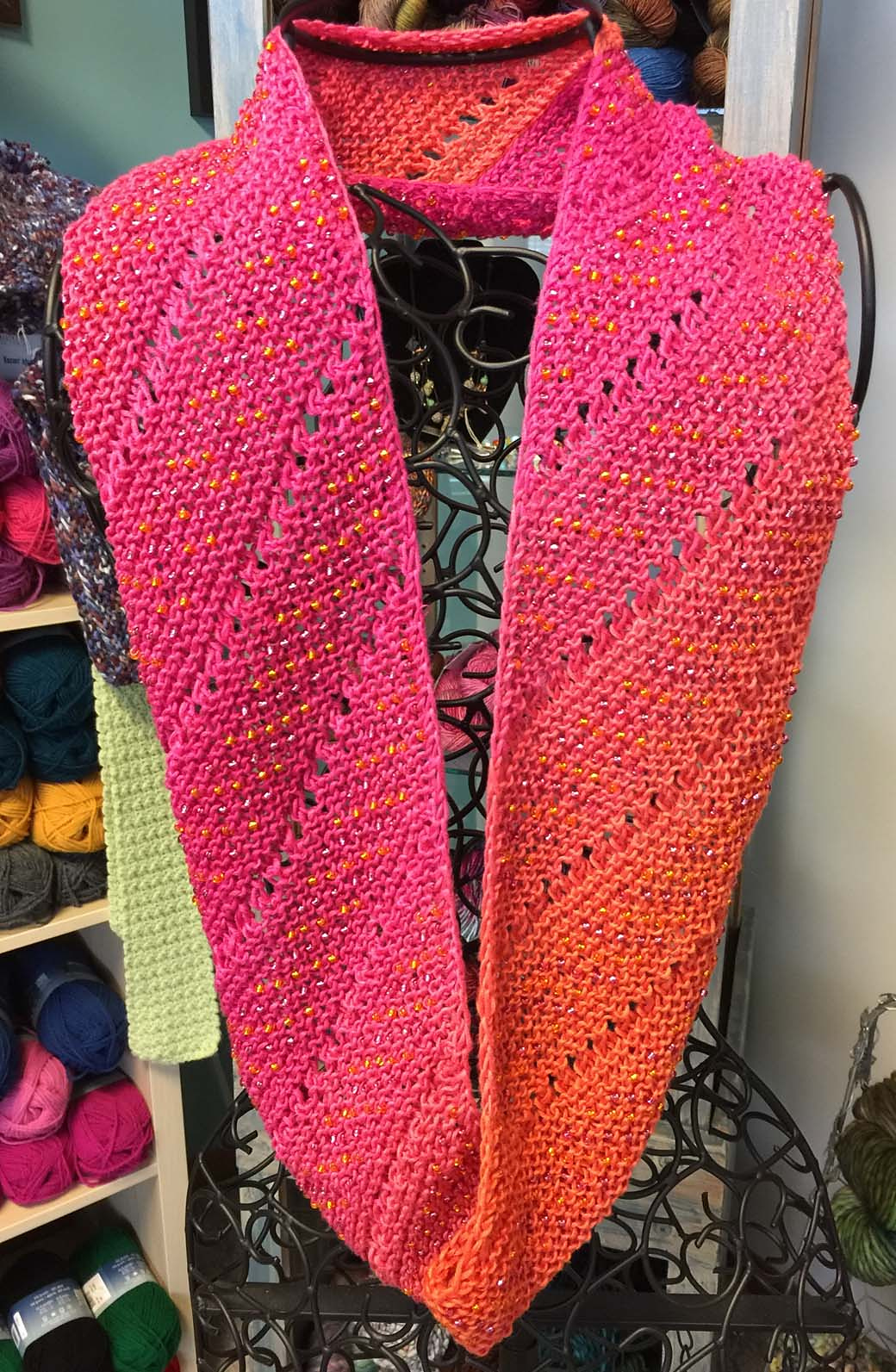 Welcome Spring! Cowl
Free until May 13 2018 Infinity scarf knit in a diagonal garter stitch with eyelets and beads. Designed by Diane L. Augustin. Uses just one skein of the recommended yarn.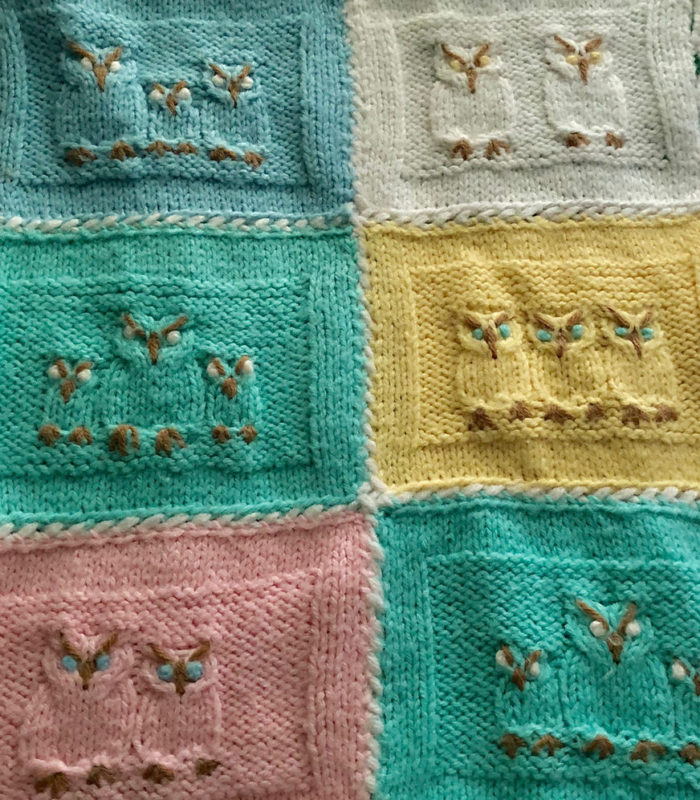 Hoot Hoot
Free until April 30 2018 Owl motif for baby blanket or throw. Designed by Cheryl Beckerich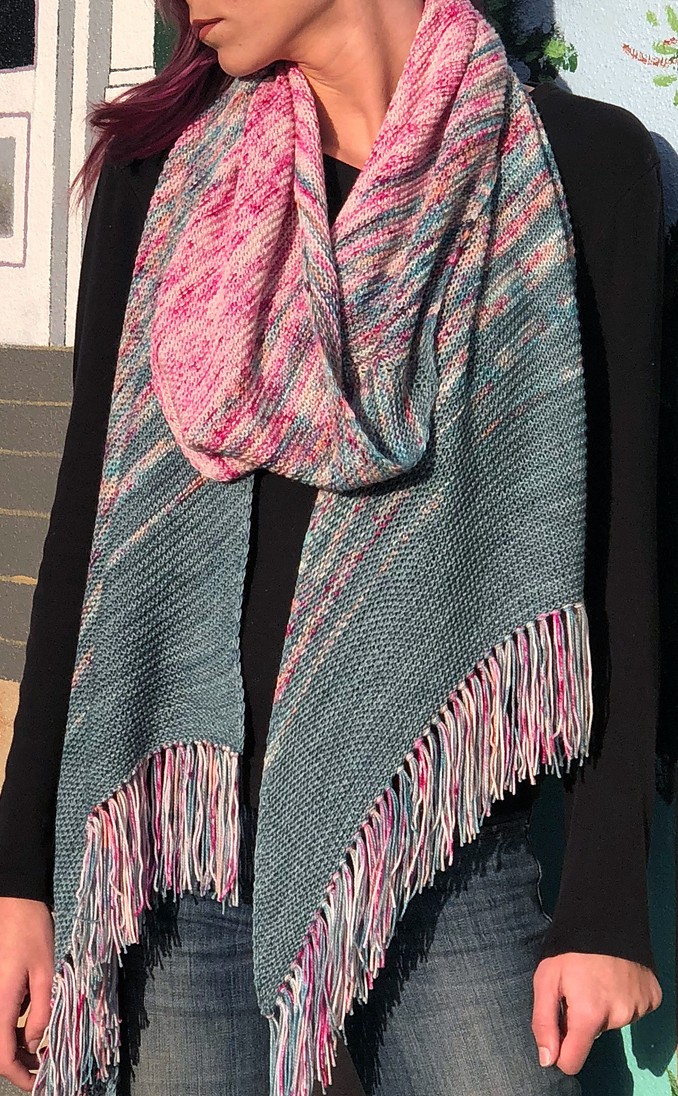 Gently Stirred, Never Shaken
EXTENDED Free until ? This scarf is an adventure in garter stitch blending. Worked flat from the center out in your choice of 3 or 4 colors. Designed by Mac and Joe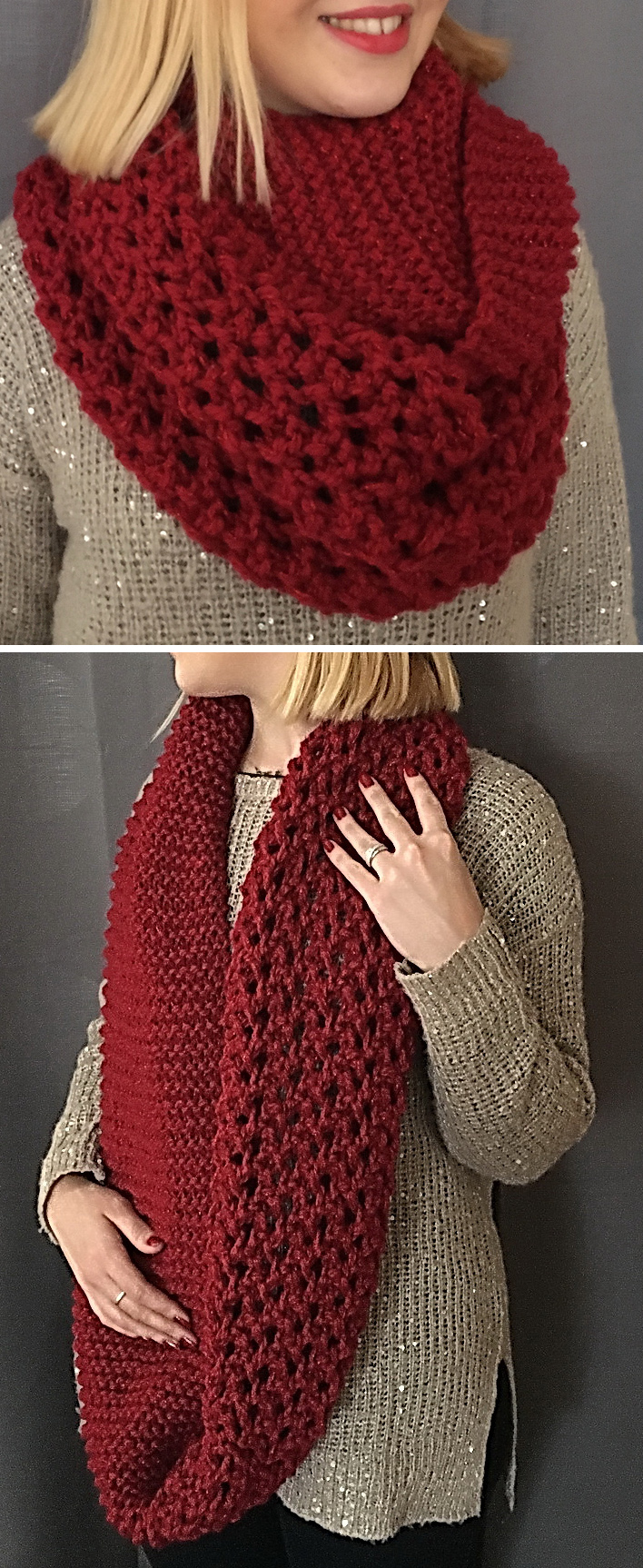 Lily Red Snood
Free until Jan. 7, 2018 Infinity scarf cowl knit in garter stitch and a 3 row repeat netting stitch. Quick knit in bulky yarn. (Note – I was able to download without the code but you may need it). Designed by ChristineROGER. Available in English and French.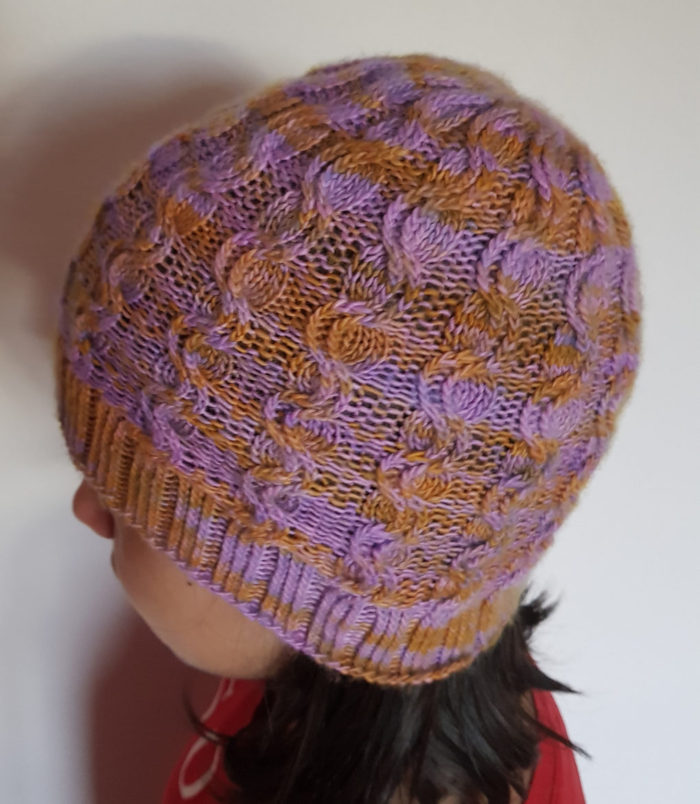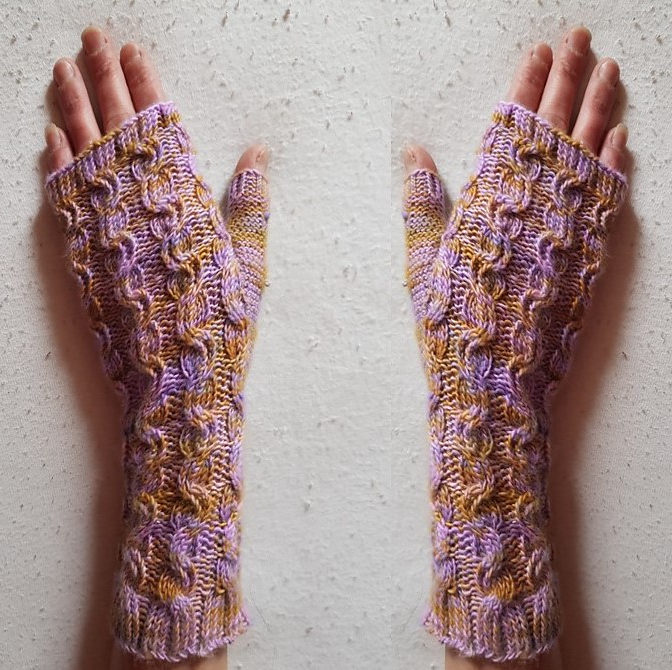 Aroma Hat and Mitts
Free until Dec. 26, 2017 Only. Matching set of fingerless mitts and beanie with cables. Fingering weight yarn. Designed by Marion Crivelli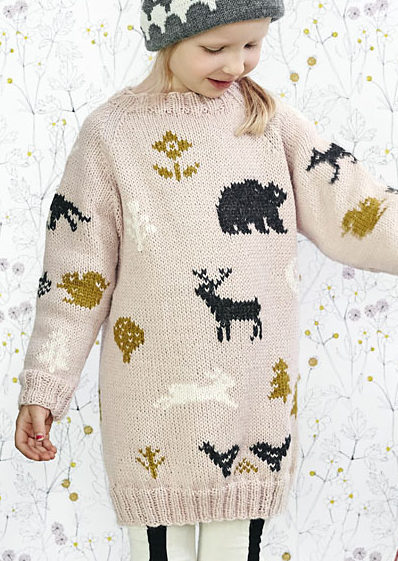 Milla's Sweater
Free until Dec. 31, 2017 Only. Child's long-sleeved pullover with colorwork motifs of woodland animals and plants inspired by the book Milla Marble and the Mystery of the Missing Grandma. Options for a longer tunic and a shorter sweater. Sizes 1, 2, 4, 6, 8, 10, 12 years. Available in English and Finnish. Designed by pawlymade.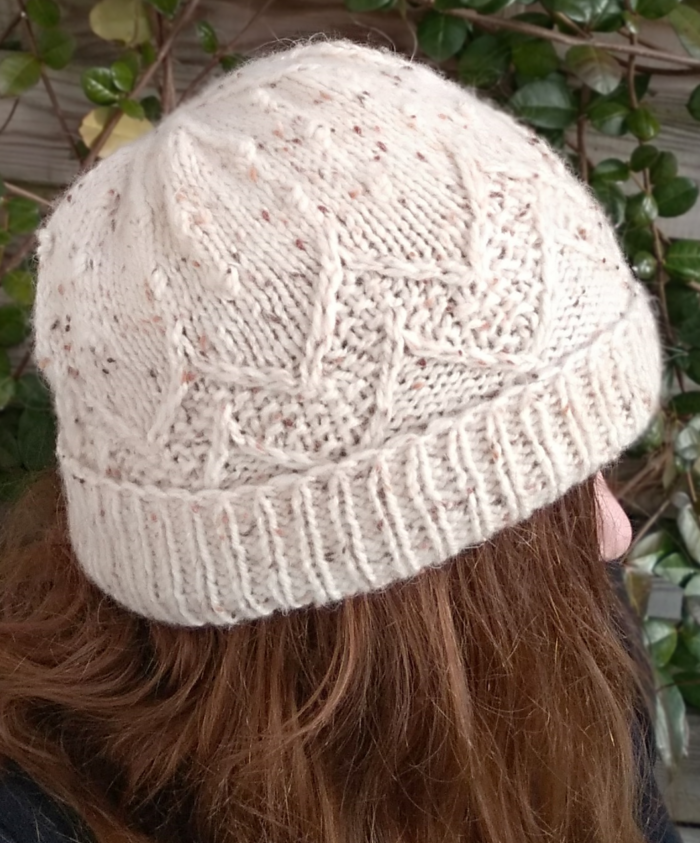 Korufée Hat
Free until Dec. 24, 2017 Only. Beanie with chevron stitch pattern inspired by mountain ranges. 3 sizes Available in English and French. Designed by Mélina Hami.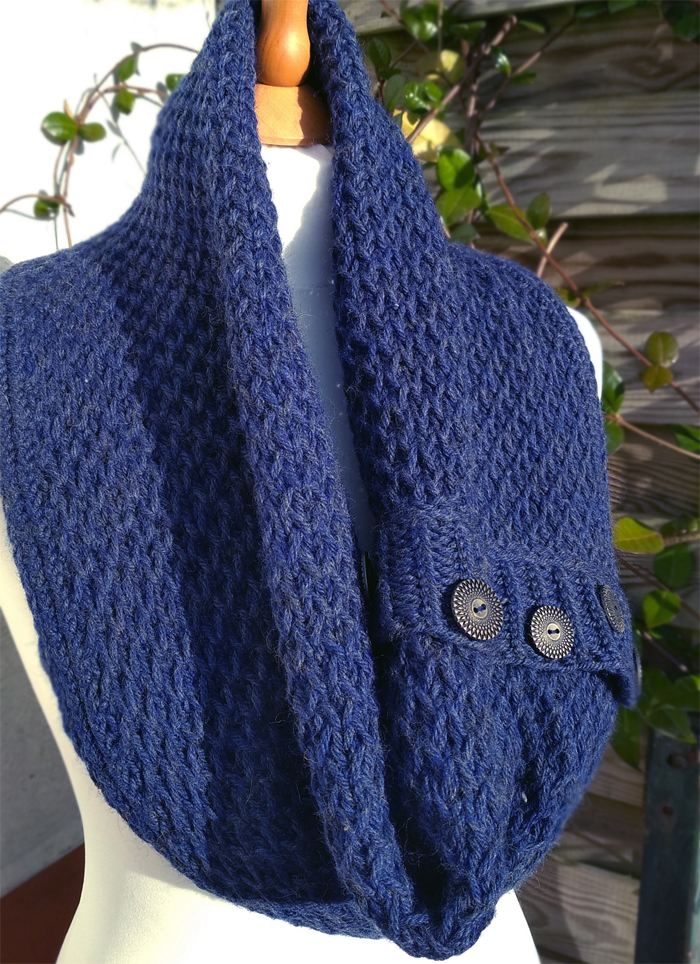 Sul Cowl
Free until Dec. 24, 2017 Only. Versatile buttoned cowl infinity scarf knit flat in worsted weight in with a honeycombed pattern and crossed stitches. Can be worn a variety of ways. Available in English and French. Designed by Mélina Hami.
Patterns for Purchase
Clearance Patterns – Quantities Limited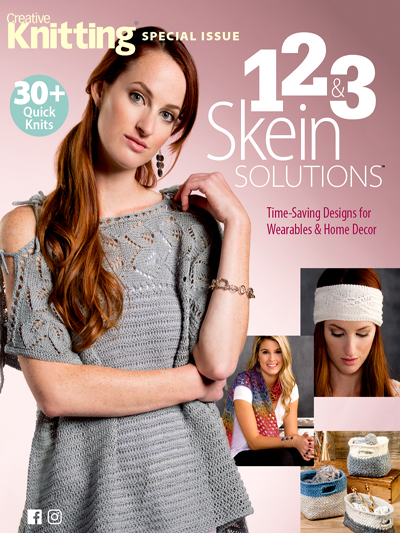 $2.99 1, 2 & 3 Skein Solutions (Print)
This collection is filled with projects and tutorials that empower knitters of all skill levels. With chapters like Make It in a Weekend Tops, Sweets for the Feet and Cardis on the Fly, knitters will be introduced to ways to get more mileage from their skeins.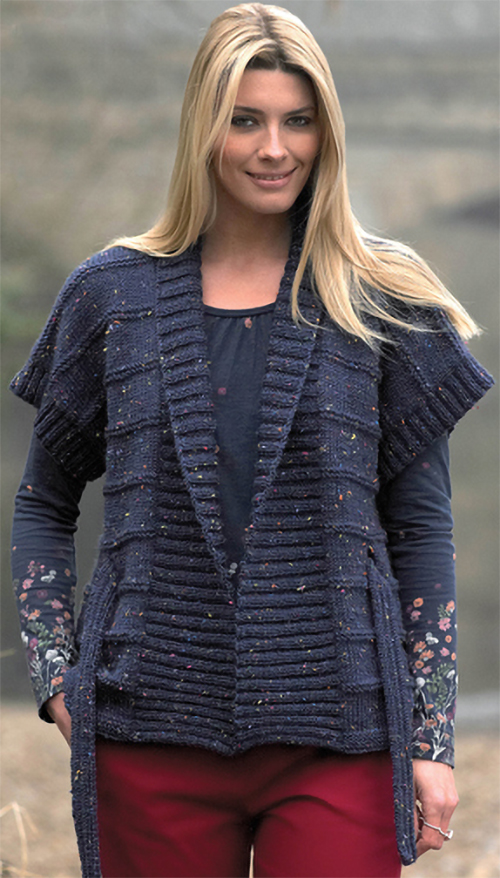 $1.99 3743: Short & Belted Jacket Knit Pattern (Print)
This pattern contains 2 styles of cardigan sweater.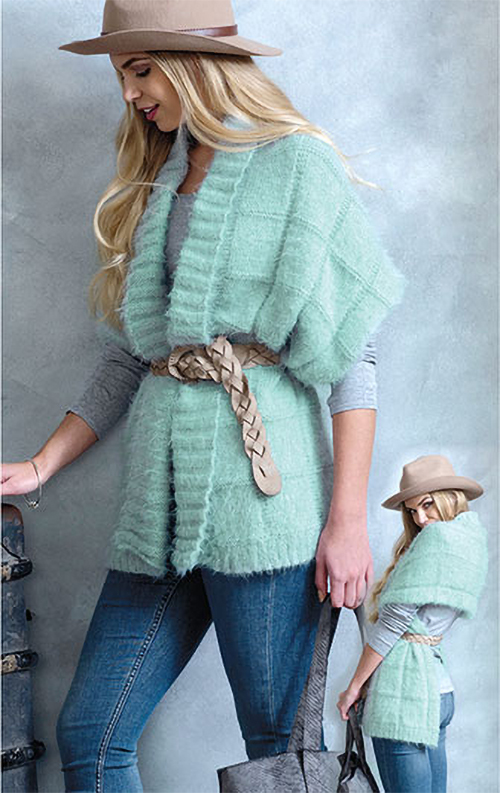 $1.99 Wrap Ponchos (Print)
Instructions are included to make one with or without pockets.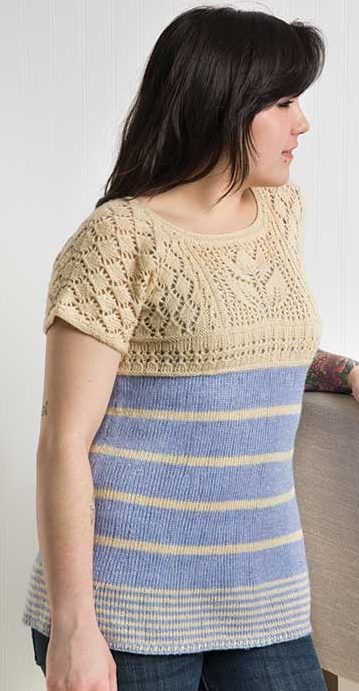 $1.99 Annabella Tunic
Stripes and lace combine beautifully in this tunic-length A-line tee that's knit flat in two pieces. Sizes: 34(37,40,42,45,48)"
Previously Free Patterns
These patterns were free for a limited time and now are for sale.
Superhero Cowl, Mitts, and Hat
Charming Diamond Afghan from Big Book of Quick Knit Afghans and get the digital or print book
Behind the Scenes Infinity Scarf
Prancing Peacock Shawl knitting pattern
Shirley Bear – I do not see a way to get this pattern individually any more. Contact https://www.letsknit.co.uk/ to see if they have an option to get this pattern. You can also check with the designer about the pattern. Here is the Ravelry page for the designer and the original pattern Sleepy Ted